July 22, 2022 10:23 am
OBG: "Egypt has created a dynamic business environment"
Economy, GDP, boosted by utilities sector and mega construction projects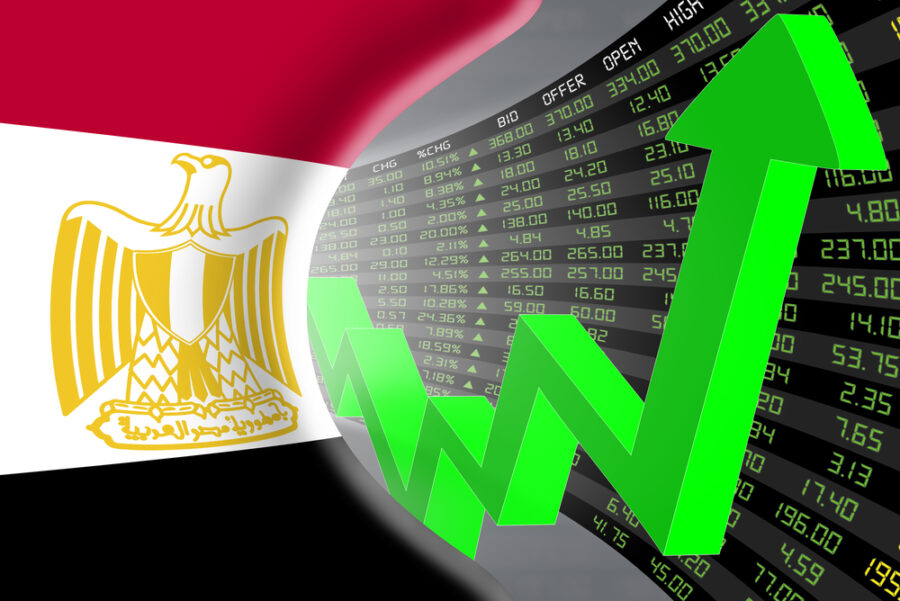 Egypt economy
Egypt has robust fundamentals which are supported by a diversified economy, sustained levels of consumer spending, and a large workforce. This has created a dynamic business climate and helped further develop the economy, according to an Oxford Business Group report titled 'Egypt 2022', shared with Economy Middle East.
There is no mistaking that Egypt has asked for financial assistance from the IMF. On March 23, 2022, it officially requested such support to mitigate the economic fallout related to Russia's invasion of Ukraine. But that hasn't stopped the country from thinking big. So big that it aims to win the 2036 Olympic bids on the strengths of infrastructure developments across the country.
According to IMF forecasts, Egypt's GDP is expected to expand from $402.8 billion in 2022 to $584.9 billion in 2026.
The Ministry of Planning and Economic Development (MPED)   is charged with leading the execution of Egypt Vision 2030 with a strategy to increase annual GDP growth from a baseline rate of 4.2% in 2016 to 12% in 2030, and GDP per capita from $3,440 to $10,000.
The framework identifies key projects to facilitate growth, including the construction of the New Administrative Capital,  the development of a green economy,  and the promotion of public-private partnerships (PPPs).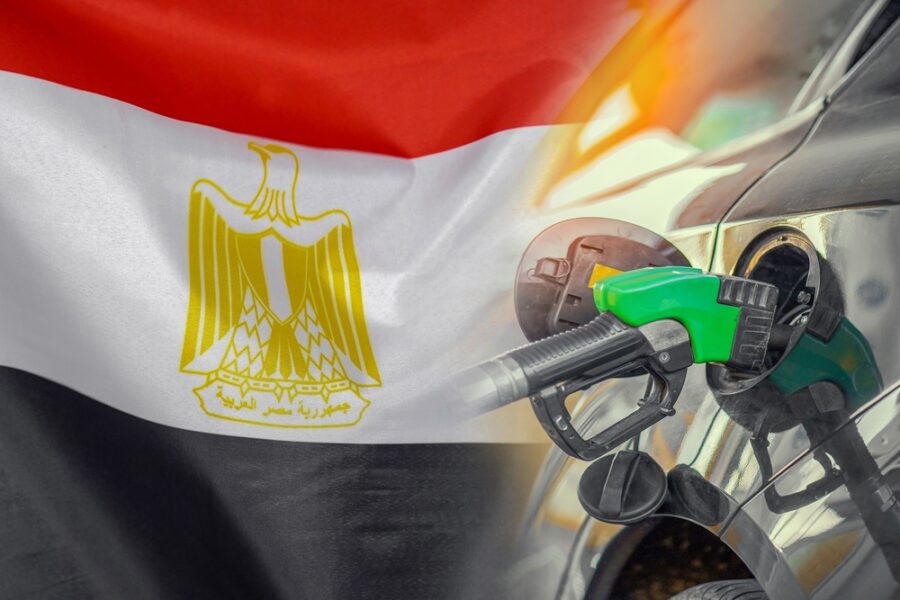 Energy and Utilities
Heavy investment in the oil and gas industry is placing Egypt in a position to capitalize on the resurgence of global travel and economic activity. The opening of new transport routes for hydrocarbons will help the country become a global energy center connecting Europe, MENA, and Asia.
In January 2021 the Ministry of Petroleum and Mineral Resources announced plans to explore nine new oil and gas sites, with an investment of $1.4bn to drill 23 new wells. This should lead to greater energy security and allow the government to meet the needs of a large population.
Egypt is the largest oil producer in Africa and a non-OPEC member and the third-largest natural gas producer on the continent. The country's oil output of 616,000 barrels per day (bpd) in 2020 placed it 24th worldwide, according to the "Statistical Review of World Energy 2021" by BP.
In FY 2019/20 Egypt's oil and gas sector contributed 24% to GDP, with a sector growth rate of 25% in 2020 due to gas self-sufficiency efforts. Government agencies and international oil companies (IOCs) have invested heavily in Egypt's hydrocarbons in recent years. Egypt's oil and gas sector has been a significant recipient of investment attracting $74bn between FY 2014/15 and FY 2019/20.
Egypt is also expanding its renewable energy and nuclear segments as a means of diversifying the energy mix and decarbonizing the economy.
At the COP26 UN Climate Change Conference in 2021, Tarek El Molla, the minister of petroleum and mineral resources, announced that Egypt had moved up its renewable energy target, intending to produce enough green energy to cover 42% of the country's electricity demand with renewables by 2030.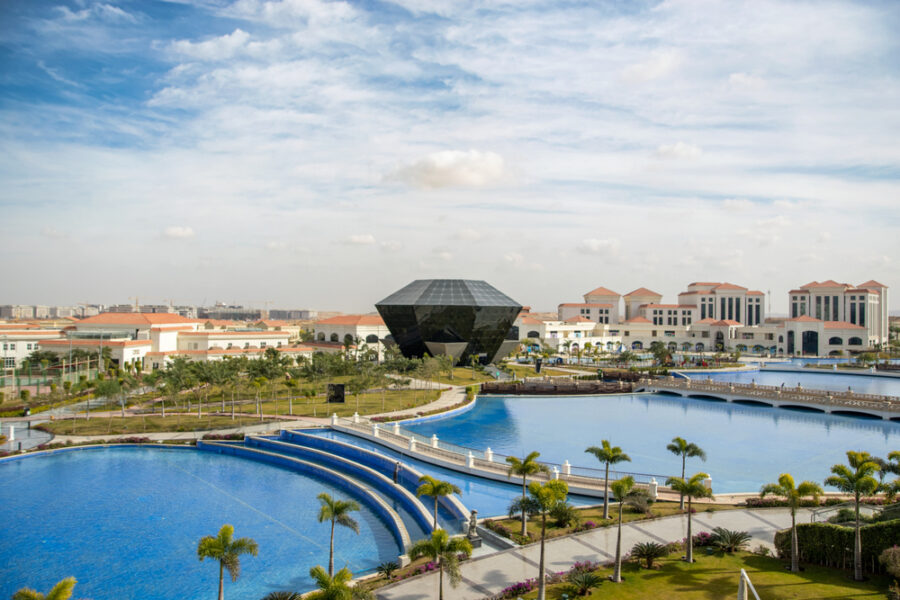 Construction and real estate
Much of the sector's underlying demand is a result of the growing population which, in turn, has created a need to develop new cities such as the New Administrative Capital (NAC). The 3.7% expansion of the real estate sector in FY 2020/21 outpaced that of the general economy. The market is likely to continue its shift towards high-income, mixed-use retail developments in areas such as East Cairo.
In new cities such as the NAC,  mega-projects look set to propel construction activity from 2022 onwards.
Egypt's government has been working on various reforms and policy initiatives including PPPs. According to a report published by the G20, Egypt will need $675.6 billion in investment over the 2016-40 period to meet its infrastructure needs. The report estimated that the government would provide up to $445 billion of this, with the rest sourced from private players and international organizations.
Egypt's construction sector contributed $23.8 billion and  $27.3 billion to the GDP respectively in FY 2019/20 and FY 2020/21.
In 2020, the sector employed 3.5 million people.
With 40 projects valued at $93.6 billion, Egypt accounted for 84% of North Africa's overall construction project value.
The other projects cited included the $4.8 billion Cairo Metro Line 3 project, which will span 17.7 km and comprise 15 stations; the $4.5 billion East Cairo-NAC monorail, which will run 54 km and include 22 stations upon completion in 2023; and the $4.5 billion, 50-km King Salman Bridge, also called the Saudi-Egypt Causeway.
In addition to the metro line, in October 2021 the National Authority for Tunnels granted a $4.5 billion rail construction contract for the first phase of Egypt's high-speed electric rail project. The 1800-km line is expected to create 15,000 direct jobs, transport over 30 million people annually, and increase freight capacity by up to 15% upon completion, targeted in 2027.
Another major project is the expansion of Cairo Metro. Construction of the $400 million first phase of Line 4 will comprise laying 19 km of rail for 16 stations and is set for completion in 2026.
A successful bid for the 2036 Olympics would further bolster demand for the construction of transport infrastructure, accommodation, and sporting venues.
Exclusives