December 29, 2022 10:29 am
Egypt calls for new oil&gas exploration tenders
لإhe tender, the third of its kind, was set for 12 blocks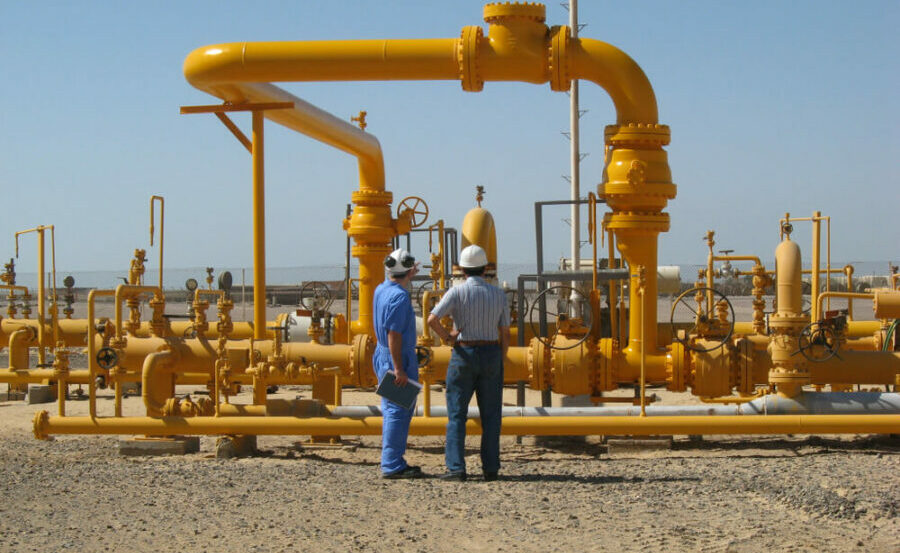 Egypt oil and gas
Egypt is accepting bids for new oil and gas exploration tenders using rights in the Nile Delta and Mediterranean sea, according to Tarek El-Molla, the country's petroleum minister, said recently.
The tender, the third of its kind, was set for 12 blocks, split between 6 onshore and the rest offshore and the final deadline for offers is set for the end of April next year.
The bid was proposed by the Egyptian Natural Gas Holding Company (EGAS).
Read: Egypt announces major natural gas find
"The strategy provides opportunities to attract investments by new international companies, in addition to encouraging operating companies to increase their investments and expand their areas of operation," said Molla.
Egypt said earlier in  December that a large gas field in the Nargis block in the eastern Mediterranean was discovered, with reports indicating the size of the new well was 3.5 trillion cubic feet of gas.
For more on Egypt's oil and gas, click here.
Exclusives