October 27, 2022 10:58 am
Egypt raises public employees minimum wage to $153
And maintains electricity prices through June 2023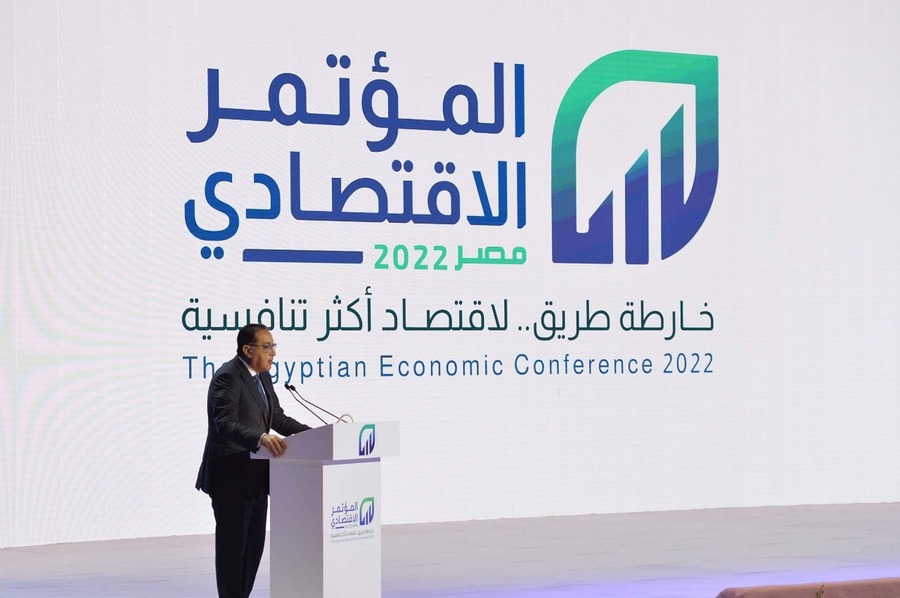 Mostafa Madbouly (Image credit: Masr360)
Egypt's Prime Minister Mostafa Madbouly announced the approval of a new social protection package worth 67 billion pounds in the country, which includes raising the monthly minimum wage for government employees from 2,700 to 3,000 pounds ($153)  per month.
He added that an exceptional bonus had been approved for all state workers and pensioners, noting that it had been agreed to provide financial assistance to families on ration cards through June 2023, maintaining electricity prices until then.
Madbouly explained that the new measures include providing financial assistance to troubled companies impacted by the current crisis, provided that workers are not laid off, He also announced the approval of a special premium of 300 pounds to offset the high costs of all state employees, subsidiaries, and pensioners.
He further stated that it was decided to raise the tax exemption limit from 24,000 pounds per person per year to 30,000 pounds.
According to Madbouly, the new package is the first outcome of Egypt's economic conference, which was held this week.
Exclusives