November 10, 2022 11:24 am
Egypt's monthly inflation rises by 2.5% in October
The annual inflation rate was 16.3% in October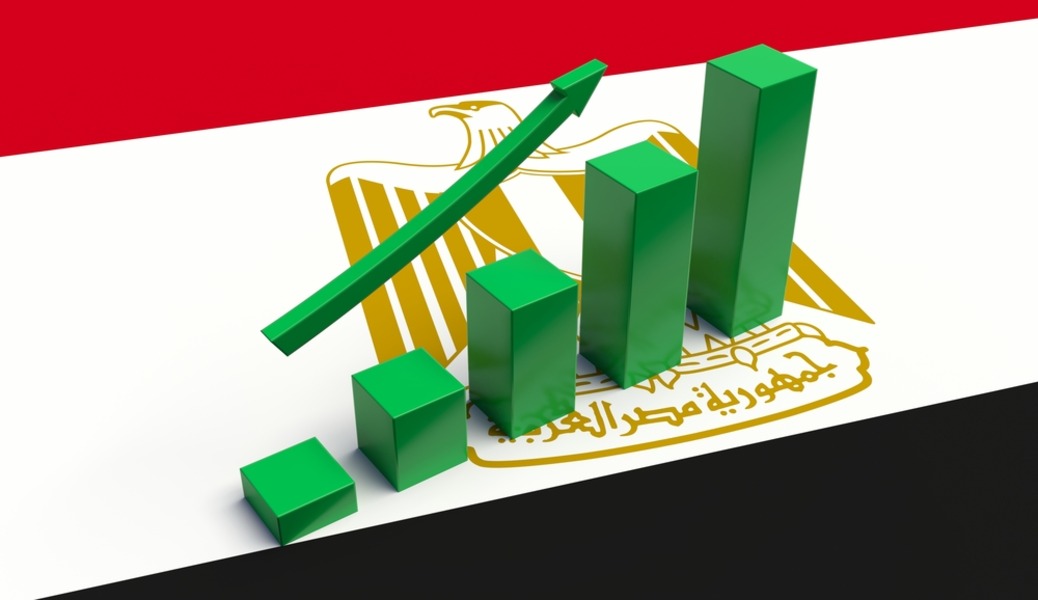 Egypt's inflation
Egypt's Central Agency for Public Mobilization and Statistics (CAPMS) announced today that the general consumer price index for the entire country reached (137.2) points in October 2022, representing a (2.5 percent) increase over September 2022.
Read more: Egypt's inflation rises to a four-year high in September
The main reasons for this increase are price hikes in the vegetable category (7.6%), dairy, cheese, and eggs (5.7%), meat and poultry (3.4%), cereals and bread (1.6%), ready-made clothing (2%), the goods and services used in home maintenance (1.9%), outpatient services (2.8%), newspapers, books, and stationery (30.5%), and higher education (15.1%).
Moreover, the annual inflation rate was 16.3% in October, up from 7.3% compared to the same period in 2021.
Exclusives