March 14, 2023 7:24 pm
Egypt's Tarboul industrial city participates in largest real estate event
Tarboul is one of the most attractive investment destinations in region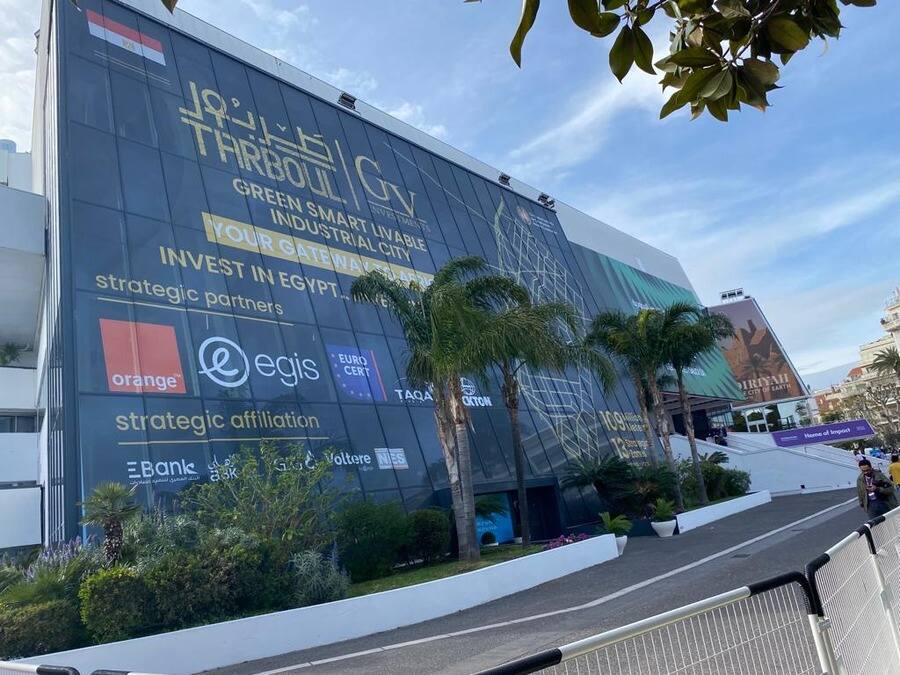 Tarbol participates in one of the world's most important and largest real estate exhibitions
The industrial city of Tarboul, one of the projects of the GV investment group, is participating in one of the world's leading real estate market events (MIPIM), which will be held in Cannes, France, from the 14th to the 18th of March on one of the largest pavilions in the exhibition in a distinguished area (zone A).
MIPIM is considered the world's most distinguished real estate exhibition. It attracts investors and developers worldwide, leading to abundant job opportunities for developers and investors.
The city of Tarboul is one of the most attractive investment destinations in the Middle East and North Africa (MENA) region because of its advantages that represent a model of intelligent industrial cities with a focus on sustainable manufacturing in line with the principles of the fourth industrial revolution, as the city was designed to combine manufacturing, housing, and green, innovative and sustainable infrastructure.
Read more: Economic factors may test Egypt's real estate market in 2023
Tarboul is an industrial city equipped with a modern infrastructure commensurate with sustainability and comprehensive development standards. This is done to create a suitable climate for developing the industrial sector and to provide a framework for establishing manufacturing enterprises and attracting major international companies.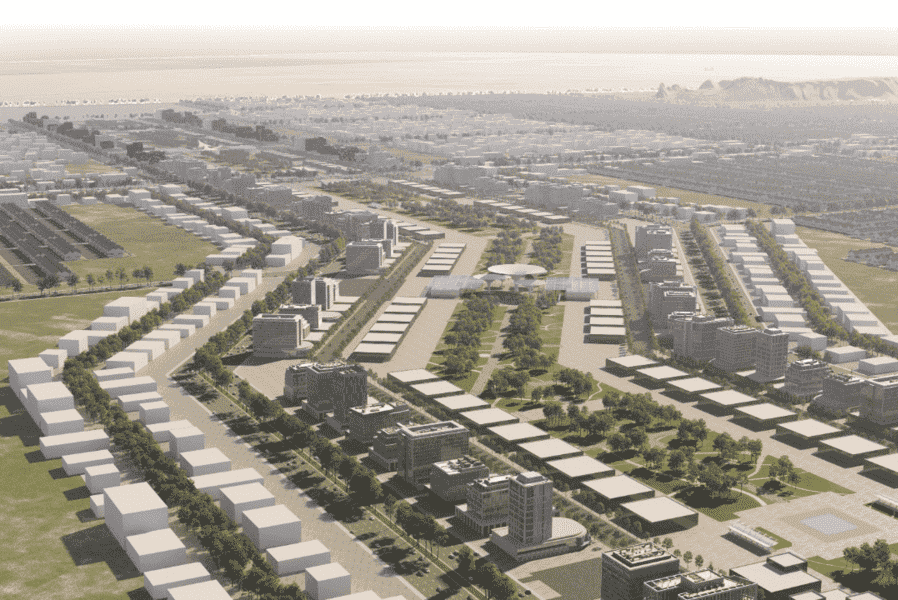 Egypt's Tarboul industrial city (Photo Credit: Tarboul Industrial City's official website)
GV Investment Group will be present at the exhibition for the second year in a row to show the city to international investors. This is whether they are developers, investors, funds, or agencies specializing in multiple fields ranging from food products, manufacturing, and access to technology parks and education facilities.
Tarboul is seen today as a model for Egyptian investment opportunities to become a magnet not only for the city's international business but for Egypt in general. This is because the city seeks to be the gateway to investment in Africa and regional investments.
For more on real estate, click here.
Exclusives