Dubai-based Emaar Properties saw its net profit more than double in the third quarter, supported by a rise in real estate sales in the country, the company said on Monday.
A disclosure carried by the Dubai Financial Market showed that the company, one of the largest real estate developers in the UAE, had its net profit jump for the third quarter ending on September 30 to 1.01 billion dirhams ($ 277 million), compared to AED395 million for the same period last year.
The company also recorded its highest real estate sales during the first nine months of 2021, nearly double in size at AED26.15 billion ($ 7.13 billion), while its net profit increased by 25% for the same period to AED2.58 billion.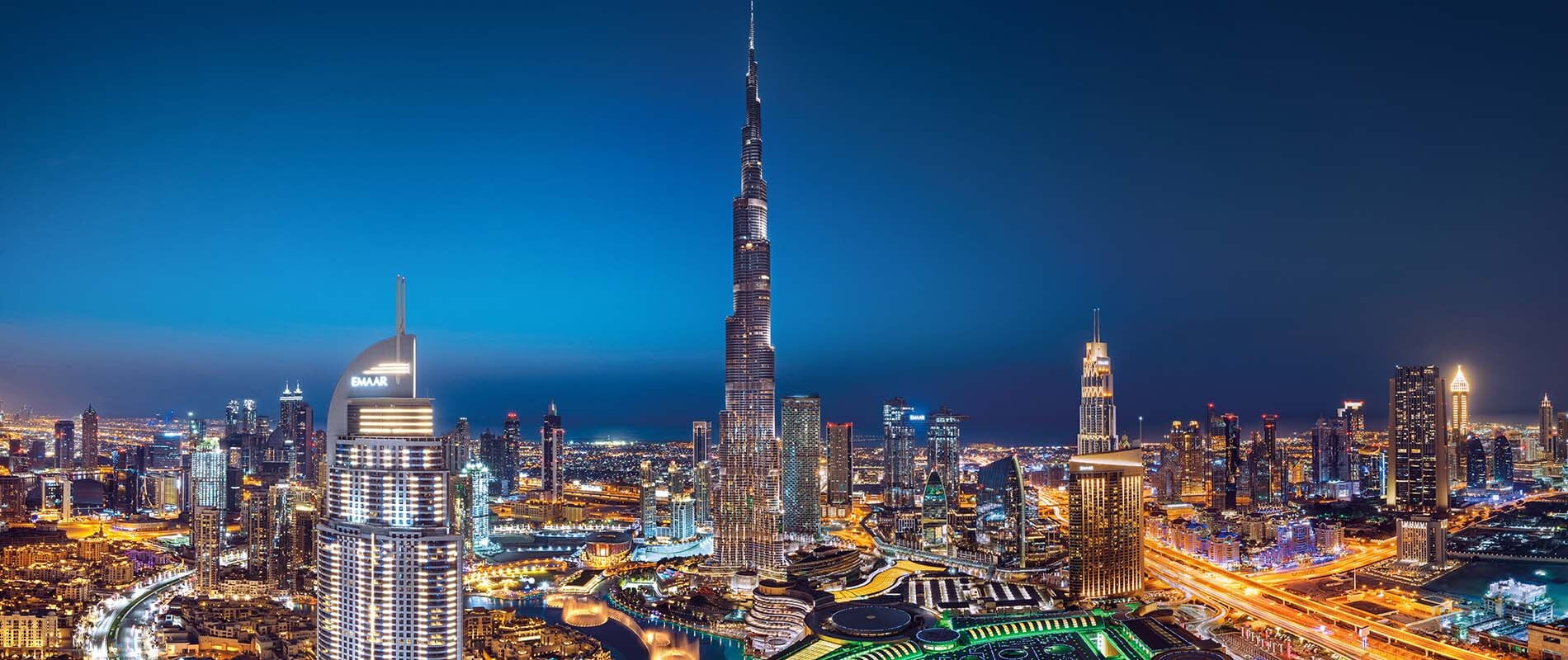 Local real estate sales recorded a massive hike by nearly five folds during the first nine months, to AED21 billion, amid a significant increase in demand from local and international buyers. This comes on the backdrop of the speedy recovery of the UAE economy from the Covid-19 pandemic, which paralyzed most of the world's economies during 2020.
The company's revenues also increased by 65% ​​to AED6.83 billion during the third quarter, compared to AED4.13 billion for the same period last year.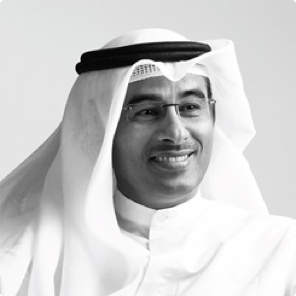 Half of these sales came from the company's existing units, while projects under construction formed the other half of the sales, according to the company's founder and general manager, Mohamed Al-Abbar.
It is noteworthy that, Emaar, which developed the tallest skyscraper in the world, Burj Khalifa, chosen Emirates NBD Bank last September, to advise on Emaar Malls' 50% stake sale of e-retail company Namshi, through a private offering
Emaar Malls, the retail arm of Emaar Company, fully owns Namshi, after it had raised its stake in Namshi from 51% in 2017, to 100% in 2019 with a total acquisition value of $281 million.
Emaar Properties further plans to delist Emaar Malls by the end of 2021, after both companies' shareholders agreed to merge the two companies back in October.