Türkiye announced its plans to enhance energy cooperation with the Gulf region. It highlighted that over half of the agreements signed with the United Arab Emirates (UAE) earlier this month were related to energy projects. Türkiye also mentioned that it anticipates establishing significant cooperation with Saudi Arabia in this sector.
During President Recep Tayyip Erdoğan's visit to the Gulf region from July 17-19, Türkiye signed agreements with the UAE worth an estimated $50.7 billion. In addition to these agreements, Türkiye also aimed to expand cooperation and inked several profitable deals with Saudi Arabia, UAE, and Qatar.
Read more: UAE, Türkiye sign agreements and MOUs worth $50.7 bn
The agreements with Abu Dhabi encompassed cooperation in the fields of energy, natural resource development, space, and defense.
According to Energy and Natural Resources Minister Alparslan Bayraktar, the package of agreements included deals worth $29.7 billion, which were primarily related to energy projects. Bayraktar specified that the agreements centered around renewable energy, such as wind and solar, as well as offshore wind energy projects, natural gas, hydrogen, and green ammonia production.
The minister emphasized that Gulf countries have shown significant interest in Türkiye's energy industry, particularly in the field of renewable energy. He further added that Saudi Arabia and Qatar have also expressed their interest in collaborating with the government to develop energy projects.
Cooperation with Saudi
In addition, Bayraktar stated that Türkiye intends to establish significant cooperation with Saudi Arabia.
Bayraktar stated that they are targeting a significant energy collaboration with Saudi Arabia, although the financial details have not yet been determined. He also observed that Saudi Arabia has shown interest in a renewable energy project of 4,000-5,000 megawatts (MW).
According to the Saudi state news agency SPA, on July 17, Saudi Arabia and Turkey signed several memorandums of understanding in various areas, including energy, direct investments, and defense. This took place during a meeting between the Saudi Crown Prince Mohammed bin Salman and Turkish President Recep Tayyip Erdogan in Jeddah.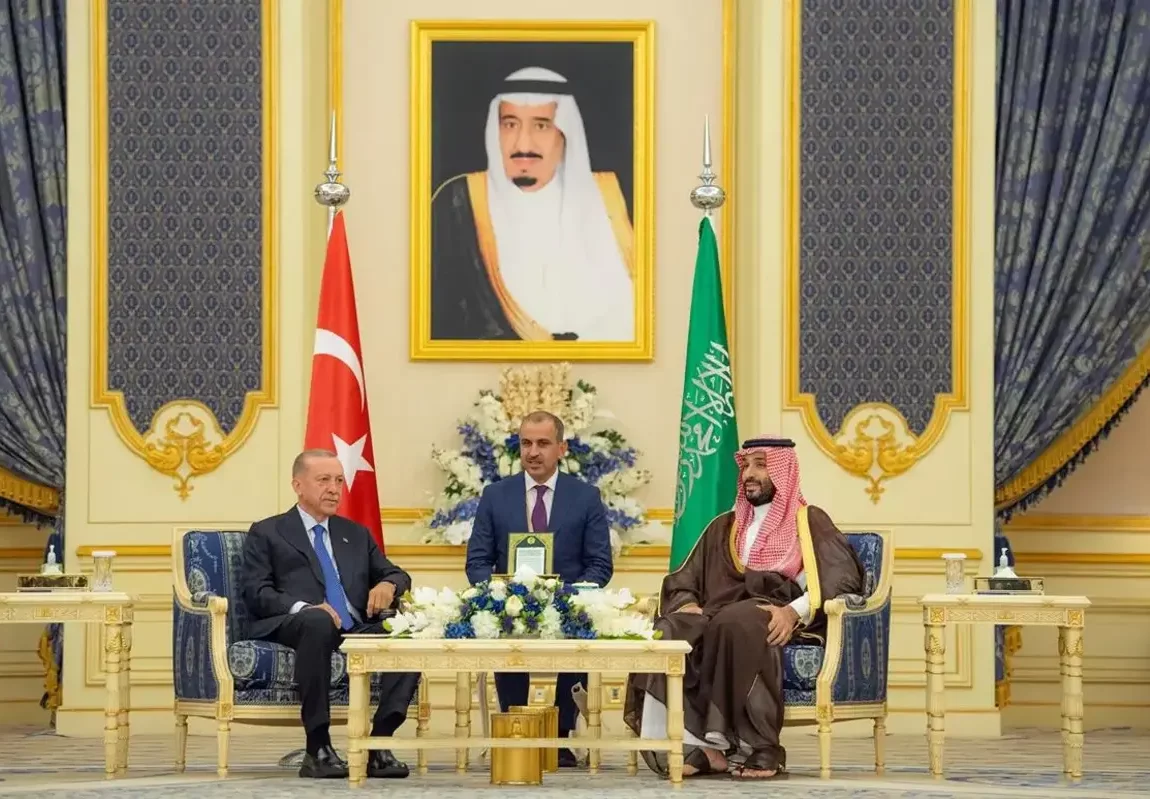 Renewable energy ambitions
Türkiye currently ranks 12th globally and fifth in Europe in terms of renewable energy sources, which make up approximately 55 percent of its installed capacity. The Türkiye National Energy Plan, which was announced in February of this year, aims to increase the share of renewable energy in the installed capacity to 65 percent by 2035. To achieve this goal, Bayraktar has stated that they aim to launch 3,500 MW of solar energy, 1,500 MW of wind energy, and 5,000 MW of offshore wind energy every year by 2023.