January 16, 2023 10:56 am
Italy's Eni has found more natural gas off Egypt
Nargis-1 well located in offshore concession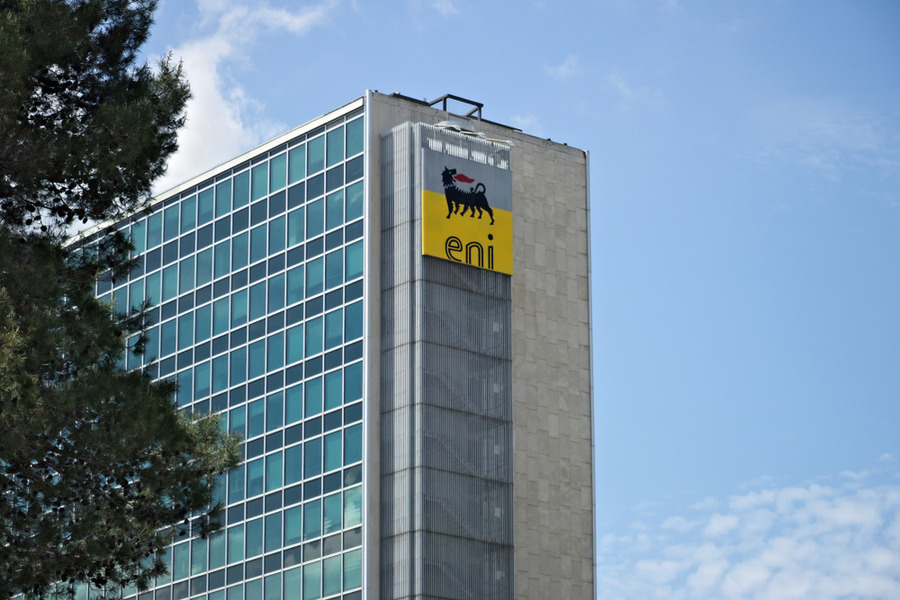 Eni
Eni has made a "significant" natural gas discovery offshore Egypt in the Eastern Mediterranean Sea near the Italian company's existing facilities, as exploration activities in the North African country ramp up.
Read more: TotalEnergies, ENI, make major gas discovery offshore Cyprus
The discovery of the Nargis-1 well in the Nargis offshore area concession will support Eni's recent award of new blocks in Egypt, the company said in a statement.
"Nargis-1 confirms the validity of Eni's focus on Egypt offshore, which the company will further develop thanks to the recent award of exploration blocks North Rafah, North El Fayrouz, North East El Arish, Tiba, and Bellatrix-Seti East," the company said. Egypt first announced the Nargis well-1 discovery in December.
Through its affiliate IEOC Production BV, Eni owns 45 percent of the Nargis offshore area concession, which covers 1,800 square kilometers.
Chevron operates the concession with a 45 percent stake, and Egypt's Tharwa Petroleum Co. owns the remaining 10 percent.
Eni is Egypt's largest foreign hydrocarbon producer, producing approximately 350,000 boe/d.
Egypt has become a gas hotspot since Eni announced the discovery of the super-giant offshore Zohr gas field in 2015. Eni currently produces approximately 60 percent of the total gas output of the North African country and operates the 5 million mt/year Damietta LNG export facility.
Egypt's own gas production has increased in recent years, owing primarily to Zohr and other new field startups. According to energy ministry data, total production reached 71 Bcm in 2021, an increase of 10 Bcm year-on-year.
Exclusives