July 4, 2022 8:53 pm
Fintech investments in Egypt reach all-time high
Egypt ranks second after the UAE in terms of fintech funding deals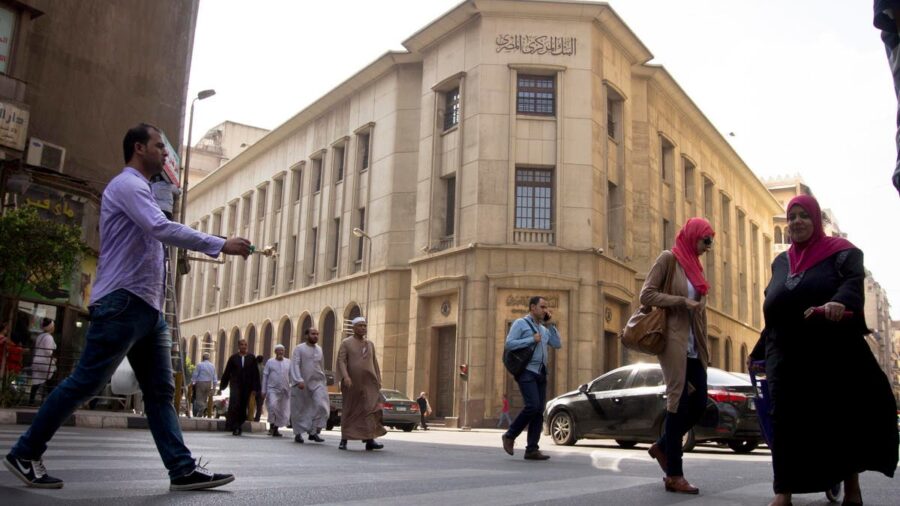 Egypt
Between January and June, fintech investments in Egypt reached an all-time high of almost $167 million in a total of 31 deals, according to a recent report released by FinTech Egypt.
The report notes that although the majority of investors are still headquartered in Egypt, an increasing number are from the Middle East and North Africa (MENA) region (24 percent), the United States (19 percent), and even China (4 percent).
This growth has placed Egypt among the top four countries in Africa with the most dynamic fintech sector, although it is still far from other more consolidated markets such as Nigeria and South Africa, and the second in the region after the UAE in terms of fintech funding deals and amounts raised.
Last year, investments in the sector soared by 300 percent, and according to the platform on startups and venture investments Magnitt, fintech-led transactions activity among Egypt's startups accounted for 17 percent of the total deals closed.
Moreover, data show that around 9 million Egyptians are already being served by fintech and fintech-enabled startups.
Exclusives