Organizations across the world have restructured their operations in recent years in order to adapt to new challenges. At the heart of this transition is a reinvigorated commitment to support customers and employees in innovative ways – a fresh approach to fulfilling consumers' rising expectations and the needs of a more dispersed workforce.
Leading organizations are utilizing technology and new strategies to elevate the employee experience, retain talent, reimagine the workspace, and deliver better customer experiences.
Reframing the employee experience (EX)
The modern workplace has evolved to the point that it is no longer a place, but rather a space. Employee expectations have developed in tandem with the new workplace environment, and how your employees interact with your company in this flexible work environment demands careful planning and attention. Here are a few critical takeaways to help empower employees and recruit & retain good talent:
1- Build employee development into the employee experience: Employees and job seekers today are seeking more than just a paycheck and a place to work; they're looking for possibilities to advance their careers. Organizations and managers who place a high priority on employee development and invest time and resources in their well-being will have a happier, more productive workforce.
2- Prioritize employees or lose them: In Europe, 40% of companies have reported that they are struggling to fill roles, while 1 in 3 employees reported wanting to change jobs. In the UAE, the vast majority (93%) of engineering employers found it difficult to recruit staff in the past year. If organizations want to avoid turnover and find suitable candidates for new or existing roles, they need to prioritize their employees and focus on their needs.
3- Lean into work-life integration: Work-life balance can be challenging, but work-life integration, in which employees integrate work into their daily lives, is considerably easier. When employees are able to walk a pet during a meeting, they feel more productive and less stressed about taking care of their daily lives.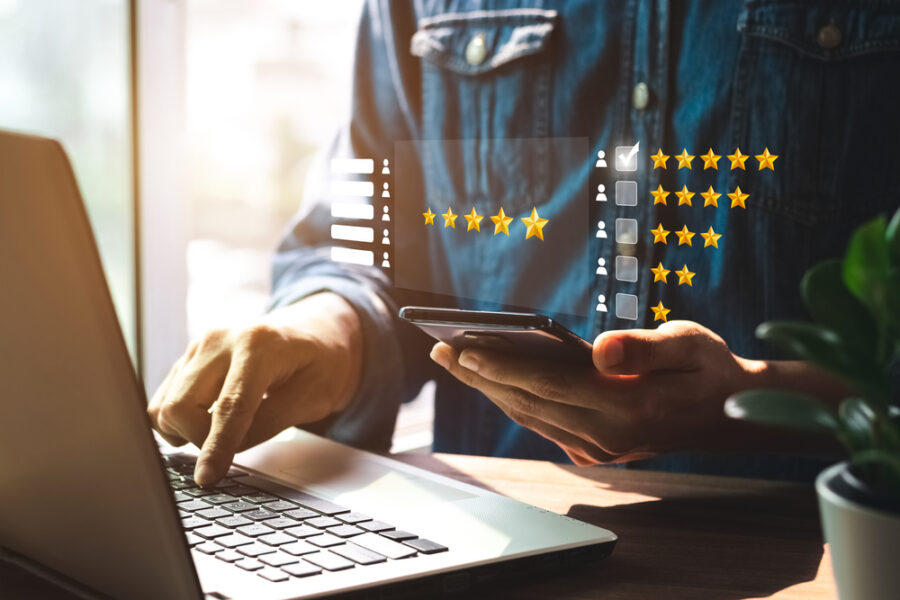 Embracing 'The Nowhere Office' in the era of flexible work
What was once the central hub for work still plays a vital role but work now takes place wherever employees are – whether at the office, at home, or elsewhere. Julia Hobsbawm, author of "'The Nowhere Office': Reinventing Work and the Workplace of the Future," explains that not having control of their time is a significant issue for many employees.
Today, employees value the flexibility to determine their own work schedules, which may involve avoiding the daily commute to the office. Organizations need to provide employees with the freedom to choose where they work to empower them to do their best work.
Moreover, we no longer go to the workplace only to work; it has evolved into a place where we can mingle, attend training classes, and learn more about our co-workers. In turn, organizations need to design environments with this new role in mind, ensuring that they foster employee interaction and provide experiences that they can't obtain at home.
Furthermore, employers need to embrace the concept of "The Nowhere Office" and equip their offices and employees with the solutions they need, such as cloud communication solutions and dynamic hardware, to make that idea a reality.
Enhancing flexibility to create happy employees, customers
The first step in creating happy customers is ensuring you have happy employees. Leaders in turn are instilling more trust in their employees and follow through on their aims and commitments to enhance the employee experience.
Flexible working models are, without a doubt, here to stay. Leaders and managers need to ensure that rules are developed, and venues are designed with remote workers in mind to deliver an ideal employee experience.
To sum up, employees are significantly more likely to focus their efforts in ensuring customer satisfaction and loyalty in an environment where they rate their experience positively. Employees that are happy are less inclined to focus on job difficulties and more likely to focus on their co-workers and customers, and the work at hand, resulting in a richer experience for both employers and customers.