March 3, 2023 7:10 am
flydubai reports record-high profit of AED1.2 bn in 2022
Amid surge in air travel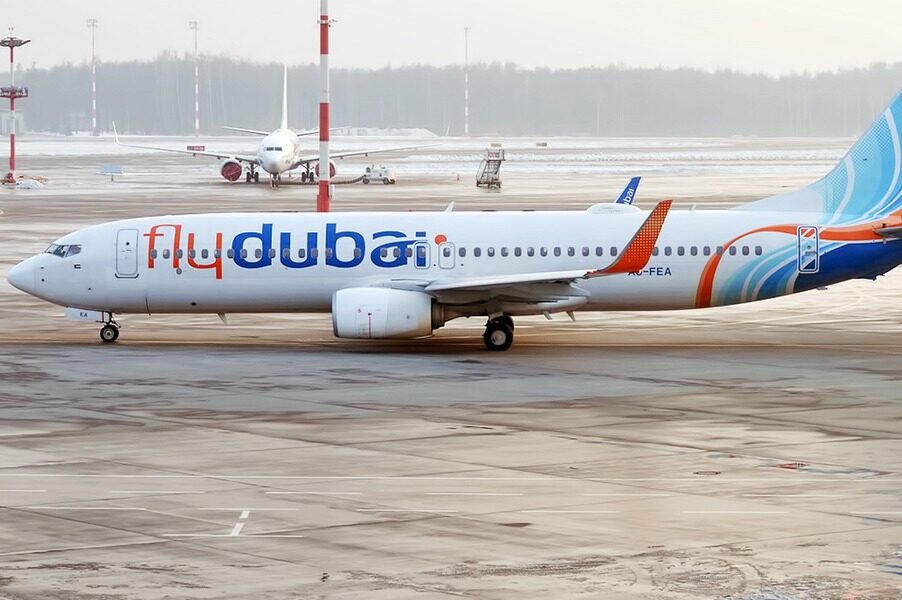 flydubai (Photo Credit: flydubai)
flydubai reported record results for 2022, producing a historic profit of 1.2 billion dirhams ($326 million), benefitting from a surge in air travel following the lifting of pandemic restrictions.
The 1.2-billion-dirham net profit compares to 841 million dirhams in 2021. Revenues were 9.1 billion dirhams, up from 5.3 billion dirhams. EBITDAR was 28 percent of total revenues. It doesn't specify its financial results any further, saying only that fuel costs accounted for 33.9 percent of all expenses compared to 21.9 percent in 2021. Liquidity stood at 4.3 billion dirhams.
Traffic more than doubled last year at Dubai's airport, the busiest in the world for international travel, but still lags behind a record set in 2019 before the onset of the coronavirus pandemic.
Read more: S&C, flydubai, support transition to most fuel-efficient jets
10.6 million passengers
flydubai carried 10.6 million passengers, up from 5.6 million in the previous year. The network grew by sixteen new routes to 114 in total. It saw continued strong demand for flights from Bodrum, Batumi, Dubrovnik, Izmir, Mykonos, Santorini, Tivan, and Trabzon. The airline also benefitted from the final months of Expo 2020 Dubai until April last year and from 1.290 Match Day Shuttle Flights between Dubai World Central and Doha for the Football World Cup in the final months of the year.
For more on travel news, click here.
Exclusives