October 28, 2021 6:11 pm
GFH Financial Group, Wafra to acquire US logistics assets
The acquired US logistics assets are leased by FedEx and General Mills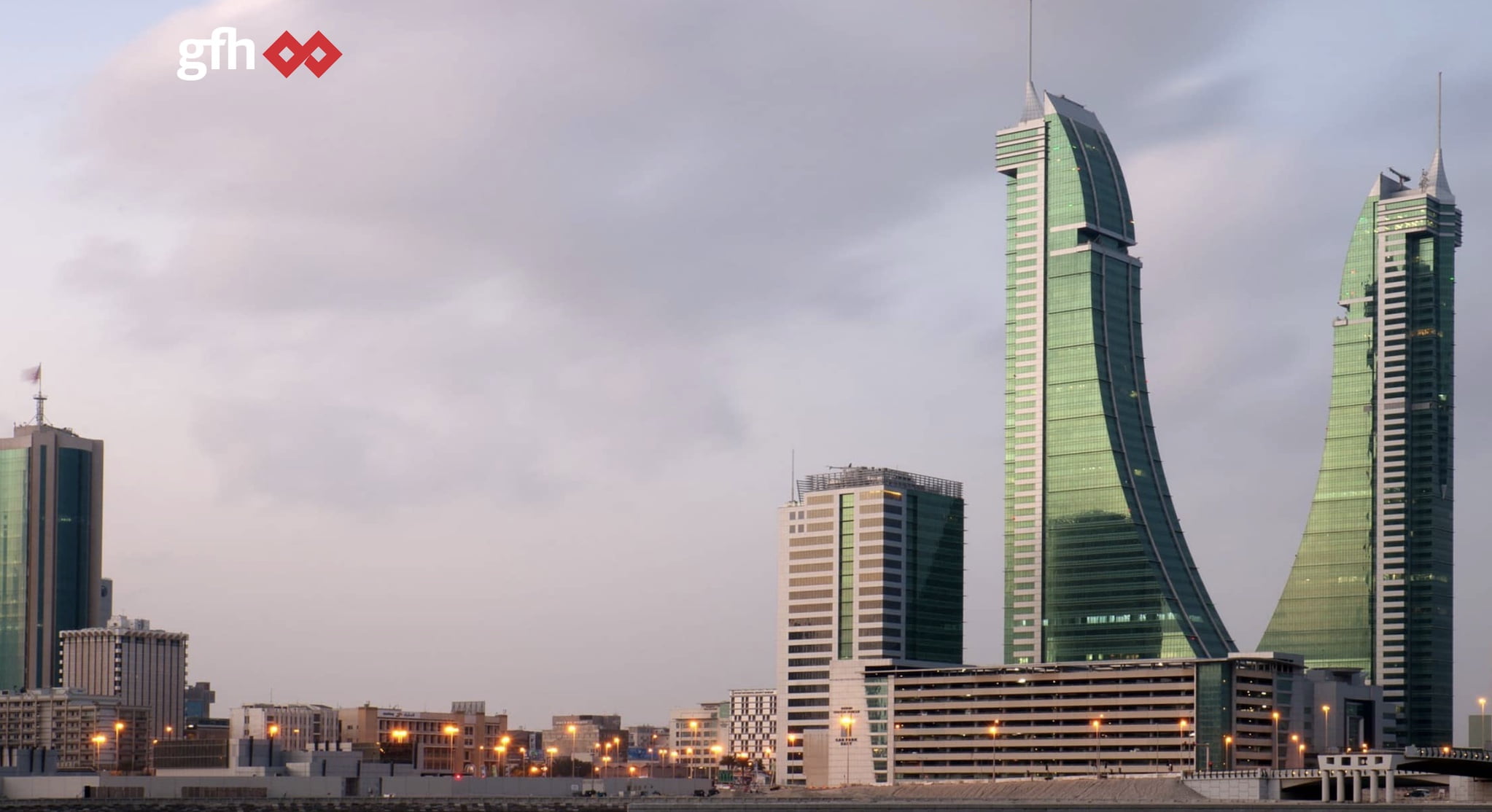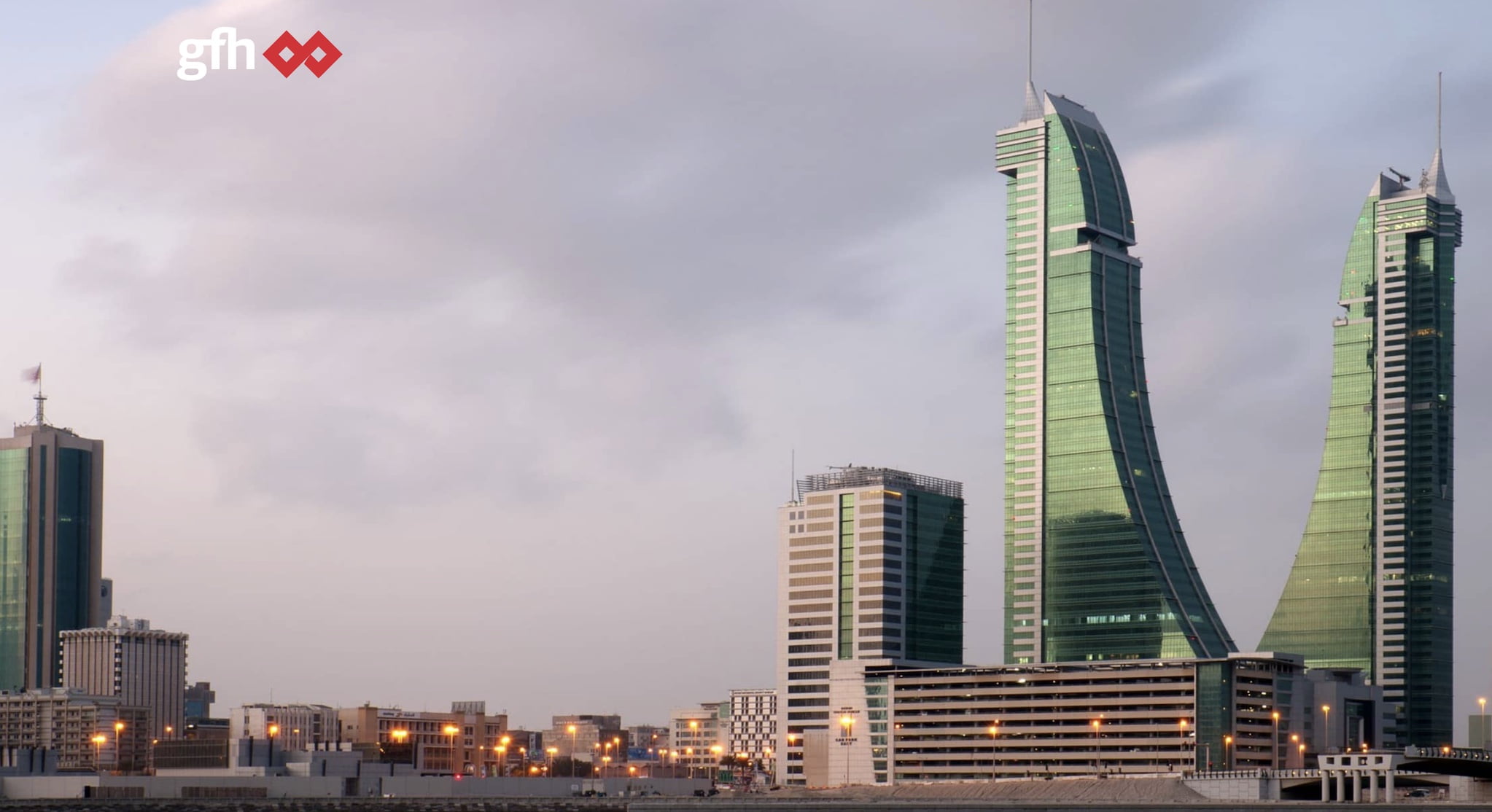 Bahrain-based investment bank GFH Financial Group has partnered with Kuwait-based asset management Wafra International, to acquire a portfolio of "US-based blue chip logistics assets,"currently leased by FedEx and General Mills, the Bahraini company announced on its website on Saturday.
The portfolio consists of eight logistics assets that generate regular income and are dedicated to critical logistics tasks, and were built to meet the specific requirements of its tenants. 
FedEx Ground, the US shipping giant, leases seven of these facilities, while the eighth is leased to US-based General Mills.
Both GCC partners are expected to complete the acquisition of these assets in 2022. No timeframe for concluding the acquisition was given by either company. However, the lease contracts will commence upon the completion of the construction.
The assets are strategically located at major distribution routes in the United States, where demand for similar leases is high due to growing e-commerce penetration rates, high sales volumes, and congestion in supply chain due to a lack in quality warehouses and storage facilities to keep pace with growing demand.
GFH currently manages assets of approximately $15 billion, while Wafra International's assets under management are around $8.5 billion.
Exclusives