October 11, 2022 4:37 pm
GITEX GLOBAL 2022 offers a look into the future of 3D internet
By launching ROOM, its lifelike 3D communication solution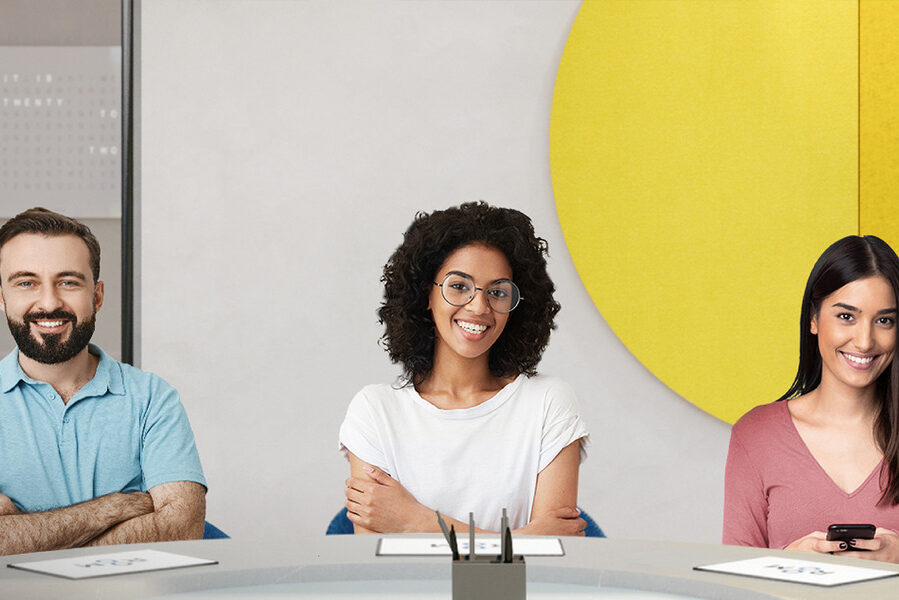 ROOM3D (Image credit: ROOM3D)
The TMRW Foundation is partnering with GITEX GLOBAL 2022, the world's largest tech and startup event, to premiere ROOM, its lifelike 3D communication solution, and offer a look into the future of the three-dimensional internet: The Internet of Life.
The technology supports the Dubai Metaverse Strategy by innovating extended reality and supporting sectors such as healthcare, tourism, education, retail, remote work, and legal. Earlier this year, The TMRW Foundation supported the UAE Ministry of Health and Prevention (MoHAP) in launching the world's first metaverse customer happiness service center.
ROOM enables browser-based 3D video conferencing in a way never seen before. Designed with the reality of work days in mind, ROOM elevates video calls through lifelike and gamified online meeting spaces. It enables users to virtually interact in the most natural way possible by mirroring human nature, featuring the world's most socially present technology.
Based on a patented technology called RealityOS, TMRW is offering pragmatic, lifelike Web3 solutions, with real presences of people, not anonymous avatars.
"With proprietary social 3D computing at its center, we enable natural, sustainable and real-time participation in the worlds of business, education, politics, sports, and entertainment," said Cevat Yerli, Founder, and CEO. "The Internet Of Life is the most human way to experience lifelike engagement over the internet." 
Exclusives