November 10, 2022 8:11 pm
Harry Potter-themed land coming soon to Abu Dhabi's Yas Island
A first in the Middle East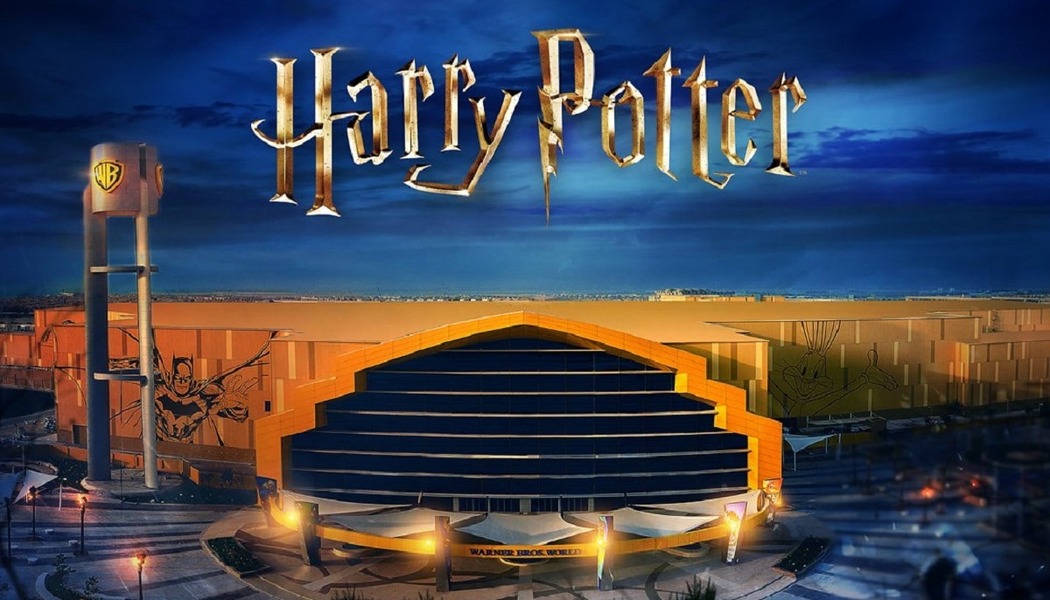 Harry Potter-themed land coming soon to Abu Dhabi
Miral, Abu Dhabi's creator of immersive destinations and experiences, in partnership with Warner Bros. Discovery, announced today that a Harry Potter-themed land, a first in the Middle East, will be coming to Yas Island, Abu Dhabi, within the world's largest indoor theme park, Warner Bros. World Abu Dhabi. 
The creative vision for this newly designed Harry Potter-themed land from Miral and Warner Bros. Global Themed Entertainment will invite fans to step inside iconic locations from the wizarding world, seen in an all-new way.
Read more:  Abu Dhabi to launch Gulf's first natural history museum

The addition of a Harry Potter-themed land at Warner Bros. World Abu Dhabi (groundbreaking date yet to be revealed) expands upon a successful line-up of themed lands and experiences, including Bedrock, Dynamite Gulch, Cartoon Junction, Gotham City, and Metropolis. 
The Harry Potter-themed land will be significant in scale and join the existing six Immersive Lands in the award-winning theme park, bringing Harry Potter to fans like never before.
Exclusives