March 10, 2022 11:24 am
How genuine human-first corporate strategies increase profits
Brands can no longer sustain their businesses based solely on profit-making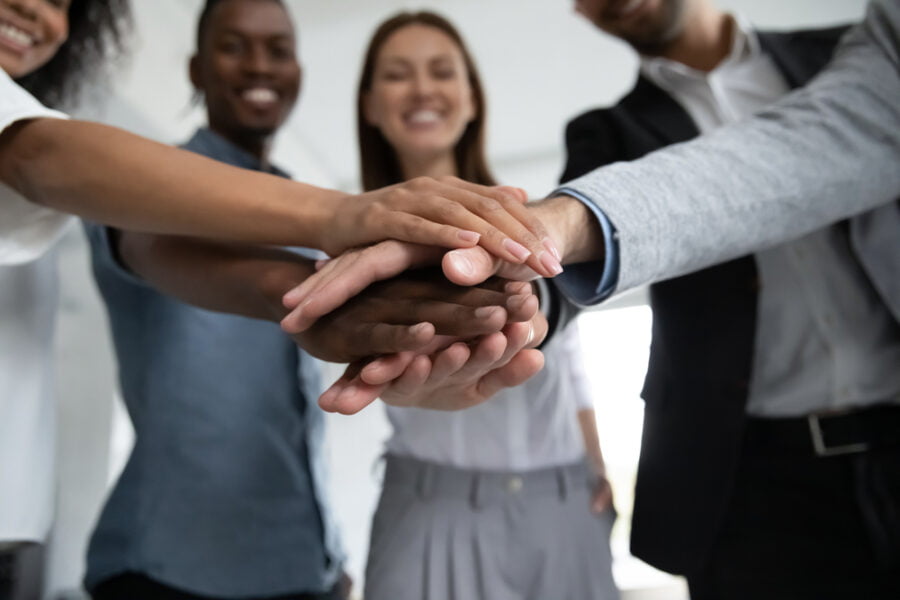 Human first strategy
Mariam Farag is the Founder of Humanizing Brands, through which she helps businesses develop and implement global strategies and values for sustainable, diverse, and inclusive operations.
She is passionate about harnessing technology to give a voice to the voiceless and empower more women in the process.
Economy Middle East sought an interview with Mariam on International Women's Day to discuss these strategies. We asked:
What is humanizing brands? Is this something that companies fail to do?
In the Middle East, we've seen a great shift over the past ten years from charity-based initiatives, to social impact and employee engagement projects, under what's called ESG (Environment, Social and Governance). The latter means that a brand incorporates a social impact strategy into its DNA that is both sustainable and impact-driven. It's no longer the responsibility of one person or one department. Automatically, everyone plays a role in driving the strategy, achieving the outcomes, and ensuring impact.
Over the years, corporations learned that it is both smart and makes business sense to start matching their social cause with consumer sentiment or what we often call 'cause-related marketing'. This means making the human connection between the consumer and the brand, i.e. 'humanizing the brand.'
Why does this matter to the brands' success? Because consumers are becoming more attentive and rooted. They are looking for responsible brands, the ones that care about world issues and contribute back to the communities they benefit from.
Can you give an example of how this strategy is key in creating sustainable and inclusive operations?
Without a clear sustainable strategy, one cannot create impact or tangible results. The latter takes between 1 to 5 years to start seeing the ROI on the human level. The community is no longer welcoming one-off projects without a clear strategic vision, objectives, and sustainable targets. The consumer needs to trust the brand and we need to prove our intentions back to the community. Brands can no longer sustain their businesses based solely on profit-making. A purpose-driven strategy with a sustainable approach means employee satisfaction and leads to retention, low overturn, high employee engagement, customer loyalty & trust. All this in turn leads to profit-making and unique market positioning. Once brands start achieving real impact, creating strategic partnerships and communicating the results with one voice, one message and a unified genuine objective complete the circle.
How can technology give voice to the voiceless? Who are the voiceless?
Storytelling is a great way of giving people a voice so that they can share their resilient and successful experiences, in order to inspire others that nothing is impossible and that there is still hope!
The United Nations Sustainable Development Goals tackle 17 of the most important causes in our world and we all have a role to play in achieving one or all of them!
Currently, we are facing the biggest refugee crisis this world has ever seen. Youth unemployment has risen in the past decade, making it very hard for this generation to not only have faith in their future but also look forward to a better world. As a result, we are embarking on a lost generation. World hunger, extreme poverty, lack of access to health care & education, unequal pay, global warming, and so many important topics are taking center stage and affecting our world as we know it.
If corporations, whether big or small, do not start acting now on all of these challenges, focusing on solutions with impact, the repercussions will be horrific in the next ten years.
The private sector cannot ignore its vital role in creating social impact on the ground. The Public sector needs to facilitate the administrative processes and regulations to give access to civil society and nonprofit organizations to take the lead on grass-root youth-led projects that eventually will lead to peacebuilding, socioeconomic development, and tackling global warming.
The media plays a major role in shedding light on real issues and featuring real stories. The voiceless are the people who do not have access to expressing their frustrations or aspirations. In the age of digital media, change-makers are created every day.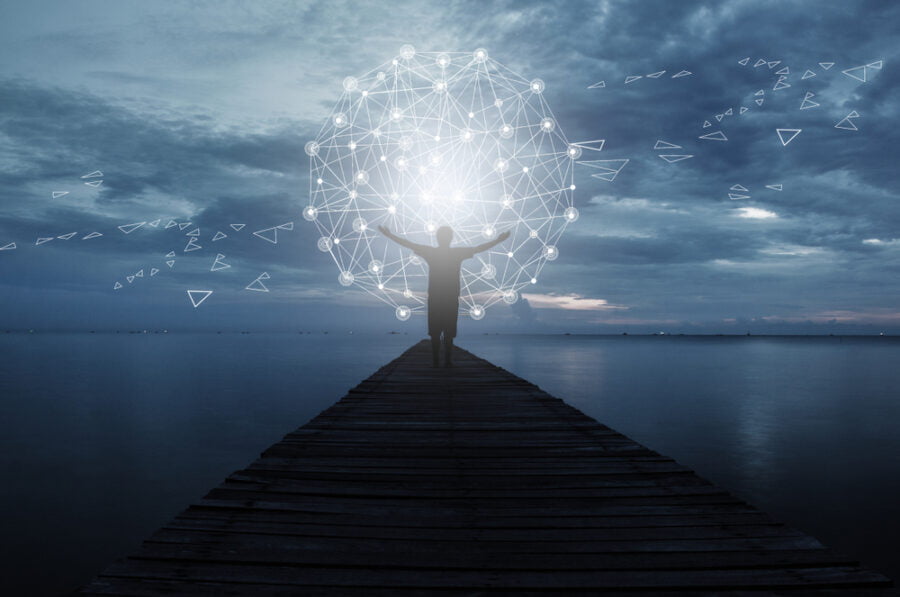 Do companies, in general, lack an inspirational voice that can represent their endeavors and build bridges?
Companies usually get so wrapped up in their actual work that they forget the power of communications. Internal or external communications is key to every brand's success. A unified voice aligned with business values is crucial.
In addition, building a strong foundation and bridges with the communities they serve and represent is not only important but a major ingredient to their success.
One major mistake global brands tend to do is disconnect from their local market. One way to create a happy and motivating environment for staff is to encourage participation and engagement on a community level. Engaged employees will feel good by giving back through community-based initiatives and this will create customer loyalty and increase the companies' market share and presence. Engage, Act, Impact are keywords in this but being 'genuine' is also a key ingredient.
If you were to be tasked to inspire a demoralized company leadership and/or their staff, how do you approach this task?
Companies always say 'our people are our best resources' – so this is the time to prove it.  There are two ways to inspire and motivate demoralized staff: The short-term way and long-term ones:
Set goals and recognize success. Your employees want a challenge, it's human nature. …
One of the biggest motivating factors for employees is the feeling that their wants and needs are heard at work. …
Create wellness and mental health programs by staff for staff
Care about their future. … offer personal and professional development courses
Create a good culture
Communicate, communicate, communicate …. Don't leave your staff in the dark. Communicate the challenges but also highlight the opportunities. Nothing demotivates and worries staff more than the unknown which builds rumors and creates a toxic working environment.
Yes, we are humans first. Is your job to remind businesses and people of that? how?
It's simple. To attract the best talent, you need to step up your game. The new generation (generation Z) will question your policies, values, stance on social justice, governance, climate change, sustainability, social impact, diversity, and equal opportunities. When you genuinely and consciously humanize your brand, the impact is real! The trust of your clients, reputation, credibility, loyalty, and retention of your employees.
Most importantly of a sustainable development movement where profits are no longer the only measurement of your brands' success. If we're not able to be part of the solution, we will be forced to be part of the problem. The more instability, poverty, and lack of socio-economic development, the fewer consumers spend. It just makes good business sense – a win-win situation.
Exclusives