"The best way to predict the future is to invent it." That struck a chord in me when I read the quote on Harmonix Fund.
The company is a next-generation globally focused VC firm driving key developments across life sciences, healthcare, and deep technology in the U.S., Europe, the APAC region, and the Middle East.
Harmonix brings a multi-disciplinary team of scientists, operators, and industry experts that support investments in technological breakthroughs.
"The cornerstone of our firm has always been taking an evidence-based approach to investing. We follow the science and the engineering fundamentals to identify ideas that have a very clear line of sight to proof of concept and commercialization," Krish Ramadurai, partner at Harmonix Fund, told Economy Middle East during a recent interview.
"For companies with moonshot ideas, we look at how we can, as scientists and engineers, plug in to help those companies accelerate the development of their projects and products."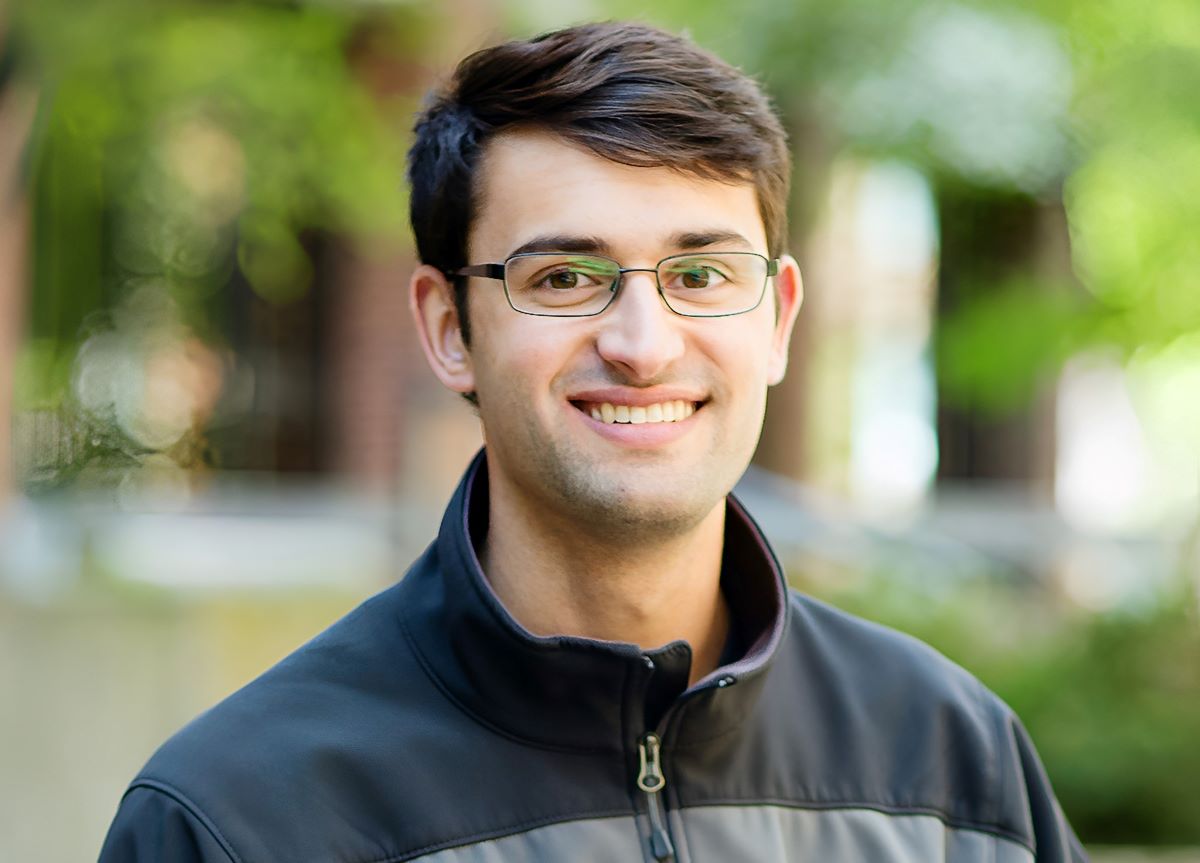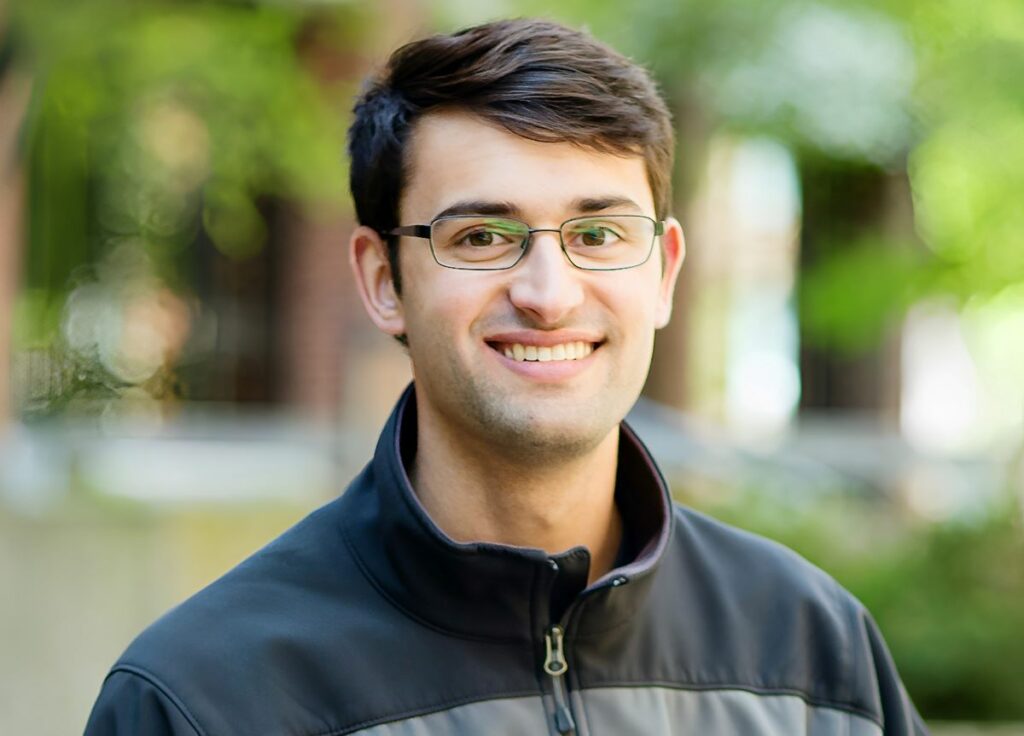 Budget allocations
Harmonix backs and funds great ideas if the science behind them is sound and the management team is there foundationally.
"Some of these ideas are coming out from Middle Eastern startups going through Y-Combinator and other U.S.-based accelerator programs, as well," Krish said.
The fund is still nascent in the region.
"But what we realized is that technical innovation hubs around academic institutions in the Middle East are quite robust. Also, intellectual property engagement is not as hard to deal with as it is with many U.S. universities where it might take years to get patents approved," Krish indicated.
He added that in addition to Middle Eastern universities having a frictionless process when it comes to spinning out an IP, they also seek a collaborative mentality.
"Fostering multi-denominational teams, especially at the bio-IT interface where you have to have full-stack engineers working with medical scientists, is very important."
Harmonix typically funds anywhere from $500,000 to $5 million.
"And because a lot of the ideas we back are the first of their kind and world's firsts, we look to see if the data supports the claim," Krish said.
The company engages in Seed to Series B investments, or when the full life of the early-stage funding starts heading into growth.
"We wanted to break the mold on returns profile for a VC fund. Typically, it's a 10-year lock-up period, and you're hoping to get some liquidity 5 to 7 years later. We wanted to have an accelerated cadence, and many of our later-stage companies are quite de-risked with a viable product or service and revenue generation with clear windows to go public or get acquired.
The company has already had four exits, with 10% of its portfolio already exited within four years.
"We're expecting another batch of exits over the next 1-2 years. We currently have about $40 million in assets under management. We are on our third fund, with a $100 million target," Krish disclosed.
"We generally do about 3 to 5 investments a year, and portfolio-wise, we have 20 to 25 investments per fund."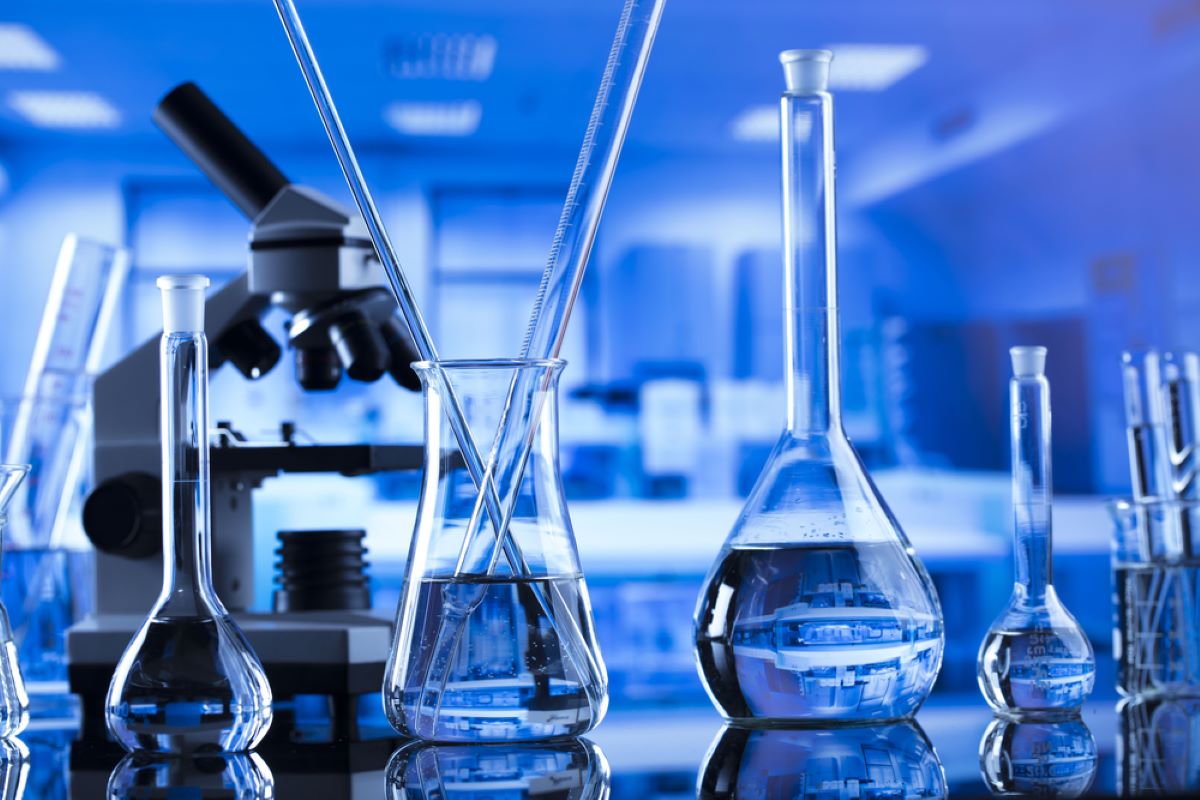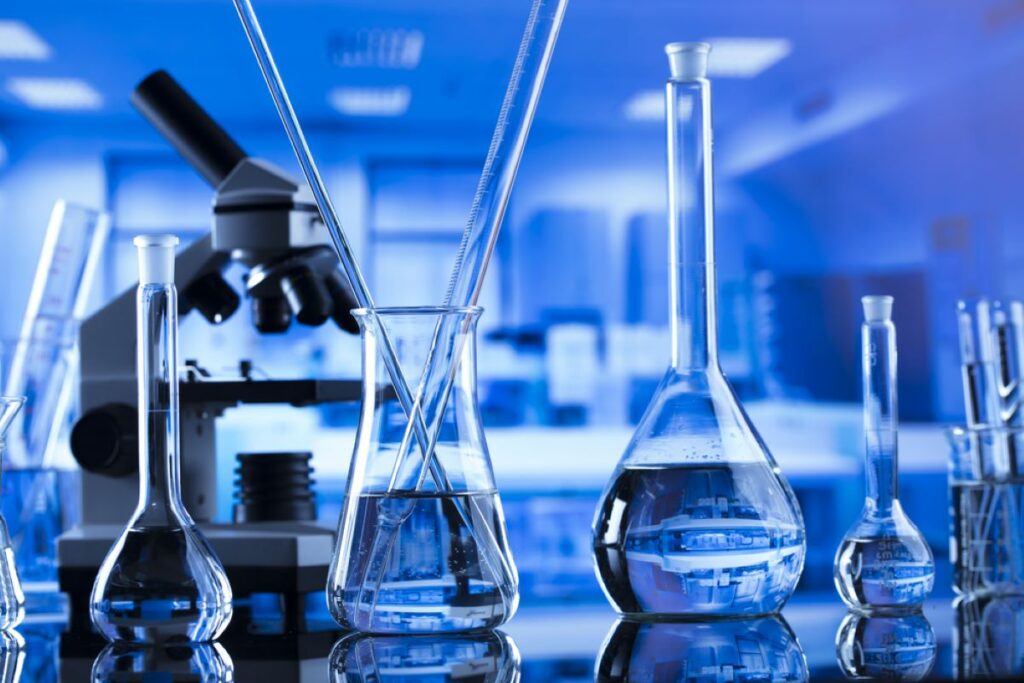 COVID-19: A door opener
COVID-19 made Harmonix realize that a globalized effort was put in place to work on vaccines and put capital across diverse markets.
"That kind of opened the door for us to expand, and communication platforms like Zoom meant that I could go around the world in one day instead of having to jump on multiple flights," Krish said.
"We found out during COVID that public entities like Saudi PIF, Mubadala, and Saudi Aramco realized the potential for the breakthroughs in these life science technologies and backed it with capital critical to actually realizing those innovations."
Biotech: Therapeutic novelties
Biotech is a market that enjoys a lot of hyper liquidity and witnessed several companies going public through special purpose acquisition companies (SPACs).
"Biotech goes through robust cycles. What was different about this one is that, for the first time, the general public fundamentally understood how important biotech is at this critical juncture and indispensable for the health and safety of humanity," Krish explained.
He added that there is a myriad of distinct biotech subsectors.
"I believe the areas that investors have been really excited about are programmable biology and novel therapeutic modalities, including tRNA (Transfer RNA) and T-cell receptors (TCRs) therapies.
"We are talking cell and gene-based treatments and related therapeutic manufacturing." 
How does the VC work?
As a VC, Harmonix Fund sources companies from three main buckets.
"We have 40 founders in our portfolio with an excellent referral network split between the U.S., Europe, Southeast Asia, the Middle East, and others. This provides a globalized network and funnel," Krish said.
One other bucket derives from building relationships with academic institutions across the U.S., Europe, the Middle East, and Southeast Asia, creating an extensive network across academic laboratories and principal investigators to capture new ideas spinning out of these institutions.
A third main bucket is the company's co-investor syndicate network.
"We've co-invested with over 250 firms and aim to be a part of a well-balanced syndicate of technical firms as we've jointly invested across an array of institutional and micro funds," Krish clarified.
"As investors, we strive to have a balance of EQ and IQ. It's important that we demonstrate a technically proficient and competent team that is also emotionally intelligent and understands the hurdles of entrepreneurship and whose members are also fun to work with."
Music to the ears of ambitious entrepreneurs trying to get VC funded from outside the bubble, Krish said that he responds to cold emails.
"I'm always curious. You never really know where a good idea might come from."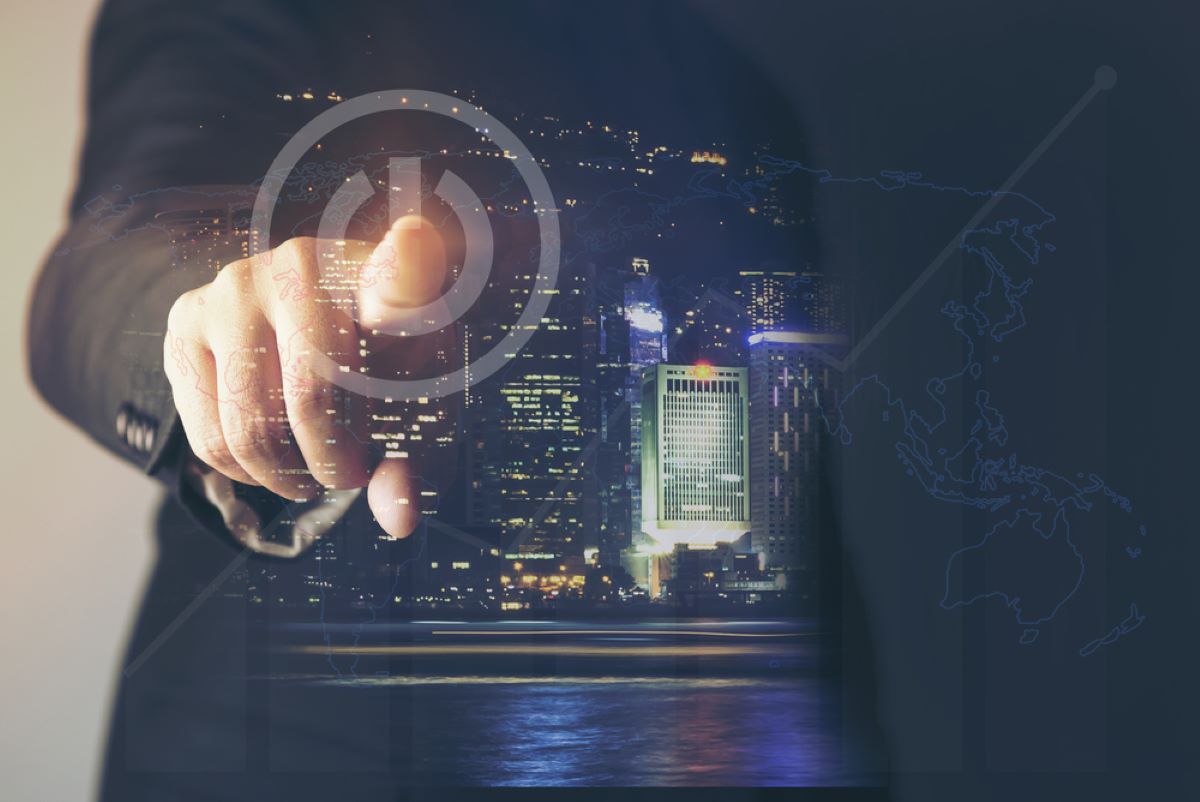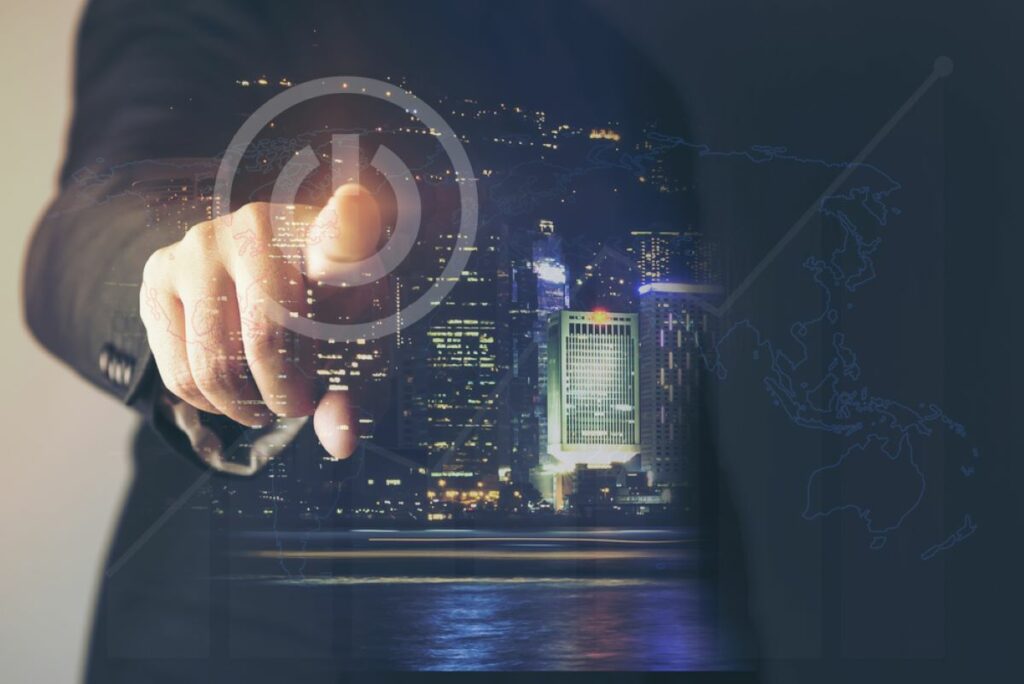 Reducing drug-to-market CAPEX, time, and end-user costs
Krish said that people forget it usually takes 10 to 12 years and over $2 billion dollars to bring a drug to market, and if turns out to be too costly a drug for the patient, then no one benefits.
"One of the most important things is reducing the CAPEX and sunk cost behind drug discovery, development, and manufacturing," Krish confirmed.
A lot of investors today are really excited about synthetic biology and what is called engineerable and programmable biology. This allows scientists to actually engineer human cells and create next-gen cell therapies in very advanced and efficient fashion.
"We have AI and ML that are also bisecting this, which can actually take that equation and be able to analyze it and come up with different answers super quickly, reducing discovery time," Krish said.
"Biotech companies are seeking to bring a drug to market for ideally less than $1 billion in fewer than 10 years and produce personalized treatments that are not cost prohibitive while democratizing access to both technologies and therapies."
Unprecedented and accelerated mutual collaboration between technologists, engineers, and biologists is also helping create new outputs for multi-denominational innovations.
"Thanks to all of that, one of our companies developed the first ever AI design drug in clinical trials. We're still waiting to see if that drug will actually be FDA approved," Krish revealed.
Deep tech
Harmonix has about 20% of its portfolio in deep tech.
"This includes critical infrastructure spanning satellite communications, orbital launch, telecommunications, aerospace, semiconductor manufacturing, etc. These are fundamental technologies that are critical for humanity. And we consider infrastructure to be one of them," Krish said.
"In deep tech, we have the same issues as we do in biotech when it comes to research and development. It takes a long time. It's very costly. And deep tech is just as bad because it takes 10 to 20 years to realize the innovations, and a substantial amount of capital needed to be raised," Krish explained.
"The deep tech verticals that we've invested in are the same type of archetype as the biotech and healthcare companies. They are similarly using AI, ML, and a deep neural network-enabled platform company that can accelerate research and development."
And just as Harmonix aims to democratize access to leading-edge therapies, it also seeks to democratize access to space.
"Many of our companies are trying to lower the cost barrier to entry so as to have small middle-income countries gain access to space domiciles as do larger tier ones," Krish said.
"When it comes to Mars and human settlements, we've been actually quite excited about being able to run biomedical experiments in orbit."
That's the low-hanging fruit for now. Space therapies for future moon or Mars settlers could be next.