August 17, 2022 3:45 pm
How user experience (UX) design is increasing ROI
Every $1 invested in UX can bring in an average of $100 in return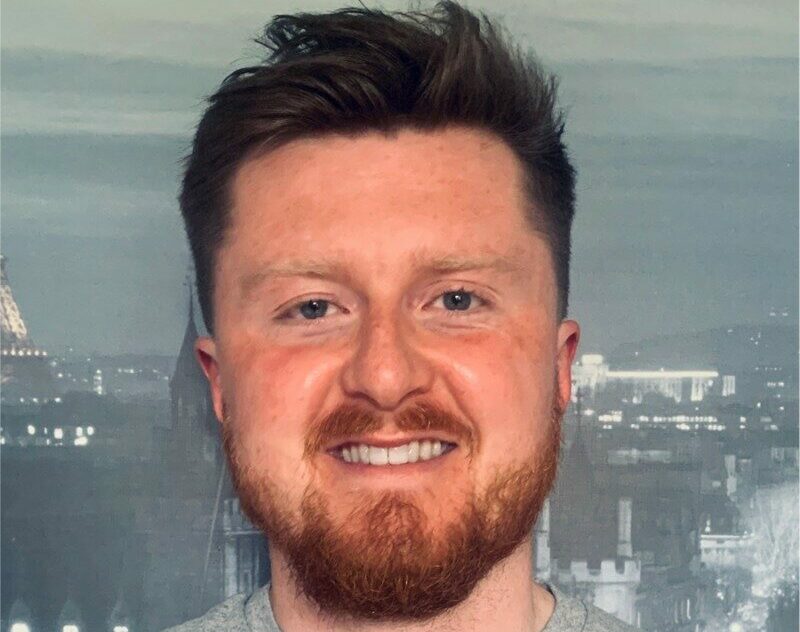 Nick Curran, Head of Endava MENA
 As said by Thomas Jr. Watson, a former IBM president, "good design is good business". Designers all over the world use this quote, as it perfectly encapsulates why businesses should prioritize user experience (UX). In today's digitalized professional landscape, this statement holds even more weight. Moreover, research shows that, on average, every $1 invested in UX has the potential to bring in an average of $100 in return, that's a staggering ROI of 9,900%. As the UAE's services continue migrating towards the virtual world, it is critical to take user experience design into consideration in order to fully optimize public services.
The Challenge


Any business that sells goods or services has a multidisciplinary team of specialists with various areas of expertise, all of whom are crucial to delivering the finished product. In a major software business, for instance, it's not unusual to see several multidisciplinary teams working together on various projects or for various clients.
When planning the development of a product or service, project managers typically assemble a team of programmers and developers, testers, business analysts, DevOps, as well as graphic and UX designers. However, because of the scope's complexity, time restraints, and budgetary limitations, it's possible that the business might underestimate and eliminate the UX component. This is often due to the fact that UX is still largely misunderstood and even unknown to most people, hence it is frequently the first thing to be sacrificed when a project's budget needs to be reduced.
No one is to blame for this; the immense scope and complexity of UX make it difficult to articulate in the clearest terms. Regardless, incorporating a UX component into your team can offer numerous advantages and ultimately increase your return on investment (ROI).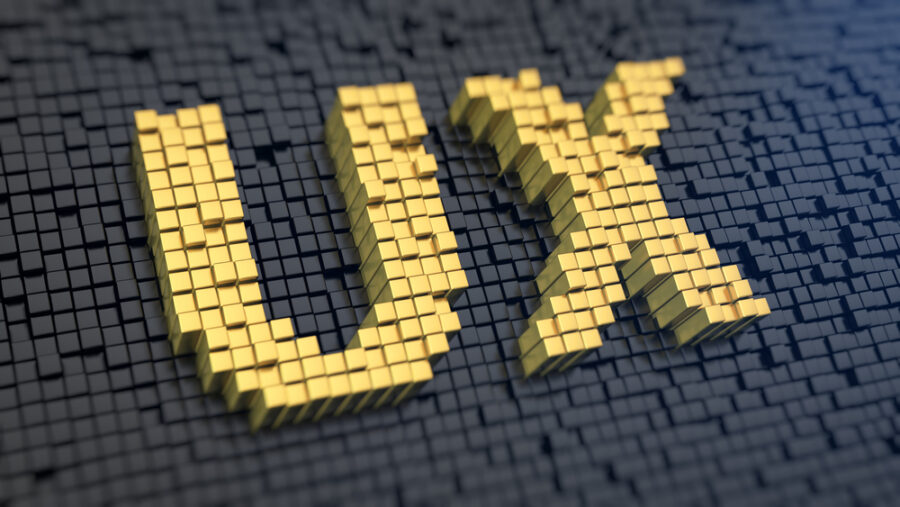 The Value of UX Design


A skilled UX designer plays a vital role at the outset of every project. By utilizing proven methodologies, such as facilitating Design Thinking Workshops, designers can uncover the needs and wants of your target audience. After several iterations, these are developed into requirements. Correctly defining these requirements from the outset is crucial and will reduce the risk of going down the wrong path, and so saving money that would have been spent on expensive do-overs.
Another trick up the UX designer's sleeve is prototyping, which allows businesses to test their products before investing a substantial amount of time and money in their development. Unfortunately, this phase is often neglected as it requires additional justification and time allocation, although it ultimately saves staff time and results in a superior product.
UX designers are the bridge between the team, the stakeholders, and the ultimate users, as well as between user needs and corporate objectives, another fact that is frequently overlooked. They collaborate with developers to ensure that they have the necessary assets, with business analysts and project managers to refine requirements and planning, and with clients to present the newest designs and features and obtain their approval. This crucial stage prevents feature creep, the covert and unintended addition of previously unplanned features that could potentially overload the product. Therefore, it is essential to plan and agree on everything, including the features, prior to beginning a product's development.  Due to this, designers in an Agile setting typically work one or two sprints ahead of the rest of the team, offering clarity and predictability wherever needed.
Lastly, a UX designer is more concerned with the "big picture," how the product will act, and what you're attempting to solve or accomplish, rather than the technical means to get there. Having a team member that has a unique perspective and is willing to be more experimental can often lead to the discovery of new paths and improved outcomes.
The Takeaway


Whether we're talking about UX, Business Analysis, Engineering, etc., each discipline contributes to the successful execution and completion of a project. Today, the user experience is what distinguishes your product from that of your competitors; therefore, investing in UX/CX (customer experience) does pay off. Thus, if you do not already have skilled UX designers in-house, it is worthwhile to consider acquiring them from outside. On the other hand, if you do already have UX designers on board, it would be most beneficial to utilize their entire range of skills as early as possible as part of a multidisciplinary product development team.
Exclusives