April 6, 2022 6:03 am
IIF: Outflows from emerging markets amounted to $9.8 billion
First such outflows since March 2021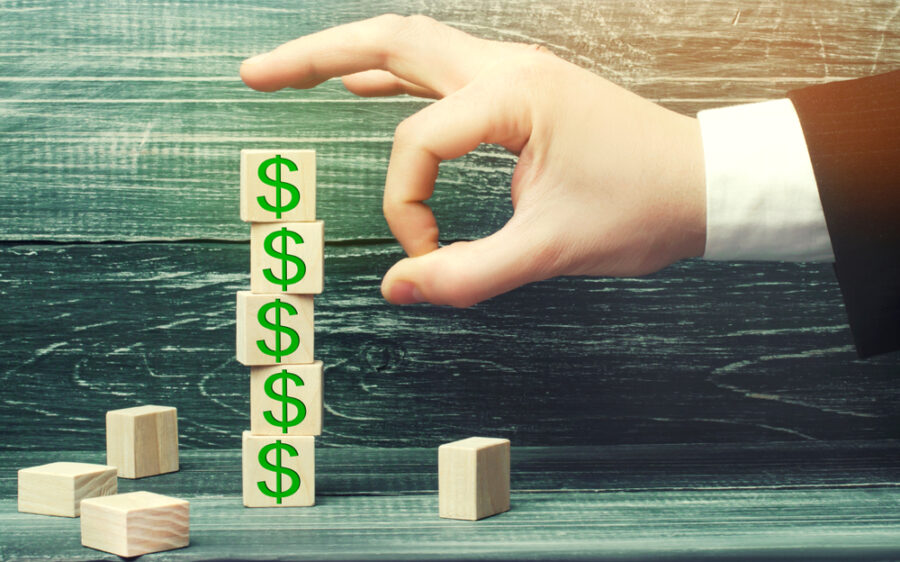 Capital outflows
According to data from the Institute of International Finance, emerging market securities suffered an outflow of 9.8 billion in March 2022, the first outflow since March 2021.
The institute said in a note seen by Economy Middle East that direct investment in emerging market stocks and bonds suffered during the first quarter of this year.
It explained that there are highly risk-sensitive investors who are concerned about geopolitical developments, tight monetary conditions, inflation risks, and fear that economies will not be able to recover quickly enough from the pandemic.
"Investors were more selective in the first quarter of the year," the note stated.
On the contrary, non-Chinese emerging market debt attracted $8.2 billion, and non-Chinese emerging market equity showed marginal outflows of $0.4 billion.
The institute explained the reason for the stability of flows to China in recent years, is due to the fact that foreign investors have little exposure, unlike many other emerging markets. But despite this, the Institute's tracking of investments in emerging markets for the month of March showed outflows from both Chinese bonds ($11.2 billion) and stocks ($6.3 billion).
The institute's data also showed gains in Latin America and the Caribbean (inflows of $10.8 billion), which can be explained by the general consensus that Latin American economies are expected to benefit from recent market developments.
Exclusives