August 11, 2022 5:29 pm
India discovers 27,000 fake Kuwait visas
Victims blackmailed in exchange for their return from Kuwait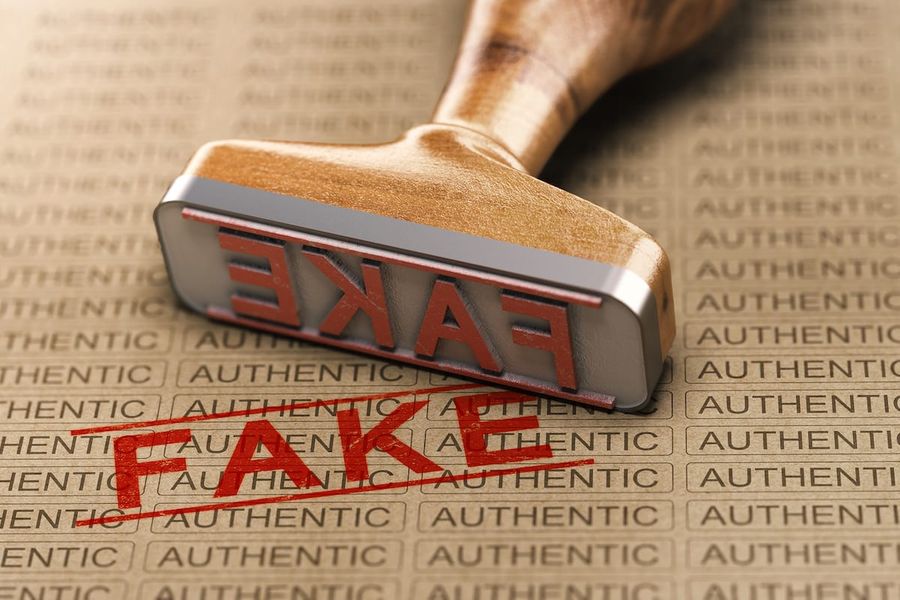 Fake visa stamp
The Indian state of Andhra Pradesh has issued a warning about "increasing incidents of local recruitment agencies falsifying Kuwaiti work visas in particular, and defrauding untrained workers wishing to travel to Kuwait." According to official statistics, the state's relevant authorities examined 37,208 marginal labor visas ostensibly issued by Kuwait between the beginning of January and the end of April 2022.
However, the examination process resulted in only 10,280 valid visas, while the remainder (approximately 27,000) were either forged or tampered with. This means that more than 72 percent of those visas were fraudulent.
"Our investigations revealed an increase in the number of local recruitment agencies that defraud innocent victims who wish to travel to work in Kuwait and other Gulf countries with fake visas," said State Police Chief Mallika Garg. She added that "the matter does not stop there, but the recruiters later blackmail the victims in exchange for their return from Kuwait after their papers were discovered to be invalid."
Garg stated that the police are receiving an increasing number of complaints from victims of fraudulent recruiting agencies on a daily basis, noting that the number of travelers to Kuwait has increased significantly since the lifting of travel restrictions imposed during the Covid-19 pandemic period.
Exclusives