Oman's Ministry of Commerce, Industry, and Investment Promotion (MoCIIP) announced that they have issued more than 2,700 investor resident cards to individuals of different nationalities participating in the investor residency program.
According to the Ministry, the investor residency program in Oman, launched in 2021, offers three categories: the 10-year, 5-year, and retirees. As of August 21, 2023, the program has successfully benefited over 2,700 investors.
In a recent development, MoCIIP has initiated a promotional campaign to raise awareness about the benefits offered by the investor residency program. The campaign aims to highlight the advantages and opportunities available to investors through the program. 
As part of the campaign, one of the initiatives includes marketing the services provided by the Invest in Oman Lounge located at Muscat and Salalah international airports. The aim is to create awareness and emphasize the convenience and advantages offered to investors through these dedicated lounge facilities.
The investor residency program in the Sultanate offers foreign investors and retirees the opportunity to obtain long-term residence for a duration of either 5 or 10 years, with the possibility of renewal. To apply for an investor residency card, interested individuals can submit their applications through the official website.
Investors who successfully obtain an investor residence card can enjoy several benefits. These include the right to own a property outside the Integrated Tourism Complexes (ITC) for residential, commercial, or industrial purposes. The ownership of this property is transferable to others, except for prohibited lands restricted to non-Omanis. These advantages apply specifically to the first category of investors under the program. 
Under the first category of the investor residency program, investors are granted the right to reside with their immediate family members (first degree) without any limitation on the number of family members or age restrictions.
Convenience and flexibility
Individuals holding an "investor residency" card are entitled to several privileges. They have access to dedicated counters specifically marked for investor residency card holders at airports and ports, ensuring a streamlined arrival and departure process. Furthermore, they have the authority to issue visitor visas for their relatives. Additionally, investor residency card holders can engage in economic activities or work within the Sultanate of Oman without the need for a sponsor to obtain a private work visa. They also have the flexibility to hire domestic workers for private occupations. These privileges provide convenience and flexibility for investors in pursuing their activities and maintaining their lifestyle in Oman.
Read more: Oman industrial projects key to diversification goals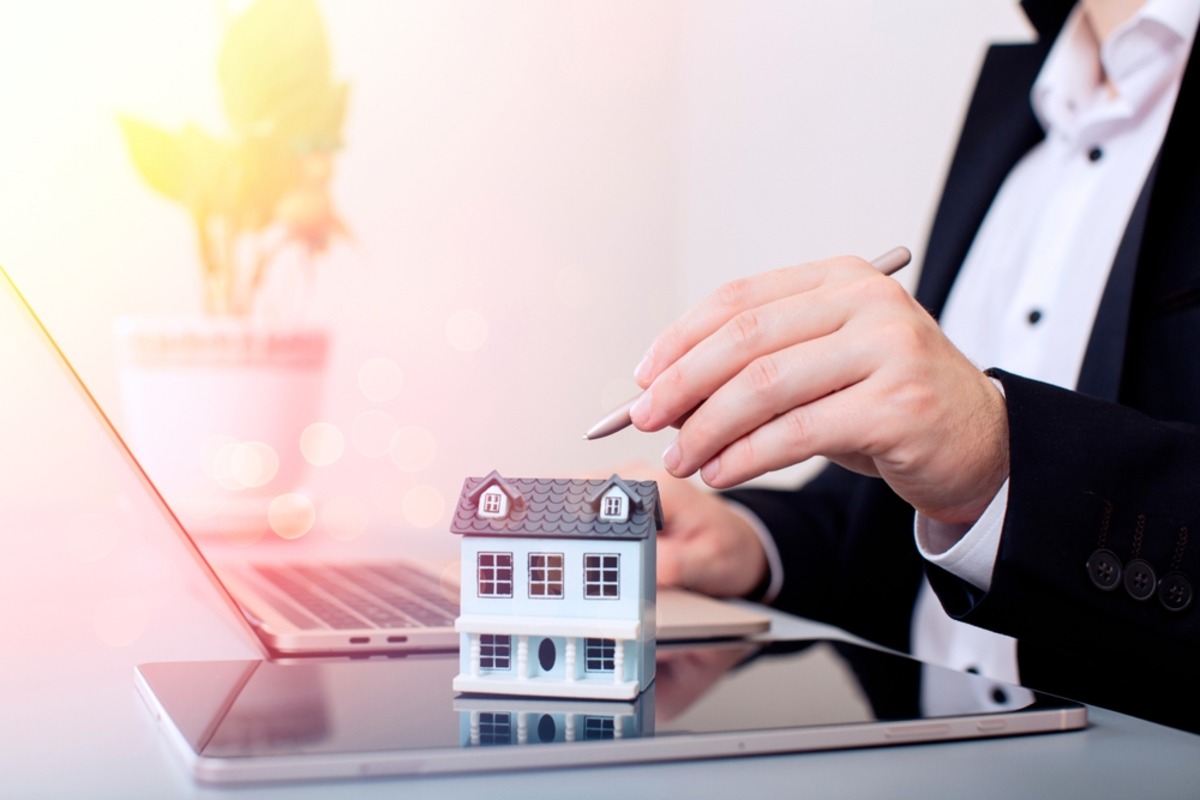 Investment opportunities
Furthermore, investors can take advantage of the services provided by the platform's website. This website has been specifically designed to meet the requirements and data of investment marketing in key sectors. These sectors encompass logistics, manufacturing, education, technology, information technology, health and economy, mining, fisheries, renewable energy, agricultural wealth, and tourism. By utilizing this platform, investors gain access to a comprehensive range of investment opportunities, enabling them to explore and engage with various sectors that align with their interests and objectives.
For more news on Oman, click here.