April 16, 2022 7:27 pm
Investopia: UAE's first trademark to be registered internationally
The move will protect the Summit's trademark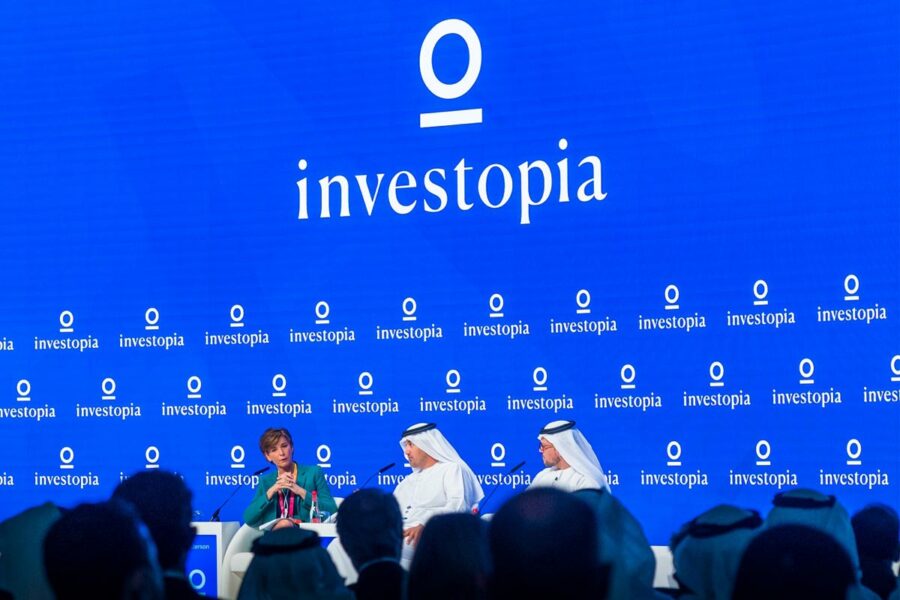 Investopia Investment Summit
Investopia Investment Summit has submitted a request to UAE's Ministry of Economy (MoE) to have its trademark registered internationally.
This comes in line with the country's accession to the Madrid Protocol for International Trademark Registration.
Once the procedure is complete, the registration with World Intellectual Property Organisation (WIPO) will protect the Summit's trademark in more than 125 countries that are parties to the protocol.
Investopia is the UAE's first trademark to be registered under the Madrid Protocol, one of the most prominent services that the Ministry recently added to its list of distinguished services offered to trademark owners, including institutions, companies, and individuals.
Abdullah Al Saleh, Under-Secretary of the Ministry of Economy, said that this step will contribute to increasing the number of UAE trademarks protected in foreign markets within the territories of the Madrid Protocol members, who account for more than 80 percent of the global trade volume. "This will raise the confidence of companies, investors, and trademark owners in the country's markets and the UAE's overall economic environment," he added.
The Madrid Protocol entered into force for the UAE on December 28, 2021.
The UAE's recent accession to the "Madrid Protocol" reflects the country's commitment to providing full intellectual property protection and expanding opportunities for protecting local brands in many countries, which will help project owners, businessmen, and investors gain access to new markets.
Exclusives