July 8, 2022 9:59 am
Is e-commerce's growth socially inhibiting, ecologically damaging?
Where do we draw the line on easy consumption?
e-commerce
The UAE e-commerce market is predicted to reach $8bn by 2025, according to the Dubai Chamber of Commerce. Will that growth in levels of transactions and consumption impact us socially and environmentally?
Economy Middle East (EME) sought answers from Liquid Retail, a company that offers end2end services across all retail commerce, including the whole supply chain.
The company plays a consultancy role for commerce and campaign ideas, e-Commerce activations, e-Merchandising management, and e-Distribution, among others.
EME had the following interview with Richard Nicoll, Chief Strategy & Capability Officer at Liquid Retail, where we asked: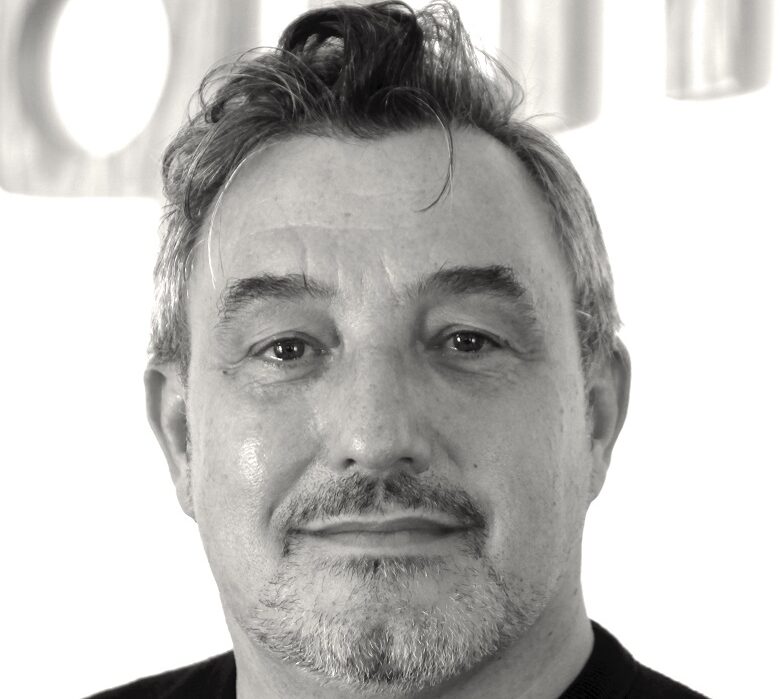 1- Is the $8bn by 2025 inclusive of the metaverse?
I believe that this statement is still somewhat premature. The reality on the ground across the region is that commerce is shifting from a purely transactional channel to a much more experiential one.
We have entered the digital transformation era of commerce, where technology is thriving and replacing many traditional operations. That being said, in making our lives more accessible than ever, we still have a long way to go to catch up with markets such as China, where online commerce is a place to go to kill time rather than save it!
Following major content innovations from Amazon and others, e-commerce in the region is no longer a place to buy; it is a place to shop. I believe that the expansion of the Metaverse will further change how we will shop in the future. So far, we have seen the Metaverse enable virtual shopping, personalized shopping, and direct customer interaction. While the role of the Metaverse in commerce unfolds as a natural extension of our new shopping behaviors, overall digitization will remain at the forefront of commerce in the UAE.
While we continue to support our innovative clients in exploring the undoubted opportunities that a virtual, personal or gamified shopping experience will bring, it's not yet core to most commerce operations. I can't see that changing significantly here in the region over the next few years.
2- Is the sustainability issue in e-commerce related to supply chains?


Undoubtedly, the rise of global e-commerce has thrown up challenges to the planet, and the environmental impact of online shopping festivals such as Black Friday and 11.11 Singles Day has significant carbon emissions, with Greenpeace labeling the latter a 'disaster for the planet'.
It's an emotive subject, and it's easy to brand e-commerce as the villain in a world of increasing consumer consumption. Undoubtedly, the rising online shopping trend is tremendously impacting our environment. From the production and disposal of packaging to shipping goods worldwide, e-commerce is now responsible for a portion of global emissions.
The truth, however, is more nuanced. Research by the Massachusetts Institute of Technology suggests that when all is considered, traditional shopping has twice the carbon footprint compared to online shopping. A full accounting of carbon footprints reveals that e-commerce could be more sustainable than conventional brick-and-mortar retailing. So, the problem is less about shopping online and more about our new shopping behaviors and expectations that have grown up around retail and commerce.
Adding to that, the rise of consumer demand is not restricted just to online. A recent study by McKinsey revealed that fashion retail alone was responsible for nearly 4% of all global greenhouse gas emissions. Despite that, retail continues to grow, and shoppers are more demanding.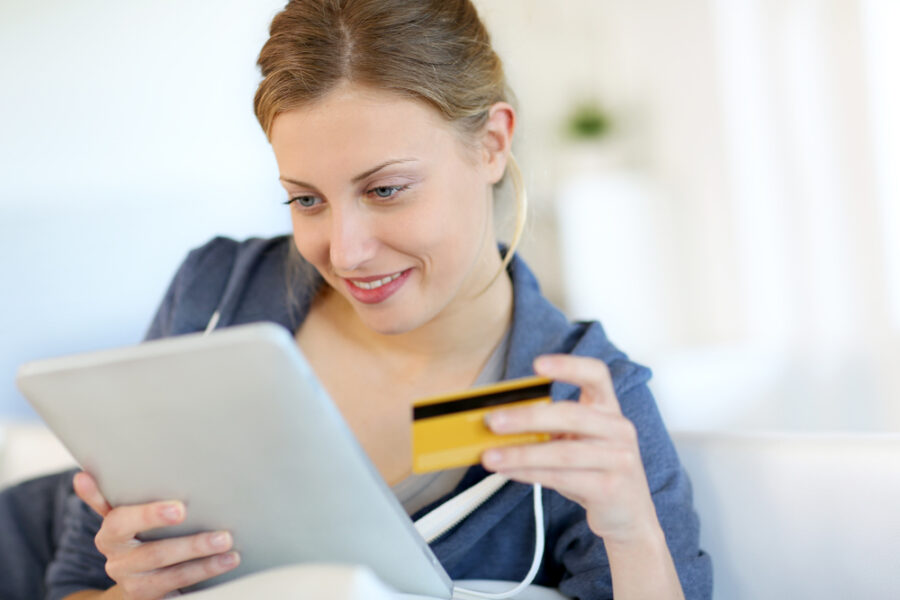 3- What environmental impact does e-commerce have on ease of and increased consumption?
Online shopping festivals such as Amazon Black Friday have taught us to buy and return without a second thought. Simultaneously, new technologies improving the transport of goods have made delivery faster than ever, meaning more and more consumers are being offered same-day and instant deliveries.
More awareness and further regulations may be the answer. The UAE Government is taking great strides to promote responsible consumption and production to meet SDG 12. That includes the Ministry of Climate Change and Environment, which has been conducting several public awareness campaigns to encourage more sustainable production and consumption patterns across the country in line with UAE's Green Agenda 2030.
Thanks to the efforts of the UAE government, I believe that consumers in the UAE are increasingly being encouraged to consume responsibly. With the framework focusing on sectors including wholesale and retail, food and clothing, it remains to be seen whether further legislation will be needed to bring retailers in line.
4- When it comes to returns, be it for FMCGs, Apparel, technology, or other things we don't initially size up or touch, how big of a problem is this becoming?
Without withstanding the impact on the planet, there is no doubt that returns are a big issue in online retailing operations. In the UAE, research by CNNB Solutions has found that consumers return 15% to 40% of what they buy online, compared to 5% to 10% for in-store shopping. Furthermore, eCommerce businesses are processing over $1.5bn in returns yearly.
The best way to reduce returns is to prevent them from happening in the first place. As technology and its adoption increase, we see new features that merge offline shopping with online shopping. As technology continues to evolve, improvements in online content, product details, customer support, and visualization are all important contributing factors to help reduce the number of returns.
Adding to that, virtual try-on and the growing popularity of augmented reality technology across categories, from kicks to sunglasses and cosmetics. We have seen technologies incorporated into major marketplace platforms, such as virtual try-on for training shoes on Amazon US. I believe it won't be long until this is available in the Middle East. Allowing consumers to be fully confident in a product's benefits, look, and fit before purchasing can make a significant difference, resulting in more confident purchases and fewer returns.
5- What about the social impact? Are we becoming couch potatoes because of e-commerce, and particularly quick-commerce with 15-minute deliveries?
In the past, e-commerce in the region has been about value and convenience, being very much a transactional buying channel. In many cases, that is still true; online food ordering, grocery shopping, etc., provides a convenient option. However, reducing time spent on utility shopping meant more time doing things of more perceived value, such as pursuing hobbies and spending time with loved ones.
Retailers have spent considerable efforts making the user and buying experience as seamless as possible. At the end of the day, shoppers wouldn't be so attracted to it if it weren't easy.
Are we living our lives online?


Whilst there are strong examples of people living their life heavily online, China being the most extreme example with an average of 28.5 hours per week, it continues to be a hotly debated subject. Thus, the future impact of more experiential gamified shopping in a region where shopping and social infrastructure are well developed is still to be seen. Still, as we've seen in the workplace over the past two years, it's now possible to do most things in front of a computer or mobile screen.
However, as things develop, the evolution of the Metaverse will mean that we can live more and more of our lives in the virtual world, and shopping will inevitably be a big part of those lives.
Exclusives