Activity levels have held steady in the Sharjah real estate market despite rent reductions and a freehold boom is likely after regulatory reforms in 2022.
UAE residents are seeking out affordability as luxury segment demand drives rental hikes in Dubai. Consequently, some tenants in the city are pursuing mortgages to eventually own property rather than commit to higher rents. 
Others continue to view the nearby Sharjah city as a viable option to rent properties at comparatively lower rates.
Rent declines in Sharjah
During the final quarter of 2022, rents dropped by 1-4 percent across Sharjah's most popular neighborhoods according to some estimates. This is despite Sharjah real estate market's full-year sales price performance improving year-on-year (YoY) by 7 percent in 2022. 
An oft-cited factor behind Sharjah's lower rental range has typically been the age and lower availability of amenities in its building stock.
Sharjah FDI: A healthy business environment designed for robust ROI 
But if downward rental pressure persists, landlords consider investing in upgrades or improved property management services to retain stability.
On the flip side, while its aging stock may be detrimental in the long term, moves are being made to offset potential negative growth in the Sharjah real estate market.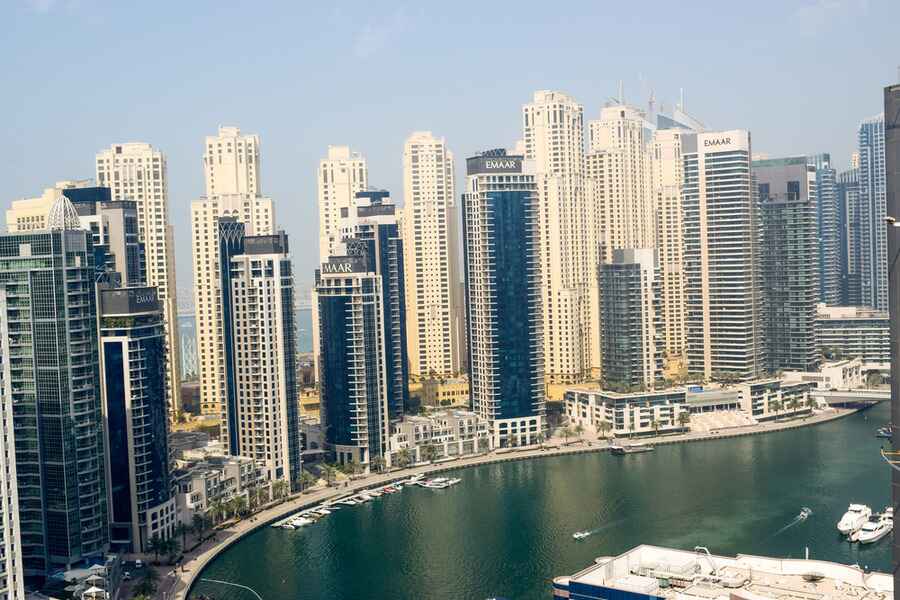 Foreign ownership of Sharjah property
Regulatory reforms have contributed to making Sharjah more attractive for foreign investments. 
On 27 October 2022, Sultan Bin Mohammed Al Qasimi, Ruler of Sharjah, issued a law allowing foreigners to own property in Sharjah.
Foreign ownership of Sharjah real estate was previously limited to usufruct over the property in specified areas for a maximum period of 100 years. Non-UAE or GCC nationals were not permitted to own property on a freehold basis.
READ MORE: Sharjah's sustainability focus pays rich dividends in real estate sector
"The granting of full ownership rights to foreign nationals is a positive step toward the encouragement of direct foreign investment in the Sharjah real estate market," according to law firm Afridi & Angell.
"Foreign investors that have been priced out of the Dubai market due to increasing property prices may now be more inclined to invest in the Sharjah market."
Permitting foreign property ownership since 2002 has proven to be a pathbreaking move for Dubai. Over time, legal and administrative frameworks have been fine-tuned to develop the foreign investment magnet Dubai is now known as.
The hope is that the ownership law will allow Sharjah to capitalize on foreign investor appetite in the long term. 
"2022 witnessed stability in Sharjah's real estate market with an increase in the growth and diversity of the real estate product," according to Abdulaziz Ahmed Al Shamsi, director general of Sharjah Real Estate Registration Department (SRERD). 
"The number of nationalities investing increased, while total real estate transaction numbers were on an upward trajectory. The additional package of real estate legislation issued in 2022 provided expatriates and Gulf nationals with more options to own real estate. 
"This is an incentive for owners and investors of all nationalities while at the same time, helping preserve a balance in population and urban distribution."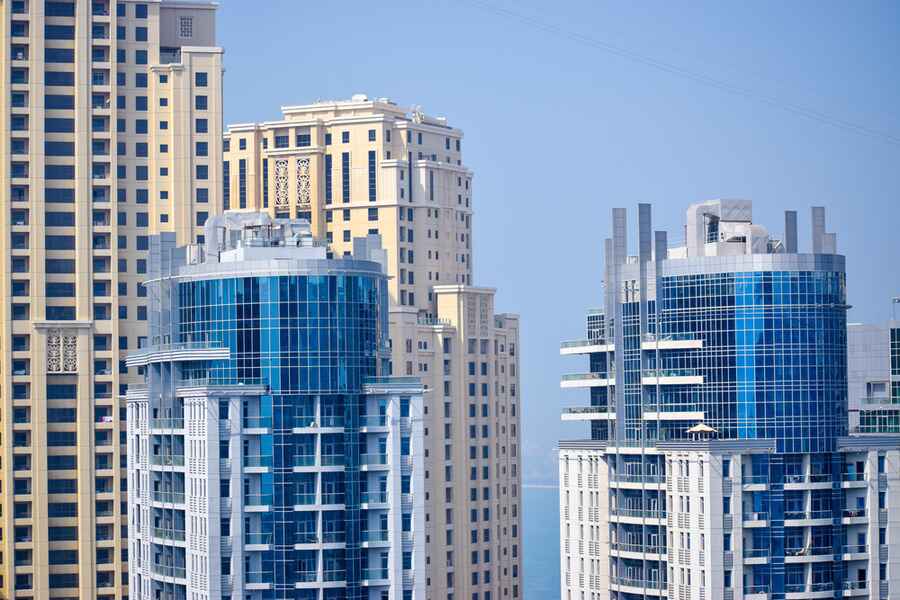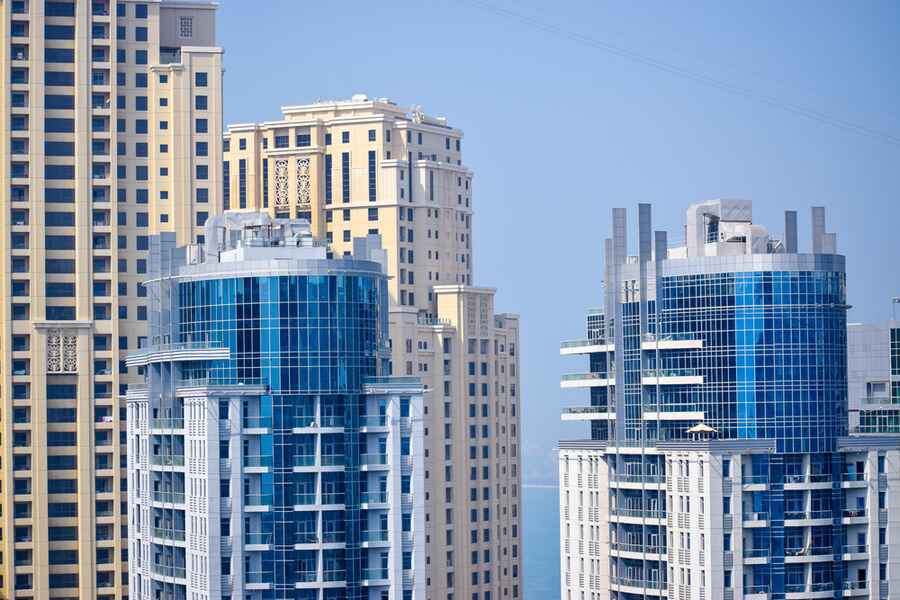 Sharjah real estate outlook
Some would say the Sharjah real estate market is on the cusp of change in 2023. Apartment sales prices in the city recorded quarterly growth of 2 percent in Q4 2022. SRERD data shows there were 2,999 real estate transactions worth $544.5 million (AED2 billion) in January 2023.
As rental pressure builds, new projects available on a freehold basis in Sharjah will likely gain more takers. Local developers will likely increase spending to get ahead of the anticipated freehold boom after the 2022 legal amendment. 
READ MORE: UAE's MoIAT, Sharjah FDI Office sign MoU
The outlook is largely positive for forward-looking investors and developers in the Sharjah real estate market. But it remains to be seen how owners of older stock respond to the wave of change in the city.