April 26, 2022 11:16 am
Is the Twitter deal worrying the Whitehouse?
Why are company employees on edge?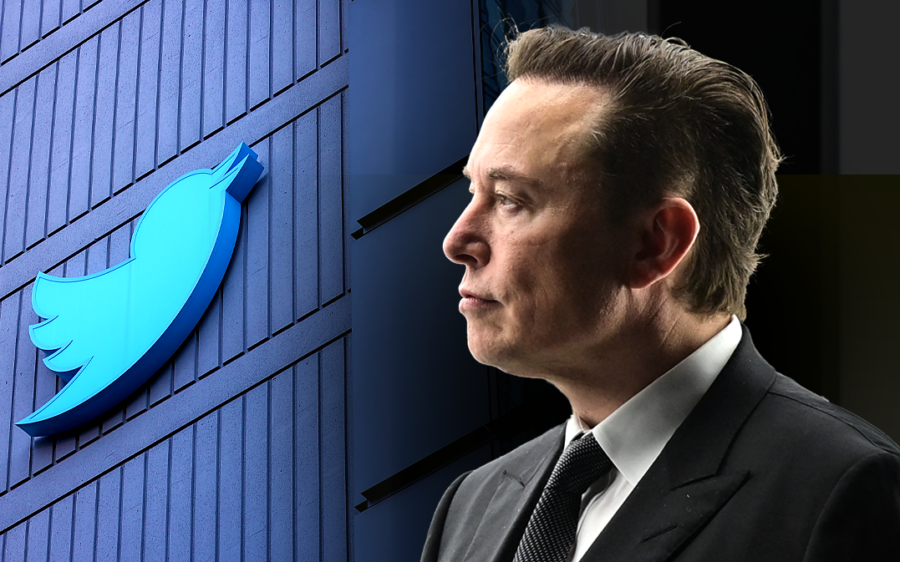 Elon Musk- Twitter deal- Image Source: Foxbusiness.com
Twitter employees reacted to Elon Musk's impending takeover with a mixture of excitement and trepidation, as people working at the social network try to predict their future in a company owned by the unpredictable billionaire.
Elon Musk, the world's richest man, struck a deal on Monday to buy Twitter for $44 billion, giving him personal control of one of the most influential social media platforms.
Twitter CEO Parag Agrawal told employees that uncertainty surrounds the future of the social media services company, with a deal approaching for Musk to single-handedly acquire it.
Agrawal was speaking during a company-wide meeting, reported by Reuters.
The company told employees that Musk will engage Twitter employees in a question-and-answer session at a later date.
When asked questions from employees about Musk's plans for the company, the potential for layoffs, and the board's rationale for accepting the deal, Agrawal deferred many of the questions as questions to ask Musk.
However, he told employees that there are currently no plans to lay off workers.
"Twitter has a purpose and importance that affects the entire world," Agrawal wrote in a tweet.
Organizations warn about content
In a statement published on Twitter, Musk said, "Freedom of expression is the cornerstone of a functioning democracy, and Twitter is the public digital arena where it discusses topics vital to the future of humanity."
"I also want to make Twitter better than ever by enhancing the product with new features, creating open-source algorithms to increase trust, eliminating bots, and authenticating everyone's accounts," he added.
But organizations have warned of the type of content Musk may allow on the platform, and NAACP president Derek Johnson said: "Do not allow Twitter to become a platform for hate speech, misinformation or false information. Protecting our democracy is of paramount importance."
The White House
For its part, the White House, which declined to comment on the deal, said President Joe Biden has repeatedly expressed concern about the power of social media platforms.
"Our concern is not new," White House spokeswoman Jen Psaki said, adding that these platforms need to be accounted for.
"The president has long spoken of his concern about the power of social media platforms, including Twitter and others, to spread misinformation," Psaki said.
Donald Trump
Meanwhile, progressive organizations feared that Musk would allow former President Donald Trump to return to the podium that banned him after his supporters attacked the US Capitol last year in a bid to overturn the results of the 2020 presidential elections.
But Trump himself said in an interview with "Fox News", "I'm not going to Twitter," preferring instead to stay on his social network, "Truth Social."
"I hope Elon buys Twitter because he's going to make improvements to it and he's a good guy, but I'm staying at Truth," the former US president added.
In addition, Trust Securities said in an analytical note that Agrawal, who took over as CEO of Twitter late last year, has made progress in setting up paid services such as subscription options for accounts on the site, adding that "Mask's short-term presence at this stage involves the risk of disrupting those efforts."
Nasdaq closes sharply higher
The Nasdaq index closed on Wall Street sharply higher yesterday, with growth stocks recording a rally in the late trading session after Twitter agreed to be bought by Musk.
Twitter's stock jumped after it was announced that Musk would acquire the company. The S&P 500 index remained lower for most of the session but turned positive after the Twitter announcement.
Exclusives