October 19, 2022 4:54 pm
JAFZA trades AED 147 bn worth of electronic products in Dubai, region
More than 50% of Dubai's total traded volume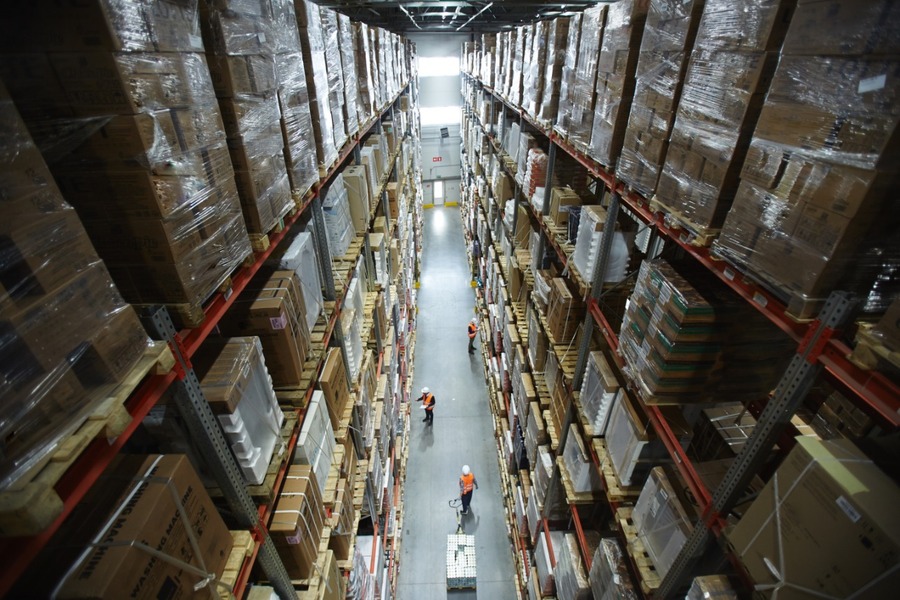 Jebel Ali Free Zone
Jebel Ali Free Zone (JAFZA) is crucial in enabling the UAE and the wider region to meet this ever-growing demand. Set in the heart of Dubai, the free zone alone traded 1.4 million metric tonnes (MT) of electronic products worth over 147 billion dirhams in 2021. That is more than 50 percent of Dubai's total traded volume and over 40 percent in value.
The Gulf's electronics and electrical sector has grown sharply in the last few years, driven by rising disposable income, tourism, and deep internet penetration rates, making the region one of the most connected globally.
Due to its strategic location, Dubai is one of the key suppliers of electronic products to the Middle East, and the rest of the world. In 2021, 2.7 million MT of electronic products worth over 347 billion dirhams were traded via the Emirate. Its trade capabilities are further complemented by the robust local and regional e-commerce fulfillment infrastructure and the re-export markets that connect to countries worldwide.
One of the key unique selling points of JAFZA's electronics hub is that over 26 percent of the companies are from the UAE, fostering localization and creating a demand for local products and services globally. Regarding regional representation, 50 percent of the companies are from the Middle East. Another 26 percent are from Asia, and 9 percent are from Europe.
Exclusives