Thanks to an injection of funding and a raft of government-sponsored incentives Jordan now has one of the fastest-growing startup ecosystems in the Middle East.
A well-educated workforce and access to local and international funding have helped to create a "dynamic ecosystem" that makes it a strong location for startups, Ibrahim AlSafadi, CEO of Luminous Life+, which supports entrepreneurs through its incubator Jordan Start, told Arabian Gulf Business Insight (AGBI).
Investment in digital services and fintech services is a major part of Jordan's 2025 national plan to accelerate growth and development.
Faisal Alarmouti, CEO of delivery platform Doorbox said that changes to the business environment helped drive his decision to launch a company this year.
"There has been a significant shift in mindset surrounding the potential for startups to succeed, with a growing number of success stories and a supportive community of entrepreneurs and investors," he says.
The Kingdom's total startup funding increased by 500 percent in 2021 over the previous year, and the recent launch of the Jordanian Ministry of Digital Economy and Entrepreneurship and its $100-million tech-focused venture capital fund is fostering a vibrant entrepreneurial culture.
It's not all plain sailing, however. The fund will focus on high-growth technology companies with proven business models – a tall order for early-stage Jordanian startups that are seeking investment.
"The challenge is that a lot of capital being made available to these entrepreneurs is profit-driven, first and foremost," says Karim Samra, founder of Changelabs, a social enterprise accelerator focused on the Middle East & Africa.
"They need to show potential exists for scalability, expansion and growth. But not all great businesses can do that. One solution is to lean on non-governmental organisations and charities that are not profit-driven to create a blended investment strategy that provides a first-round of funding before looking to the private sector for the second tranche," Samra says.
Read more: Startups in UAE, Saudi, and Egypt raised almost $3.5 bn in 2022
$5 million investment
Early March, the Jordan Entrepreneurship Fund, Jordan's largest investment fund, announced a $5 million direct investment in MEVF4, a $150 million investment fund launched by Middle East Venture Partners (MEVP). MEVP is a Middle Eastern venture capital fund with over $300 million in assets under management. The investment is intended to help promising Jordanian businesses advance in the local entrepreneurial scene and the national economy.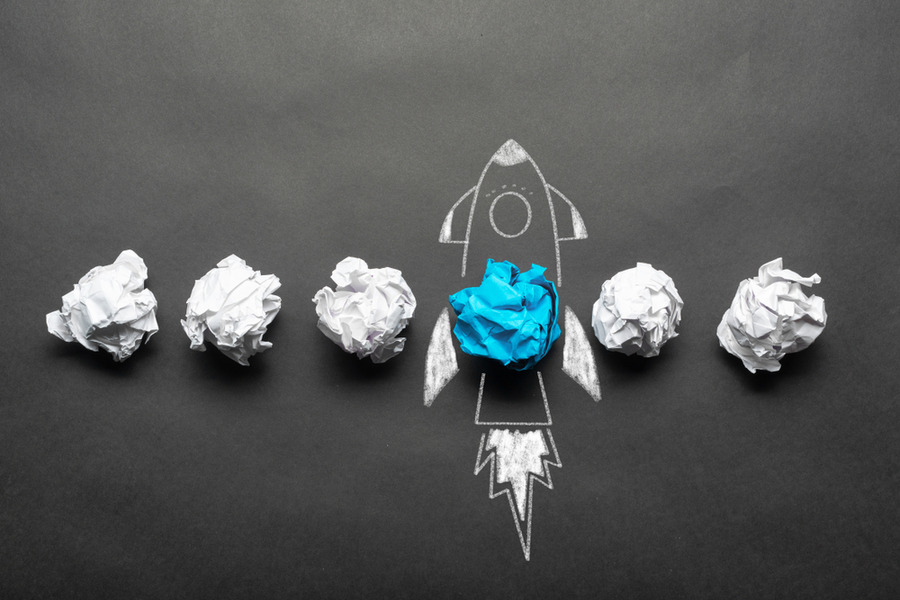 Global stage
Three Jordanian startups succeeded in reaching the global level and making a mark in the sectors in which they operate by bringing in two large investments and an acquisition by a global company in the middle of 2022, proving the economic feasibility of Jordanian startups and the ability of their founders and teams to develop suitable products and services that appeal to foreign investors.
Jordan's three start-ups are HyperPay that specialize in electronic payment and Tamatem that specialize in mobile games – the two companies were successful in attracting large investments from international companies and investment funds -, in addition to Jobedu, a streetwear brand, which succeeded in attracting the interest of a global American tech blockchain firm .
For more on startup-related news, click here.