March 3, 2022 11:25 am
Kuwait's stock indices rising as oil prices jump higher
The price of a barrel of Kuwaiti oil reached about $113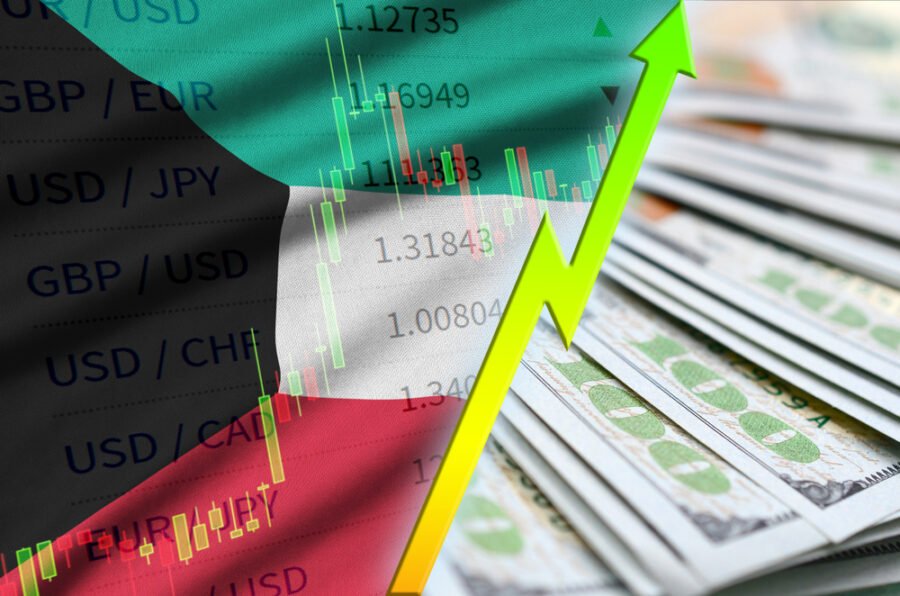 Kuwait bourse
Kuwait's stock exchange indices closed higher on Thursday for the second day in a row, benefiting from the rise in oil prices.
The price of a barrel of Kuwaiti oil reached about $113, according to the Kuwait Petroleum Corporation, a level it has not reached in years.
The premier market index closed up 0.84 percent to reach 8599.39 points. The main market 50 rose 0.06 percent to 6679.18 points, while the general market index closed with a 0.66 percent increase to reach 7,850.58 points. The traded value amounted to 93.3 million dinars ($307.6 million), and the number of transactions reached 14,216 transactions, while the trading volume amounted to 325.8 million shares. Shares of the National Bank of Kuwait rose 1.6 percent, Betm 0.6 percent, Zain 0.8 percent, and GFH 2 percent.
Exclusives