Abdallah Abu-Sheikh is one of the top tech entrepreneurs in the MENA region, an accomplished serial entrepreneur, and a global keynote speaker. He is renowned for launching innovative future-ready platforms centered on sustainability, mobility, and digitalization.
Abdallah's newest venture, BARQ, is a tech-driven network of electric vehicles built to serve the MENA region's last-mile delivery sector while meeting the demand for efficiency, comfort, and rider safety.
In an Interview with Economy Middle East, we asked Abdallah the following: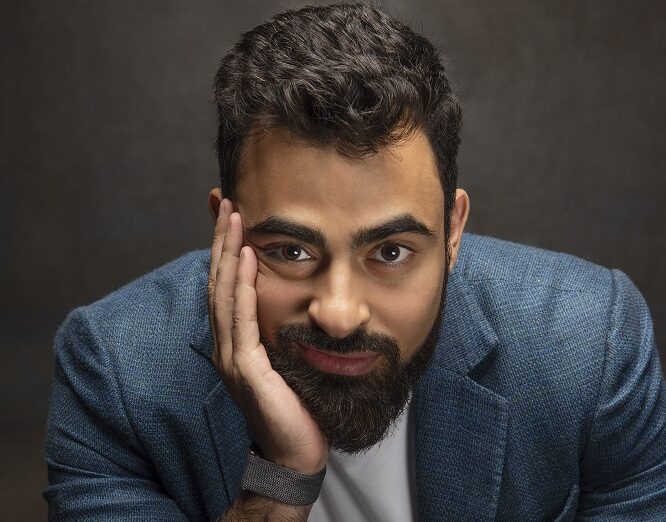 What's behind the choice of EVs over fuel-run Bikes?
A: Electric bikes have several advantages over combustion engine bikes. Firstly, e-bikes are a far cleaner and quieter mode of transportation. The shift to electric from combustion engines will significantly reduce carbon emissions and contribute to a more sustainable environment. In addition, riders of e-bikes can benefit from a substantial reduction in expenditure on fuel when they shift to e-bikes, especially given the rising costs of fuel nowadays. This is especially important for companies that operate thousands of bikes in their fleet, so the cost savings from using electric bikes is multiplied.
Sleekness: Is image important?
A: The look and design of the bike is also very important. Our bikes were built specifically for the delivery industry. Since the riders will have to use our bikes for an entire day's work, functionality isn't the only thing that we care about. We also wanted to empower the riders and make them feel good and safe as they drove around the roads on our bikes.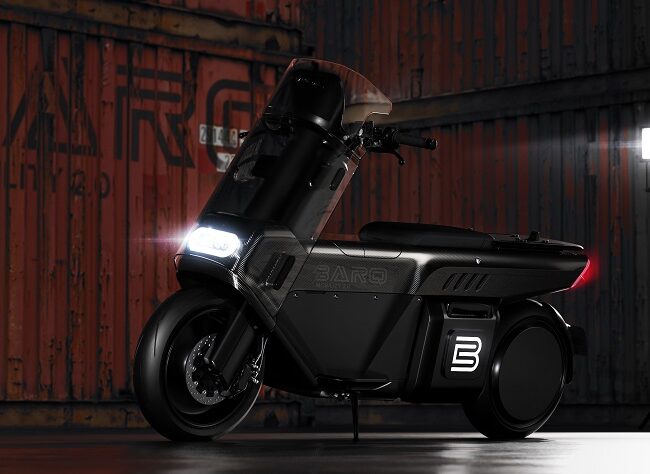 Can you tell us about the Guinness record breaking drones? Is distance more important than speed?
We had gone through extensive testing on our drones to test their speed, travel distance, and other specs. The test results came back very positive, and when we compared that to the existing records, we realized that we could beat it and wanted to claim that achievement as a local success story. On December 1st, 2021, we broke two Guinness World Records by executing the longest flight of a drone for the delivery service at 13.584 km, and the longest non-stop return flight for a drone at 18.065 km.
What's the inventory of bikes/drones, expected production, and is demand increasing, and why?
We are currently working with our partners on setting up manufacturing capability that will allow us to build and scale our inventory. We are also speaking to several last-mile delivery providers who have expressed a high interest in our products. Therefore, our production will be based on those factors. We are excited and eager to start deploying our products in the market very soon.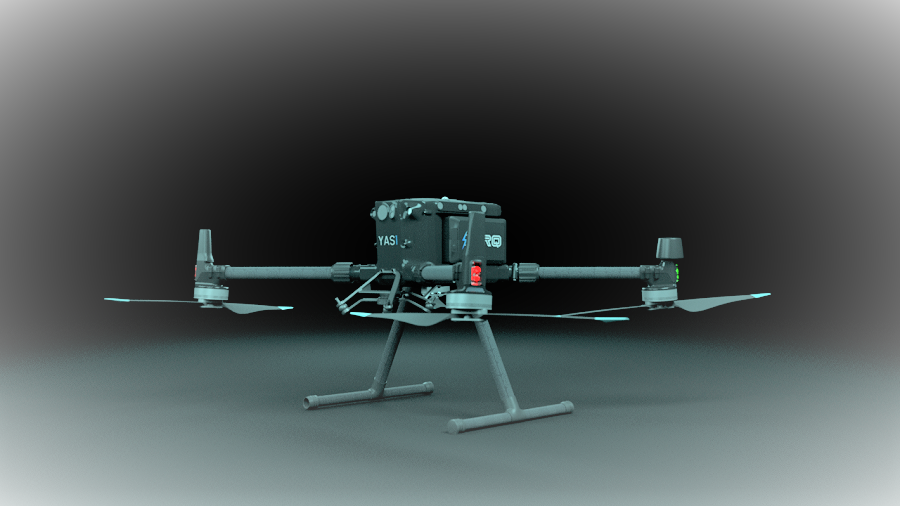 Does the business plan include having your own inventory of products to deliver?
Our business is currently built around designing tailor-made mobility solutions that will address existing challenges faced within the industry. We are also focused on the manufacturing of vehicles and deploying them within the fleet of our partners (leading last-mile delivery providers).
What can you tell us about market expansion, funding, and other delivery methods (e-scooters?)
In terms of other products, our team will continue to innovate and come up with new designs and vehicles that match our clients' needs and the dynamic industry requirements, while being aligned to our company's mission and values. We are focused on the MENA market for now and could venture into other emerging markets in due course.