March 6, 2023 4:22 pm
MAF's revenue surges by 12% to AED36.3 bn in 2022
Despite inflation, global challenges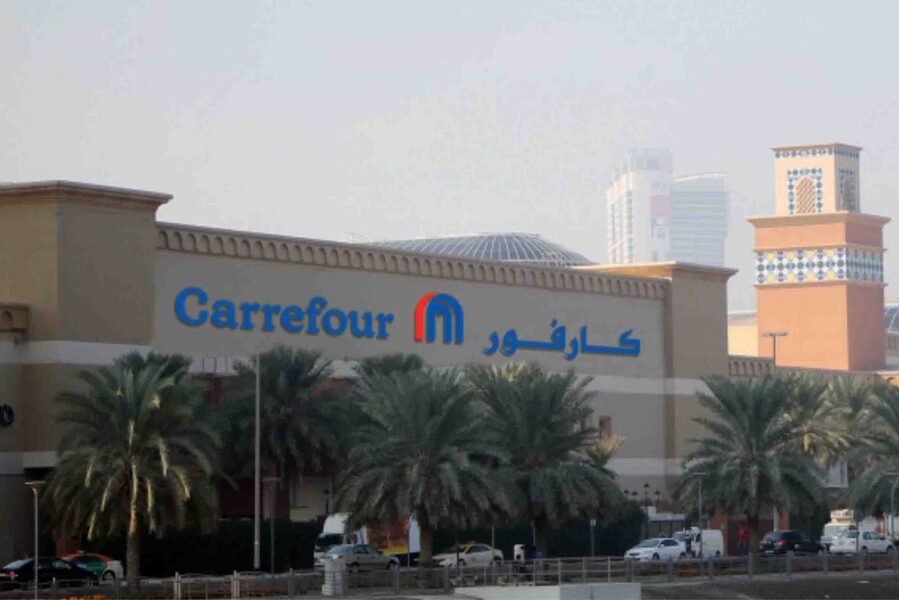 MAF
UAE's retail conglomerate Majid Al Futtaim (MAF) consolidated revenue increased in 2022 by 12% to 36.3 billion dirhams and EBITDA grew by 4 percent to 4.1 billion dirhams, driven by the Group's solid operational performance and relentless focus on improving the customer experience through investments in digital transformation, data analytics, and loyalty programs.
The Group has remained resilient despite increasing challenges in the form of inflation, supply chain pressures, and energy shortages slowing global economic growth in 2022.
MAF reported a 2% decrease in net profit to 2.4 billion dirhams and continues to maintain a strong balance sheet, with assets valued at approximately 66 billion dirhams, up 9% year-on-year, and net borrowings of 14.2 billion dirams.
In addition, the Group maintained the 'Green Star' status from the Global Real Estate Sustainability Benchmark (GRESB) for implementing outstanding sustainability practices, strengthened by the progress made against its 2040 net positive commitment and greenhouse gas emissions validated this year by the Science-Based Targets initiative (SBTi). The Group also maintained its low risk ESG rating by Sustainalytics.
In September 2022, Majid Al Futtaim signed its second Sustainability-Linked Loan (SLL), structured as a $1.25 billion Revolving Credit Facility (RCF) tied to the Group's environmental, social and governance (ESG) related targets, further reinforcing its commitment to achieving its ESG ambitions.
MAF retail reported a 7% increase in revenue to AED 28 billion in 2022, driven by renewed consumer confidence, easing of COVID-19 restrictions, and rebound in travel and tourism in countries where Majid Al Futtaim operates. Retail EBITDA declined 14% to AED 1.2 billion.
Read more: UAE's MAF raises $1.25 bn loan to promote ESG targets
The Operating Company has expanded its presence in the region, opening 7 hypermarkets and 28 supermarkets across 9 countries and bringing the total number of stores to more than 450.
The company's revenue from its property division surged by 43% to 5.8 billion dirhams, driven by robust performance across its hotels and communities' businesses.
The shopping-mall segment was boosted by "the full-year impact" of City Centre Al Zahia in Sharjah and Mall of Oman in Muscat, as overall mall footfall for the group increased 16% to 212 million visitors.
Moreover, the company's hotels portfolio revenue increased 48% to 671 million dirhams, in part boosted by Expo 2020 Dubai. Revenue per available room and average occupancy increased by 50% and 14%, respectively, last year.
For more on MAF, click here.
Exclusives