Manchester United (Man United) is expected to finalize a £7.2-7.3 billion ($9.15 billion) sale to Qatari royal Sheikh Jassim bin Hamad Al Thani, according to reports.
The English Premier League soccer club has been undergoing a nine-month sale process, with the Glazer family, the current owners, exploring strategic alternatives. Sheikh Jassim, chairman at Qatar Islamic Bank, aims to acquire the club without any debt, while Jim Ratcliffe, CEO of INEOS and Britain's richest man, is reportedly interested in a minority stake.
The Qatari's offer includes investment in the local community and Manchester United's Old Trafford stadium. The valuation of football clubs, especially in the Premier League, has been soaring, attracting interest from U.S. private equity funds. Manchester United's sale at 10 times its revenue highlights the increasing financial stakes in the industry.
The Glazer family's prolonged takeover saga has drawn criticism from Man United Supporters' Trust, accusing them of holding the club "hostage." Despite twists and turns in the sale process, an official announcement is yet to be made.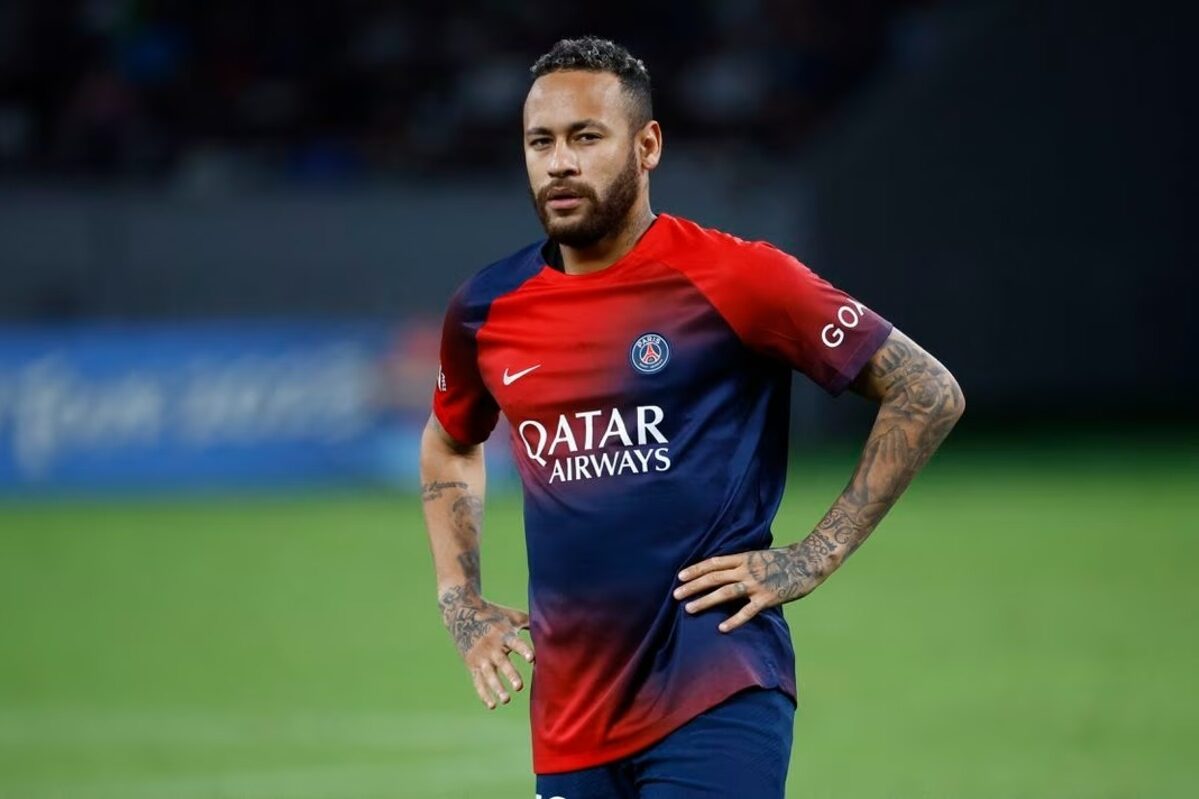 Neymar makes Riyadh move
In a related development, Saudi Arabian football club Al-Hilal has secured a high-profile transfer by signing Brazilian forward Neymar from Paris Saint-Germain (PSG) in a deal worth $98 million.
The transfer is expected to be completed once Neymar undergoes a medical check and completes the necessary paperwork.
The 31-year-old striker is set to sign a two-year contract with Al-Hilal based in Riyadh. Neymar, who joined PSG in 2017 for a world record transfer fee of €222 million ($242 million), missed the team's recent opener due to illness. 
Read more: Neymar's $175 mn move to Saudi's Al Hilal: Is it really happening?
Ambitious Saudi

 
Furthermore, Saudi Arabia has been increasing its presence in the sports world by hosting international games, attracting renowned players, and investing in soccer clubs. This move follows the signing of Portuguese star Cristiano Ronaldo by Al-Nassr from Manchester United and the acquisition of Chelsea's N'Golo Kante by Scottish Premiership League (SPL) champions Al-Ittihad. Al-Hilal had also expressed interest in signing PSG's French forward Kylian Mbappe. The growing investment and interest in football from Saudi Arabia reflects the country's ambition to enhance its sports industry and promote its image on the global stage.
For more sports-related news, click here.