October 25, 2022 3:55 pm
Marketers predict wide-spread metaverse adoption
Many brands are intending to place a large investment into the metaverse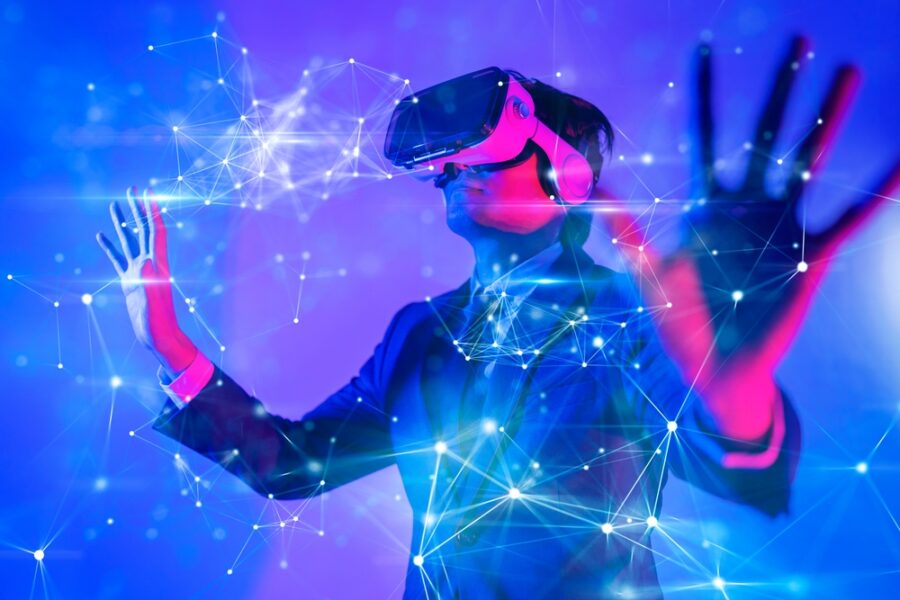 The metaverse
Global intentions to invest heavily in the metaverse are bullish, but there is a clear acknowledgment that consumer education is needed, according to a new study. 
Digital experience platform Sitecore's 2022 Perceptions of the Metaverse report reveals that and 78 percent of marketers plan to work harder to educate consumers on the benefits of the metaverse.
The survey asked almost 700 global marketers and 2,001 consumers about their perception of the metaverse and how it will change interactions between brands and consumers. 
Many brands are intending to place a large investment into the metaverse, with 50 percent of marketers planning to allocate more than 10 percent of their budget to the metaverse throughout 2023.
Additionally, almost all marketers (91 percent) will be investing a portion of their total budget into plans for the metaverse over the next five years. 
Meanwhile, 81 percent are also creating a new role in their team for a metaverse coordinator and the same amount believe there will widespread metaverse adoption in the next five years. Two-in-five marketers have already witnessed a compelling metaverse use case that could help drive ROI in their firms.
Although many marketers see the metaverse as the 'next big thing,' with 67 percent expecting consumers to spend more there than they currently do on social media, there is an acknowledgment that consumers will require education. 
Moreover, almost two-thirds (65 percent) feel that consumers don't fully understand the concept of the metaverse and only 30 percent of consumers currently class themselves as 'metaverse enthusiasts'.
Exclusives