February 27, 2023 2:59 pm
MENA's biggest online piracy site shut down
The online ring used to draw 155 million monthly visitors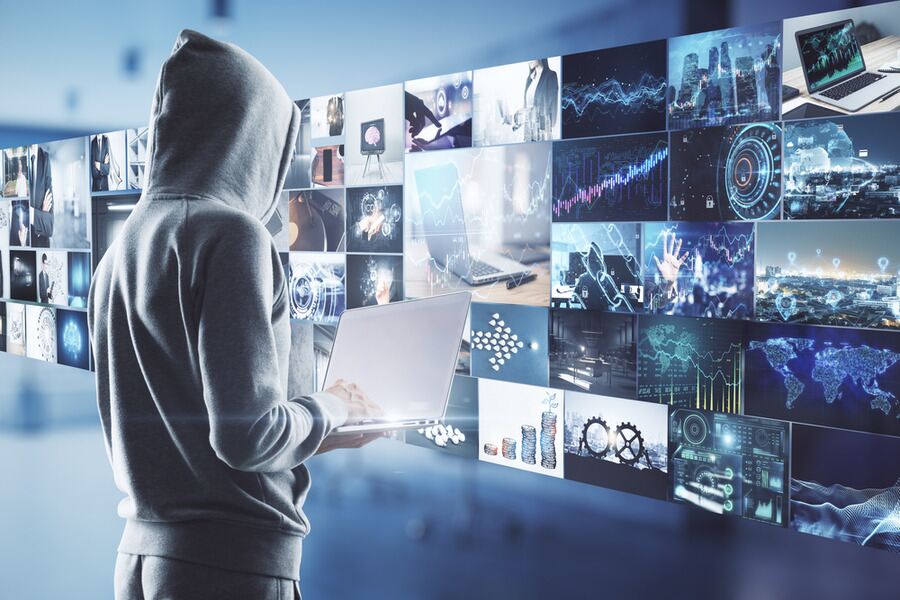 Massive online piracy ring shut down
The Alliance for Creativity and Entertainment (ACE), a global anti-piracy coalition, has achieved a landmark victory for content creators after working with Egyptian authorities to shut down the largest piracy ring in the MENA region.
Operating since at least 2015, the Shahed4U ring was based in Alexandria and Cairo, Egypt. More than 25 percent of the traffic came from Egypt, with the rest in Saudi Arabia, Algeria, Turkey, and Jordan.
Shahed4U offered a total of 68,000 pirated TV series titles and 18,700 film titles affecting all ACE members and other local content creators. The service drew a staggering 155 million visits per month (all domains combined), marking a milestone for ACE as its largest-ever takedown in the MENA region.
As of February 2022, the Shahed4U piracy ring comprised more than 118 domains and multiple copycat sites.
With the recent closures of piracy sites Egybest and MyCima, the action against Shahed4U marks the closure of the three top piracy networks in the MENA region and Arabic speaking countries globally.
Read more: US praises Saudi progress on intellectual property
"This spate of unprecedented ACE actions in the MENA region underscores our ever-expanding global reach and our growing relationships with law enforcement and local industry around the world," said Charles Rivkin, Chairman and CEO of the Motion Picture Association and Chairman of ACE.
Jan van Voorn, Executive Vice President and Global Content Protection Chief of the MPA and Head of ACE, said: "The trendline is clear: We are making solid progress protecting the legal creative marketplace and sending a clear signal to large-scale piracy operators that your days are numbered."
ACE worked closely with MENA broadcast media companies OSN and MBC on the Shahed4U takedown.
"The shutting down of these sites is a great step towards the protection of rights within the media industry and a key effort towards growing the creative ecosystem within the region and globally," said Joe Kawkabani, CEO of OSN.
For more on intellectual property, click here.
Exclusives