November 15, 2022 3:24 pm
MENA records M&A deals worth $55 bn in 9 months
Deals amounted to 524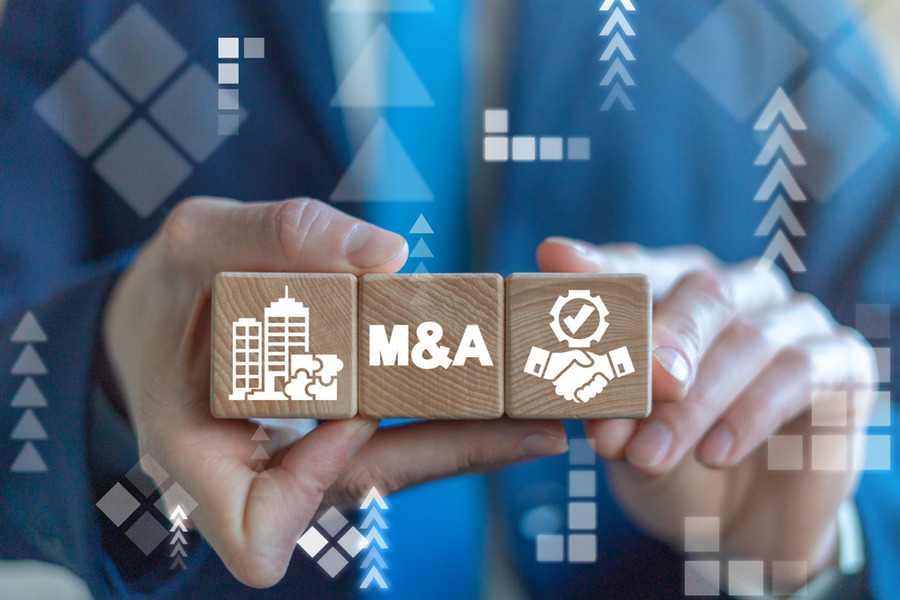 MENA M&A deals
The MENA region witnessed 524 deals worth $55.2 billion during the first nine months of the year, according to a recent report released by consultancy firm Ernst & Young (EY).
Rising inflationary pressures, dampening economic demand and global market disruptions resulted in moderate growth in deal activity of 6 percent year-on-year (YoY) while deal value slipped by 23 percent over the same period last year, the report said.
According to the report, domestic deals were the main driver of activity in the region, contributing 51 percent and 33 percent of the total M&A deal volume and value respectively over the nine-month period.
Read more: MENA M&A transactions hit $69.7 bn in 9 months
M&A activity involving private equity (PE) or sovereign wealth funds (SWF) accounted for 35 percent and 38 percent of the total deal volume and value respectively across the nine months. The report revealed that cross-border deals made up 49 percent and 67 percent of total volume and value respectively over the period. While government-related entity (GRE)-involved deals totaled $21.0 billion in 9M 2022, accounting for 38 percent of the total disclosed deal value.
The top five MENA target countries by deal value were UAE, Egypt, Saudi Arabia, Morocco, and Oman.
The United Arab Emirates (UAE) remained at the forefront of the MENA region, with 155 deals signed worth $17.2 billion in the first nine months of 2022. This was followed by Egypt with 99 deals worth $3.9 billion, Saudi Arabia with 58 deals worth $3.4 billion, Morocco with 22 deals worth $1.9 billion, and Oman, where 10 deals have been inked with a total value of $0.7 billion.
Overall top five subsectors in the MENA region, by deal value, include transportation, real estate, consumer products, technology, and banking and capital markets.
Exclusives