August 19, 2022 11:40 am
Middle East states set for $1.3tn oil windfall, IMF says
Azour: "Critical to maintain fiscal discipline and momentum on reforms"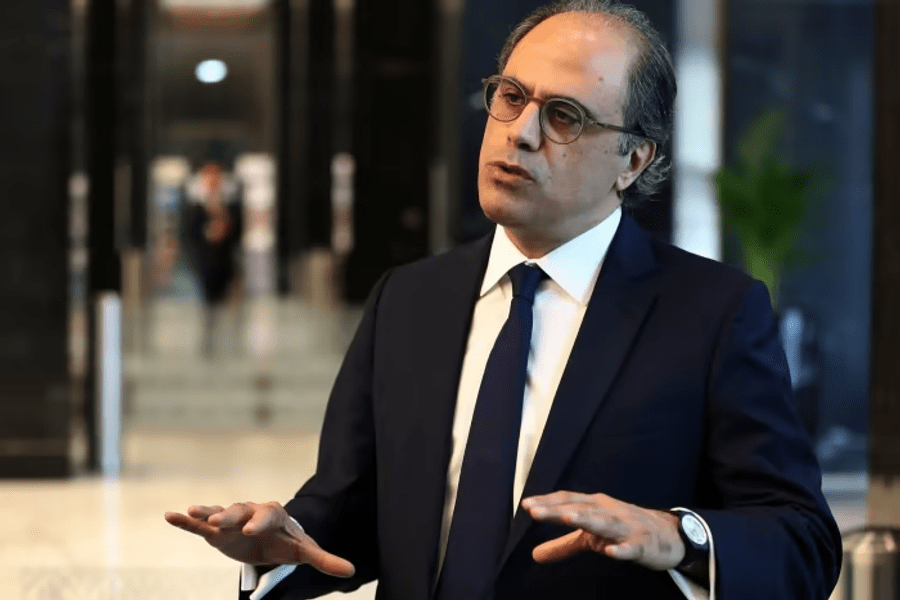 Jihad Azour
Energy-rich Middle East states are set to reap up to $1.3 trillion in additional oil revenues over the next four years. 
This is according to Jihad Azour, the International Monetary Fund's (IMF) director for the Middle East and North Africa, in an interview published today in the Financial Times.
Azour said that relative to expectations before the war in Ukraine, the region's oil and gas exporters, particularly Gulf states, "will see additional cumulative oil revenues of $1.3 trillion through 2026". 
He noted that it was important that the Gulf states used the latest windfall to "invest in the future", including preparations for the global energy transition.
"It's an important moment for them too. . . accelerate in sectors like technology [domestically] as this is something that will allow them to increase productivity," he said. "In addition, their investment strategy could benefit from the fact that asset prices have improved for new investors, and the capacity to increase their market share in certain areas are also opportunities." 
However,  he added that it was critical that they maintained fiscal discipline and momentum on reforms designed to reduce the state's dependence on oil. 
Exclusives