February 3, 2023 6:16 pm
MNT-Halan secures USD400 mn in largest funding in MENA
USD200 million in equity came from Chimera Abu Dhabi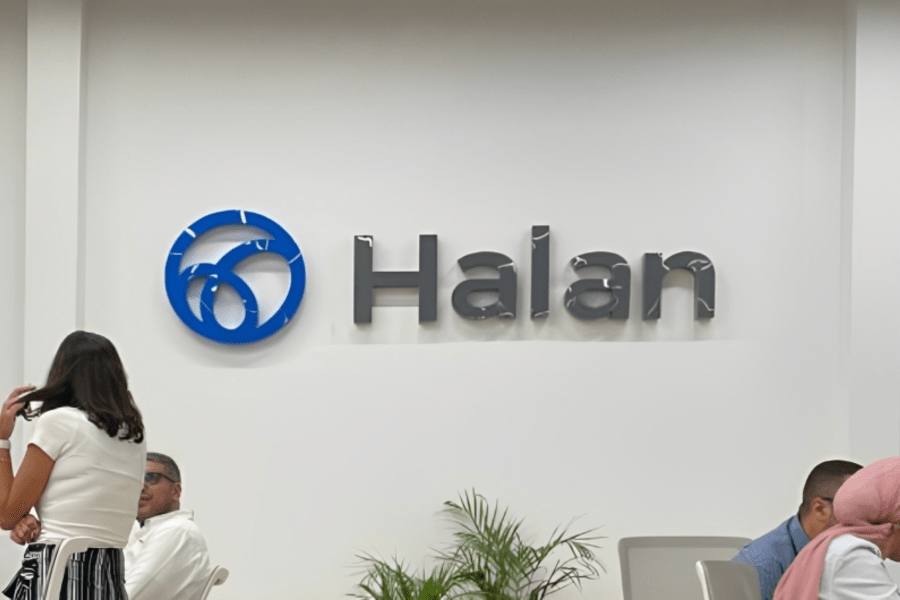 MNT-Halan (Photo Credit: MNT-Halan)
MNT-Halan, an Egypt-based fintech ecosystem, has received $400 million in funding, with Chimera Abu Dhabi providing $200 million in equity in exchange for 20 percent of the company. As a result of the funding, MNT-Halan now became the Middle East and Egypt's largest investment in the previous 12 months.
MNT-Halan is also in advanced discussions with leading foreign investors to raise an additional $60 million in primary capital. MNT-Halan will be worth more than $1 billion after these investments are completed.
Read more: Saudi tech start-up Elevatus raises $10.5 mn in funding
These investments will help MNT-Halan's global expansion. In addition, it demonstrates faith in the company's value and technology offerings. Other global and regional growth investors, including Development Partners International (DPI), Apis Growth Fund II, and Lorax Capital Partners, invested $120 million in Q3 2021.
Additionally, MNT-Halan disclosed two securitizations totaling $140 million with Commercial International Bank (CIB), one of Egypt's leading private sector banks, through subsidiaries Tasaheel Microfinance Company (Tasaheel) and Halan Consumer Finance (Halan). In its second securitization offering, Tasaheel has securitized $100 million of its loan book.
Both securitizations are divided into four tranches, each of which has been rated Prime 1 for the first three and A for the fourth by MERIS (Middle East Rating & Investor Service).
Among the regional and local financial institutions that participated were Abu Dhabi Commercial Bank, Al Ahli Bank of Kuwait, Al Baraka Bank, Arab Africa International Bank, Agricultural Bank of Egypt, ABC Bank, NI Capital, National Bank of Egypt, and the Housing and Development Bank.
MNT-Halan was founded on the basis of banking the unbanked digitally and replacing cash with electronic solutions. Through its consumer and merchant-facing apps, distributed lending and payment processing software, and payment solutions, MNT-Halan serves as a bridge between customers, vendors, and micro-enterprises.
More banking and finance news can be found here
Exclusives