January 31, 2023 3:27 pm
MSX listed securities now available for digital trading
Following the bourse's joining to the Tabadul platform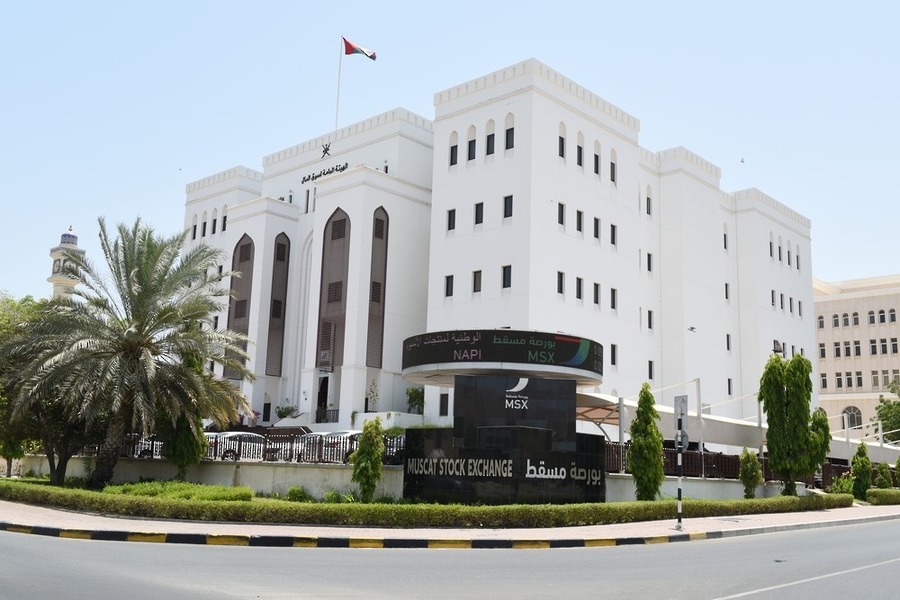 Muscat stock exchange (Photo Credit: Oman News Agency)
The Muscat Stock Exchange (MSX) has joined the Tabadul platform, which provides a trading network between regional stock exchanges, according to the Abu Dhabi Securities Exchange (ADX) and Bahrain Bourse (BHB). As a result, MSX's listed securities, as well as those of ADX and BHB, are now available for digital trading, increasing liquidity and making trading mechanisms more accessible to investors.
Read more: Tabadul mastering software development in trade services and supply chains
The announcement was made during a bell-ringing ceremony held at ADX's headquarters to welcome MSX to Tabadul officially.
Tabadul was launched in July 2022 by ADX and BHB, following a strategic partnership agreement signed in November 2021 to improve collaboration avenues and increase liquidity in the two markets, including cross-market trading.
Tabadul is a regional platform that intends to create a digital network for trading between stock exchanges in the region and outside as well as paves the way for an economically viable future for the region and beyond. The platform also connects investors through local intermediaries and provides a wide range of trading options for investors in all three existing markets, enabling them to pursue their interests and playing a crucial role in advancing the economic growth process in member nations.
IPO pipeline
In a related development, MSX CEO Haitham bin Salem Al-Salmi revealed during a recent interview that two new IPOs are nearing completion at the stock exchange after work on them reached the final phases.
Last week, Oman Energy Company OQ announced its plans to offer 49 percent of its shares in its subsidiary, Abraaj Energy Services, in an IPO on MSX.
For more on the stock market news, click here
Exclusives