Hedge & Sachs, an asset management and consultancy firm, has introduced 'InvestHER', a femicentric financial service product catered towards enabling, coaching, and offering investment solutions to urban working women in the UAE. InvestHER enables women that are looking to grow their wealth portfolio, allowing for more female-driven investments, and achieving their financial goals.
In the following, Shivansh Rachit, Founder and Board Member at Hedge & Sachs discusses three key areas of the product.
Invest'Her' helps working women in the UAE reach their financial goals
As the landscape for women investing grows in the nation and across the region, Hedge & Sachs launched Invest'Her', the UAE's first women-focused investment product designed with the aim to empower women with all the market-know how, boost their financial literacy and compound their wealth by way of investments, enabling them to get closer to their goals of financial autonomy.
Women signing up for the novel investment product can avail of a free consultation with an investment expert that provides them with a personalized investment portfolio and strategy. The strategy itself focuses on enabling safe investments resulting in assured annual portfolio growth with minimum risks. In addition to this, women in already turbulent financial predicaments can receive liability management advice and strategies catered to bringing their finances back on track. With 1:1 weekly mentoring sessions, women looking to learn more about the financial market can gain the necessary knowledge and skills they require to make astute financial decisions when investing.
Read: Davos: Global Gender Circle discusses gender balance in UAE
Importance of having femicentric & women-only financial products in the region
The UAE has the highest ranking of women's participation in the economy across the region according to the Women, Peace & Security Index UAE. And so, as women strengthen their numbers in the nation's workforce, the importance of financial literacy and women-centric investment product has turned from need to necessity.
While saving a portion of your income is always recommended, this alone, is not large enough to get by during turbulent market periods like inflation and hyperinflation. Thus, to bridge this gap it is imperative to have financial education programs and products catered towards women to help them achieve their financial goals. Additionally, a global survey suggests, that out of 9,500 female investors, 48% of women felt like they were new to the market.
Women are often faced with more challenges than their male counterparts like lack of knowledge, not enough exposure to investment, uncertainty, and hesitation. To counter this, femicentric financial literacy programs allow women to learn more about investing thus ridding the fear factor that is often associated with it. Thus, making it necessary to provide women with financial solutions and products that cater to their needs as well as help them overcome the obstacles they face in regard to investing.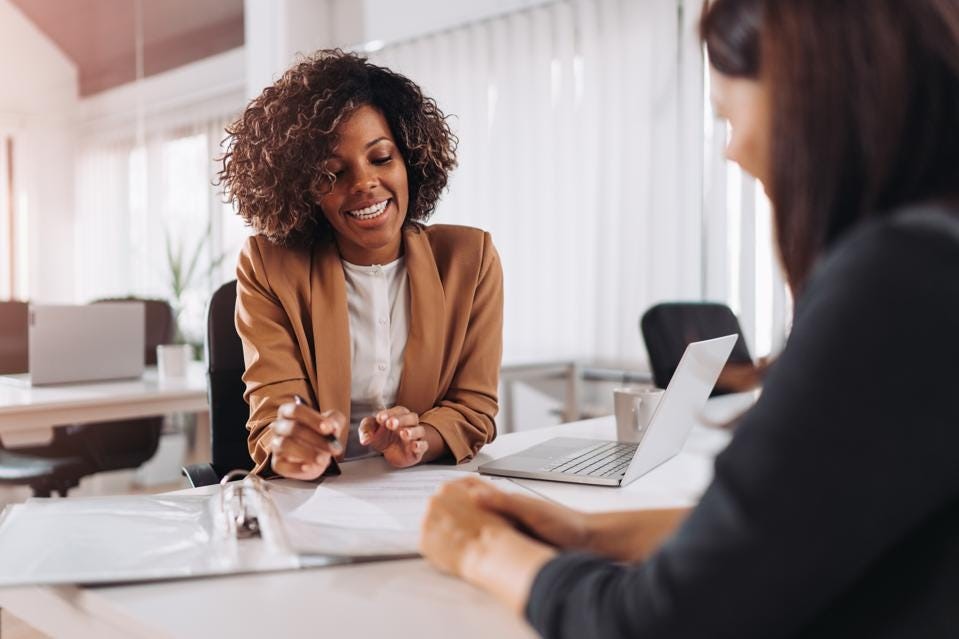 Growing current landscape of women investing in the UAE today with statistics
Today, we're witnessing a growth in female investors by 20% according to Saxo Bank. In addition to this, the strength of women in the workforce is set to increase as the UAE cements itself as a global leader in female empowerment and becomes the second-most gender-equal country in the MENA region, according to the World Economic Forum.
In synchronicity with the growth of women entrepreneurship in the nation, nearly 68%, more female investors are emerging. There has been a meteoric rise in young women looking to invest, up to 43%, who are interested in compounding their wealth to achieve their goals as compared to women over the age of 36, highlighting a progressive paradigm shift. Parallel studies suggest that most women in the region are looking to invest to secure early retirement with another 19% looking to purchase homes and real estate.
Women investors in the UAE are continuing to gain momentum and contribute significantly to the GDP, and this resonates across the MENA region with nearly 47.5% of SMEs in Dubai now being owned by women which are expected to contribute to nearly 25% of the country's GDP by 2025.
For more on UAE women, click here.