November 7, 2022 1:48 pm
Oman achieves budget surplus in first 9 months of 2022
Supported by increased oil revenues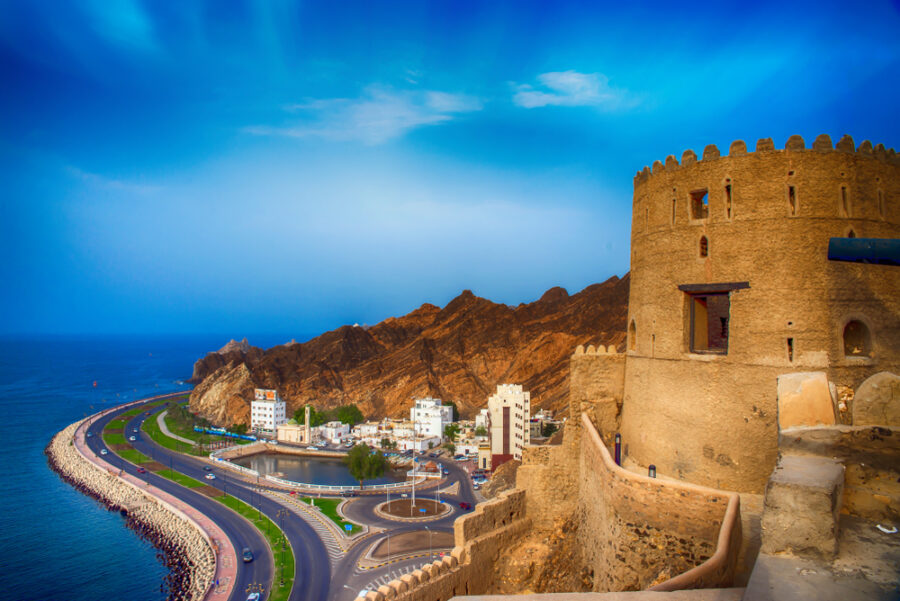 Revenues rose 43.4 percent year-on-year
Oman's general budget achieved a fiscal surplus of 1.123 billion riyals (about $2.9 billion) by the end of September 2022 against a fiscal deficit of 1 billion riyals during the same period last year.
Oman's Ministry of Finance said state revenues rose 43.4 percent year-on-year till the end of September to 10.567  billion riyals, supported by a 37.1 percent rise in oil revenues to 5.4 billion riyals and a 92.8  percent increase in gas revenues o 2.7 billion riyals.
In its report, the ministry attributed the increase in oil revenues to the increase in the average price of a barrel of oil to $ 94 per barrel in the nine-month period compared to $ 57 per barrel during the comparative period last year, and the increase in average production to 1.1 million barrels per day of oil compared to 957 thousand barrels per day until the end of September 2021.
Expenditures during the nine months increased by 12.5 percent year-on-year to 9.4 billion riyals, according to the ministry.
Exclusives