It looks like the civil aviation sector in Oman is bouncing back strongly. With airports operating across the country at almost 70 percent of their pre-pandemic capacities, there are positive indications of a speedy recovery. Forecasts predict that activity levels will even surpass those of 2019 in the coming months. 
The Civil Aviation Authority (CAA) in Oman is taking steps to strengthen economic, social, and tourism development in the country. To achieve this goal, the CAA is focusing on enhancing collaboration in air transport with nations around the world, with the aim of increasing the frequency of airlines operating to and from Oman.
Read more: Oman shaking things up financially, on the ground, in the skies
Oman currently has numerous bilateral agreements related to air transport with countries around the world. These agreements are intended to regulate air transport services and ensure technical and operational compliance, thereby strengthening international civil aviation relationships.
Moreover, Naif bin Ali Al-Abri, the President of CAA, has stated that the authority is actively pursuing three additional bilateral air agreements in the upcoming months. He added that negotiations are already underway with several countries, bringing the total number of agreements to 122, which includes 66 open skies agreements.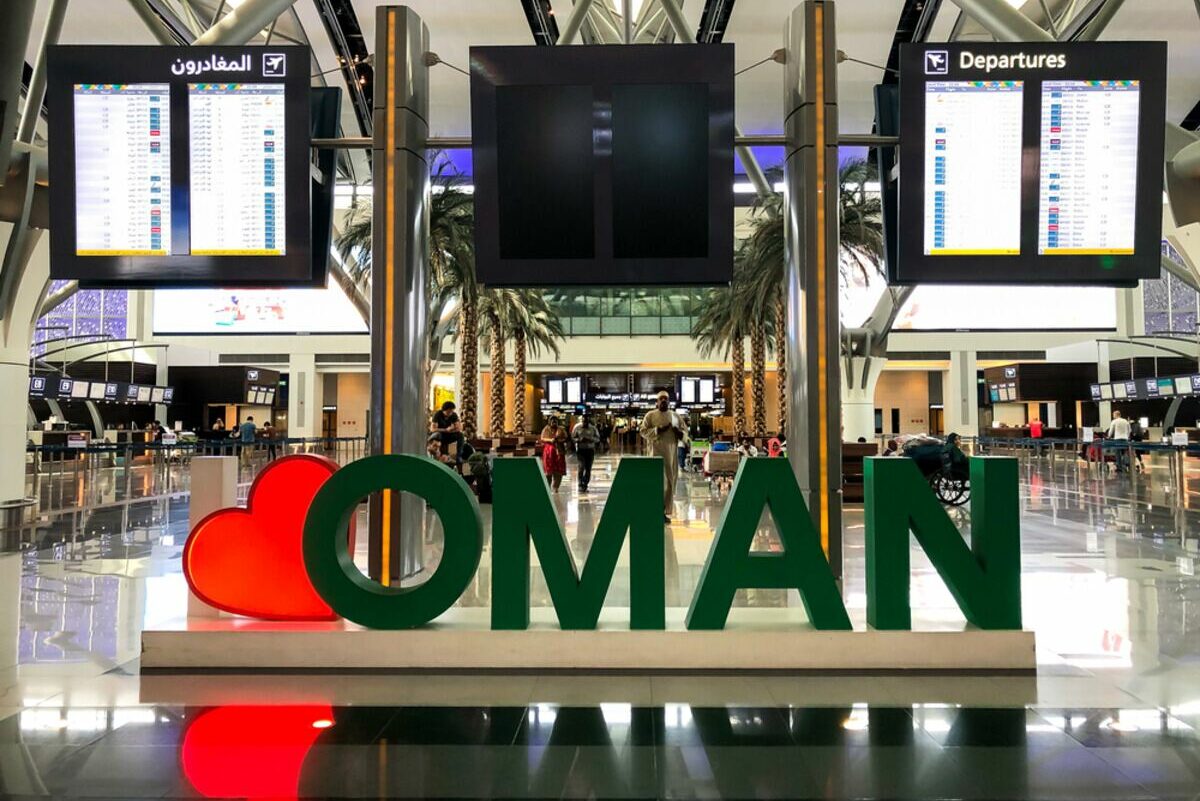 40 airlines
According to a statement to Oman News Agency (ONA), Abri shared that there are currently around 40 airlines that serve Oman's airports. He expressed optimism about attracting even more airlines in the future. Abri further projected a return to 2019 levels soon by expanding the national carrier Oman Air to new destinations, adding new aircraft to the national fleet, and inviting more carriers to operate at Oman's airports.
Significant increase
In addition, passenger numbers at Oman's airports have significantly increased by 30.3 percent in the first half of 2023, reaching over 1.098 million compared to 842,800 in the same period of 2022. Additionally, aircraft traffic has risen by 28.4 percent until the end of June 2023, with 9,784 flights compared to 7,622 flights in June 2022.
Furthermore, the civil aviation sector in Oman experienced a positive growth trend in 2022 across the country's airports. The authority's revenues surpassed OMR 72 million ($187 million), indicating a 58 percent increase in comparison to the previous year, with an average of OMR 26.4 million. On the other hand, expenses amounted to OMR 221,000.
For more news on hospitality, click here.