March 17, 2023 6:10 pm
Oman offers visa-free travel to 103 countries
In a bid to boost tourism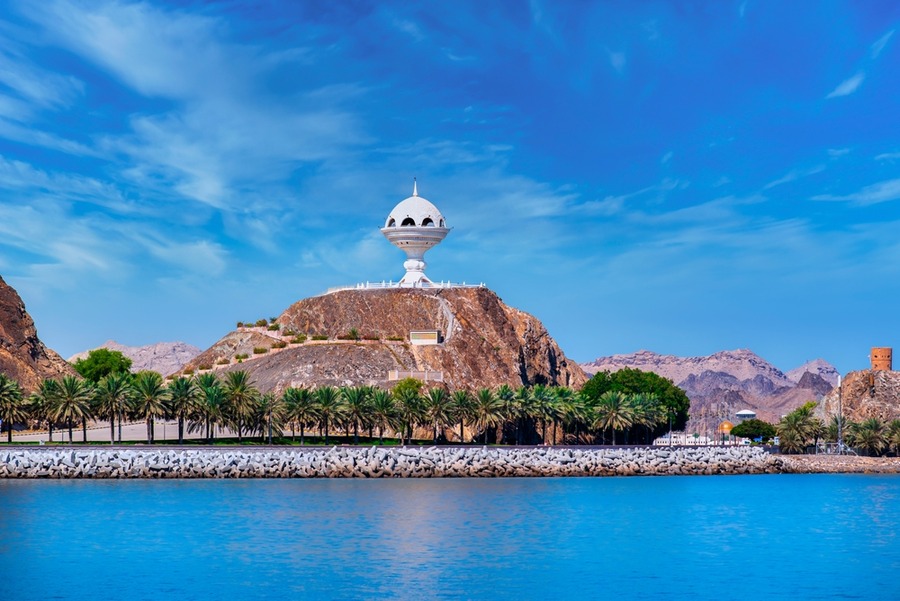 Oman's Foreign Ministry has published a list of those who are eligible for visa-free entry into the Sultanate
Oman has unveiled a list of 103 nations whose citizens are eligible for visa-free admission into the sultanate in an attempt to boost tourism.
Among the major countries whose citizens can enter Oman visa-free for 14 days according to Oman's Foreign Ministry are Portugal, Sweden, Norway, Italy, Bulgaria, Switzerland,  Croatia, Hungary,  Serbia, Georgia, Denmark, Germany, Greece, Iceland, Belgium, Romania, Slovenia, Finland, Luxembourg, Malta, Monaco, Cyprus, Ukraine, Spain, Czech Republic, Austria, Ireland, UK, Poland, Slovakia, France, Netherlands, Venezuela, Colombia, Uruguay, Paraguay, Argentina, Brazil, Japan, Thailand, South Africa, Russia, China, USA,  Turkey, South Korea, New Zealand, Iran, Australia, Indonesia, Taiwan, Canada, Malaysia, and Singapore.
Indian citizens can also enter visa-free if they are GCC residents or have a visa for the United States, Canada, the United Kingdom, Schengen countries, or Japan.
This rule also applies to Armenia, Azerbaijan, El Salvador, Costa Rica, Nicaragua, Honduras, Albania, Laos, Kyrgyzstan, Mexico, Vietnam, Bhutan, Guatemala, Belarus, Cuba, Panama, Peru, Tajikistan, Uzbekistan, Turkmenistan, Bosnia and Herzegovina, Kazakhstan, Maldives, Jordan, Tunisia, Algeria, Mauritania, Morocco and Egypt.
Read more: Saudi eases tourist visas for GCC residents
Moreover, for a charge of 20 Omani riyals ($51.95), tourists from all 103 nations can request to have their 14-day visa extended to one month.
GCC residents
in October 2022, Oman Airports announced  that all GCC residents will be able to enter the Sultanate of Oman, with travelers required to pay for a visa on arrival.
The rule was applicable to all commercial professions.
Earlier, eligible GCC residents had to apply for an e-visa through the official government portal prior to their travel to Oman.
For more on travel topics, click here.
Exclusives