November 14, 2022 3:09 pm
Oman's GDP grows to OMR 20 bn in 3 months
Increasing by 30%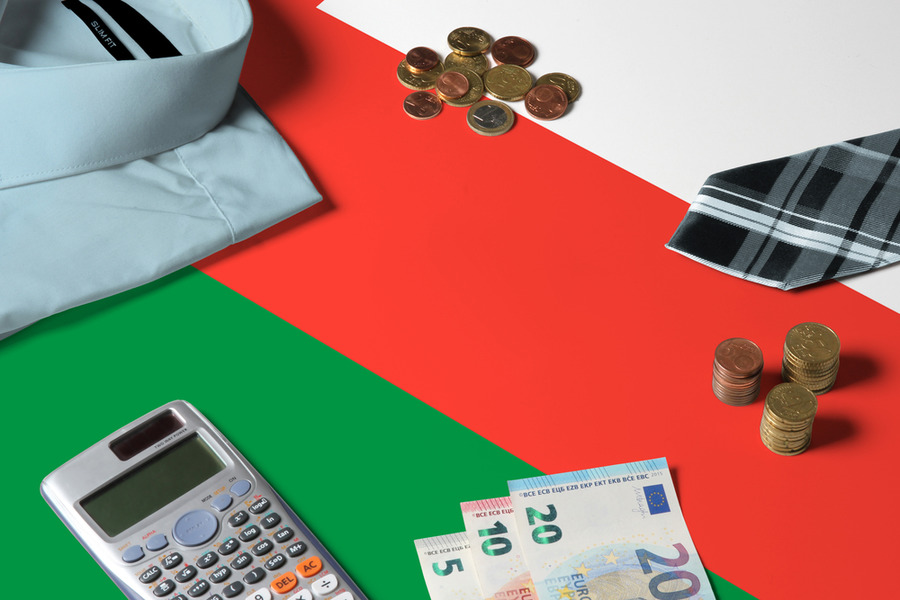 Oman second-quarter GDP up 30%
According to the Oman News Agency, Oman's GDP increased 30.4 percent year on year in Q2 2022 to 20.4 billion Omani riyals ($52.99 billion), up from about 15.6 billion riyals compared to the same period in 2021.
Data from the country's National Center for Statistics revealed that the surge is driven by a 75.3 percent increase in oil activities and a 13.4 percent increase in non-oil activities.
Read more: Oil raises Oman GDP growth forecast in 2022
Oil activities increased by 3.4 billion riyals to approximately 7.8 billion riyals, up from approximately 4.5 billion riyals at the end of the same quarter last year.
Moreover, the Sultanate's budget ended August 2022 with a surplus of 1.09 billion riyals ($ 2.8 billion), compared to a deficit of 1.05 billion riyals in 2021.
Exclusives