Oman has taken a significant step towards modernizing its labor regulations by announcing a comprehensive overhaul of its Labor Law. The new law aims to address critical aspects of working conditions in the country. This includes provisions related to leave allowances, payment structures, and contracted working hours. This move is expected to improve the working conditions of employees and promote a more conducive work environment in the Sultanate.
Read more: Oman to establish new economic city with two free zones
Sultan Haitham Bin Tarik has issued the groundbreaking Labor Law Decree that is in line with the principles of Oman Vision 2040. Sultan Haitham specifically designed the decree to meet the needs of Oman's labor market. 
Key decisions
The new Labor Law includes a 98-day maternity leave for women and a 15-day paternity leave for fathers to support working parents and promote inclusivity.
Employers must disclose their annual plans for localization and replacement of the workforce. Every establishment must devise a plan for appointing and training Omanis for leadership roles.
The new Labour Law emphasizes the significance of Omanisation by prioritizing national capabilities in the workforce. The law permits the termination of contracts of non-Omani employees if they are replaced by Omani workers. This move aims to empower the local workforce and decrease the reliance on foreign labor.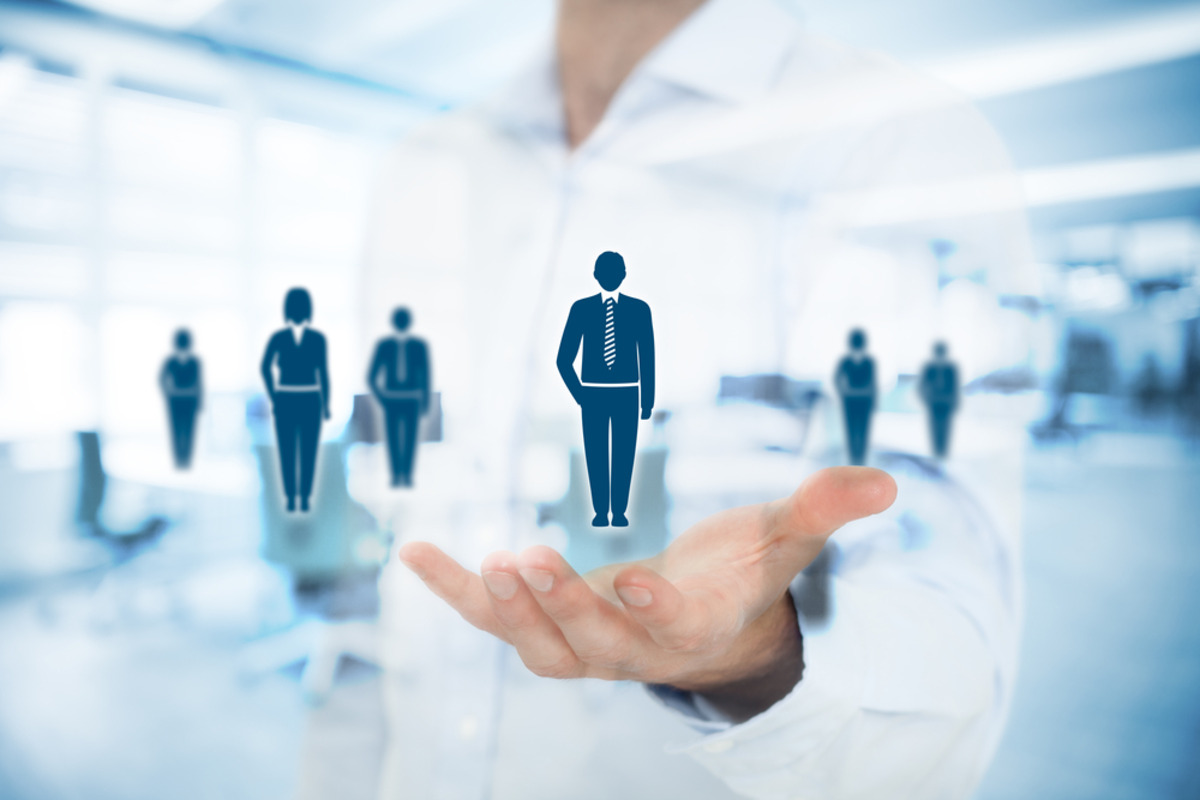 Transforming Oman's labor market
The new Labor Law aims to create an adaptable and efficient legislative framework that responds positively to changing dynamics in the labor market. It emphasizes transparency, accountability, and flexibility to address current and future challenges effectively.
The law has ten sections, covering various aspects of employment regulations, contracts, and obligations between employers and workers. It addresses specifics related to working hours, leave allowances, remuneration, employment of young people, occupational health and safety, and the functioning of labor unions.
Furthermore, the new law aims to facilitate business operations in specific sectors and reduce the need for hiring foreign labor. To prevent work stoppages, the law mandates prompt dispute resolution.
For more news on the economy, click here.