October 20, 2022 3:48 pm
Ooredoo Tunisia invests in Peace subsea cable system to Europe
Investment is set to be operational in early 2024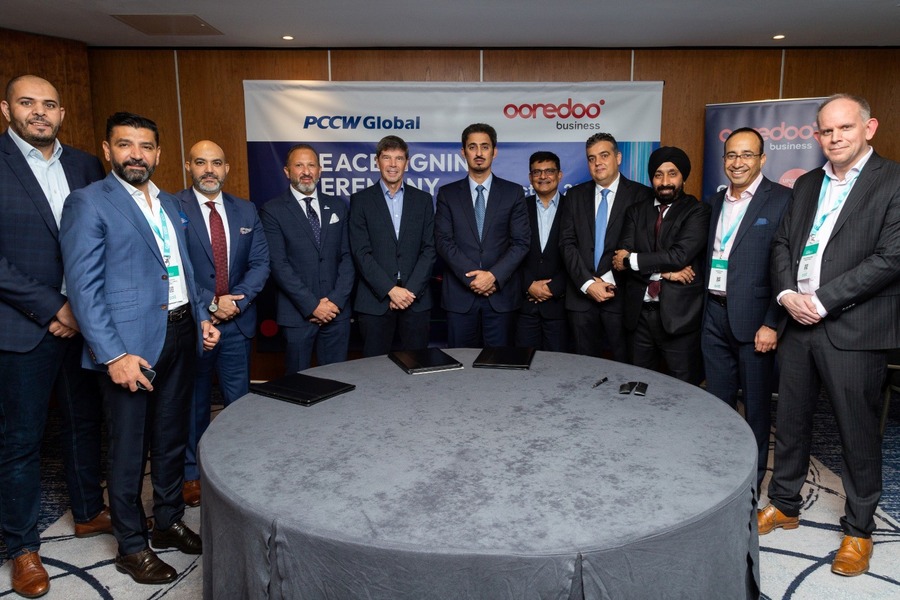 Part of the launching ceremony (Image credit: Ooredoo)
Ooredoo Tunisia officially signed an agreement with global telecommunications service provider PCCW Global, to deploy a new network solution, leveraging the PEACE subsea cable system connecting Tunisia with Marseille, thus opening a new gateway to Europe.
Through the investment in the PEACE Subsea Cable System, which is set to be operational in early 2024, Ooredoo will improve the diversity and choice within its international infrastructure, while making a new entry point to Tunisia available to global carriers and enterprises to meet their connectivity requirements in Tunisia and beyond.
The agreement – which gives Ooredoo total ownership of the latest global platform within Tunisia – would work on offering customers significantly enhanced data speed and quality at a vastly reduced cost, when connecting with Marseille, the group said. 
Exclusives