September 16, 2022 12:20 pm
OpenNode sets up BTC payment infrastructure in Bank of Bahrain
"A watershed moment for the people of Bahrain, Bitcoin economy as a whole"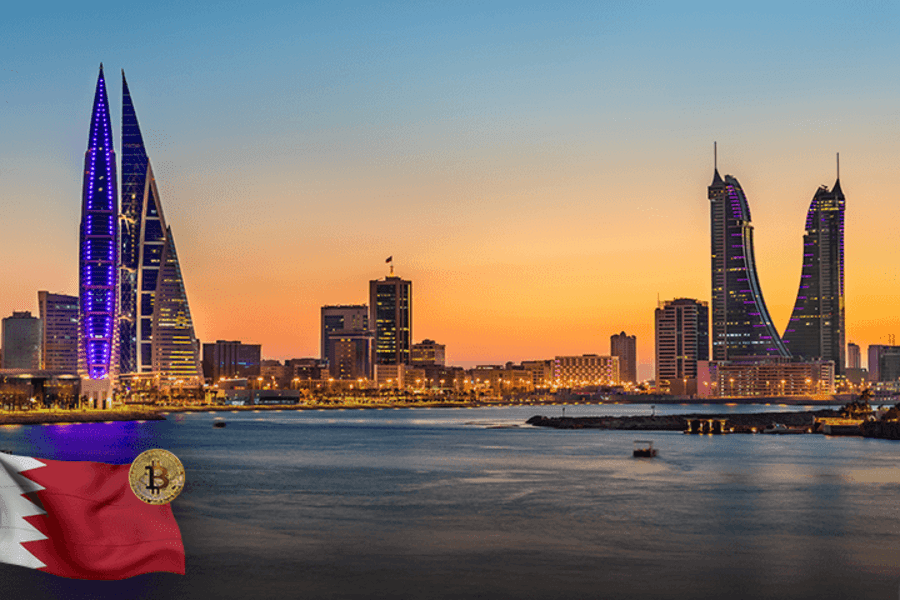 Bahrain
OpenNode, a Bitcoin infrastructure provider, has expressed interest in testing a Bitcoin payment processing and payments solution in the Central Bank of Bahrain's regulatory sandbox. This is the latest in a series of steps Bahrain has taken to enter the crypto economy on its own and as a member of the GCC countries.
Bahrain has been luring fintech companies to its shores for several years as it transitions away from an oil-based economy. 
The agreement with the CBB, according to OpenNode CEO and co-founder Afnan Rahman, is "a watershed moment for the people of Bahrain, the Middle East, and the Bitcoin economy as a whole."
In 2017, CBB established a regulatory hedge fund and expanded it in 2021. Bahrain also licensed the Sharia-compliant crypto exchange CoinMENA last year.
Earlier this year, Binance was granted a license to operate in Bahrain by the CBB, making it the first international crypto exchange to do so in the GCC. Bahrain has also collaborated with JPMorgan Chase's crypto unit Onyx to develop a real-time cross-border payment solution.
Exclusives