May 9, 2022 11:35 am
Opinion: Has Coinbase really lost the plot on NFTs?
Can its social media element be its USP?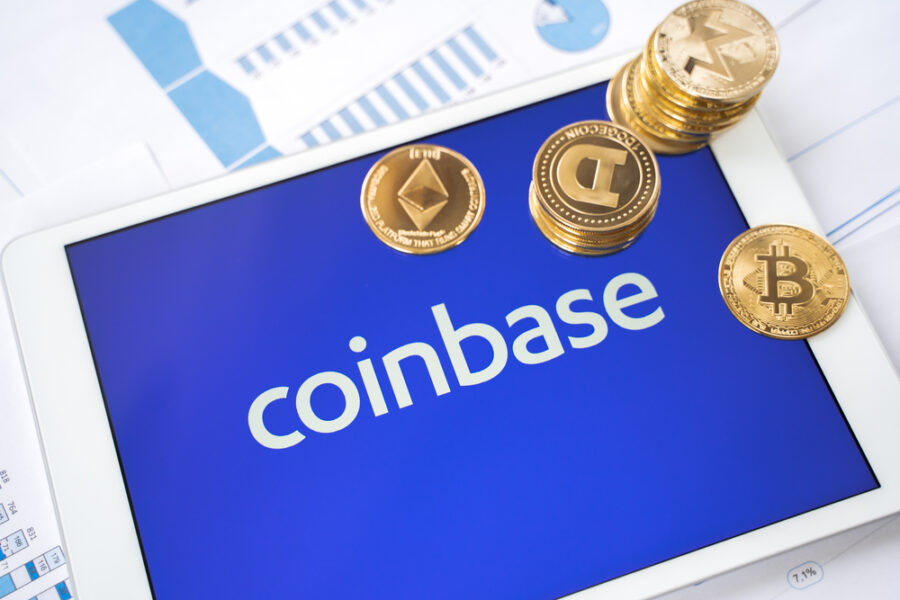 Coinbase
Coinbase first announced its plan for a NFT marketplace in October, leading to millions of people signing up to the waitlist. It then launched a private beta of the marketplace to a limited number of people, before throwing open the gates to the public on May 4. And it failed to impress, with fewer than 150 new users making a trade on the platform on its opening day.
Using data from Dune, Decrypt reported that the total number of transactions on the Coinbase NFT platform on its first day open to the public amounted to about $75,000 worth of Ethereum. In comparison, OpenSea, by far the biggest NFT trading platform in the market, saw about $177 million worth of NFTs traded on its platform in the same period.
The lack of user interest shown on the Coinbase NFT has raised quite a few eyebrows, with many users wondering if Coinbase has lost the battle before it even began.
In my opinion, though, the two biggest factors for the lackluster response are timing and unfamiliarity.
The crypto markets have been bearish for virtually all of this year. Ethereum, which secures NFTs, dipped from over $4,800 on 9 November 2021 to just over $2,500 today (May 9, 2022).
The problem was compounded by an unfamiliar experience. People are used to OpenSea and are probably having a tough time wrapping their heads around the Coinbase NFT platform, which has been described as a social network for NFTs, with some going as far as to call it an Instagram for Web3.
Users on Coinbase NFT can set up a profile page, follow each other, comment on their favorite NFTs, and get served NFTs based on their buying and browsing history. While Coinbase probably reasoned that the added social media elements will help foster a community around NFTs and differentiate it from other marketplaces like OpenSea, it didn't anticipate that the move could also make the platform feel alien.
There's no denying the fact that the rollout numbers are concerning. However, it's too soon to sound the death knell for Coinbase NFT platform. Only time will tell how long these numbers will continue to be as sluggish, though I'm pretty sure it's going to pick up once people get comfortable with Coinbase's vision for NFTs.
Exclusives