June 8, 2022 3:22 pm
Pandemic escalates digital transformation in business
Companies to prioritize emerging technologies such as AI, IoT, and Cloud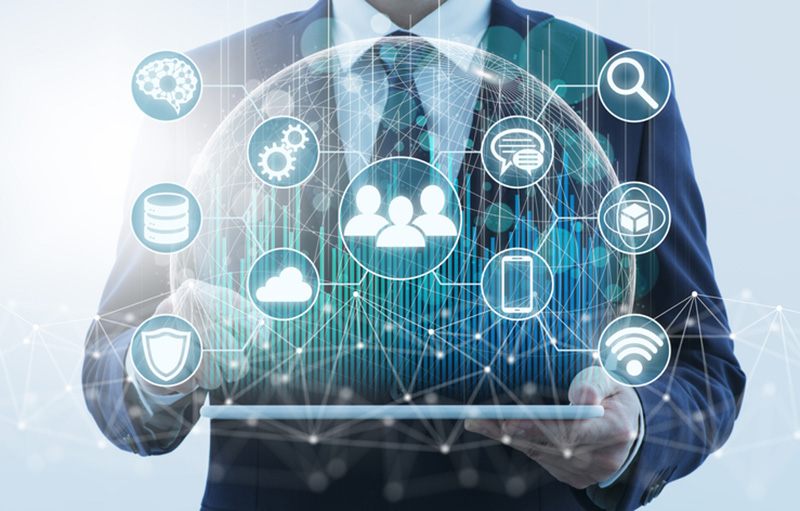 Digital transformation
As much as 88 percent of public sector IT decision-makers in Kuwait and other GCC countries reported that the pandemic had escalated their entity's digital transformation, according to a recent survey commissioned by global technology company SAP SE.
Meanwhile, 94 percent of the respondents recognized that technology is vital for transforming people's lives and experiences. 
The research reflects the rapid changes taking place in the GCC, noting that the top-three emerging technologies respondents expect their organizations to prioritize in 2022 and beyond are: artificial intelligence and machine learning (71 percent), the Internet of Things (IoT) (56 percent), cloud (52 percent), predictive analytics (44 percent), blockchain (39 percent), and robotic process automation (36 percent).
Moreover, the study highlighted the top-five priority areas for GCC government organizations' digital investment in 2022 and beyond as 67 percent identifying enterprise resource planning, 65 percent human capital management, and 53 percent core solutions. Meanwhile, 42 percent chose customer experience, and 41 percent predictive analytics. 
Yesterday, SAP SE launched a new event titled SAP NOW in Kuwait to showcase its latest solutions for digital transformation.  
This comes as government and private entities across Kuwait escalate digitalization programs in line with the national vision of New Kuwait 2035.  
The event explored business solutions to address key challenges currently facing the public and private sectors.
Exclusives