Over the past few years, there has been a noticeable shift with automotive brands in the Middle East increasing their presence in the online sphere and placing a larger focus on digitalizing customer journeys. This has resulted in creating more opportunities for frequent customer-brand interaction across the purchase cycle, from discovery and finance options, to onboarding, ownership, aftersales, and re-purchase.  
As an industry, the automotive sector has come a long way from when customers could merely visualize and configure their cars on a brand's website. Today, we are looking at a much more immersive and digitally enabled interaction where omnichannel integration and personalization of the customer experience are key differentiators in driving brand loyalty, playing a key role in creating lifelong customers.  
Read: Global automotive industry witnessing seismic shifts: Report
The numbers speak for themselves – a report by Accenture discovered that 84% of customers are willing to pay more for a personalized experience in the automotive industry. Supporting this view, a recent McKinsey study found that 71% of customers expect personalization from brands and businesses they choose, with 76% of those getting frustrated if they don't find it.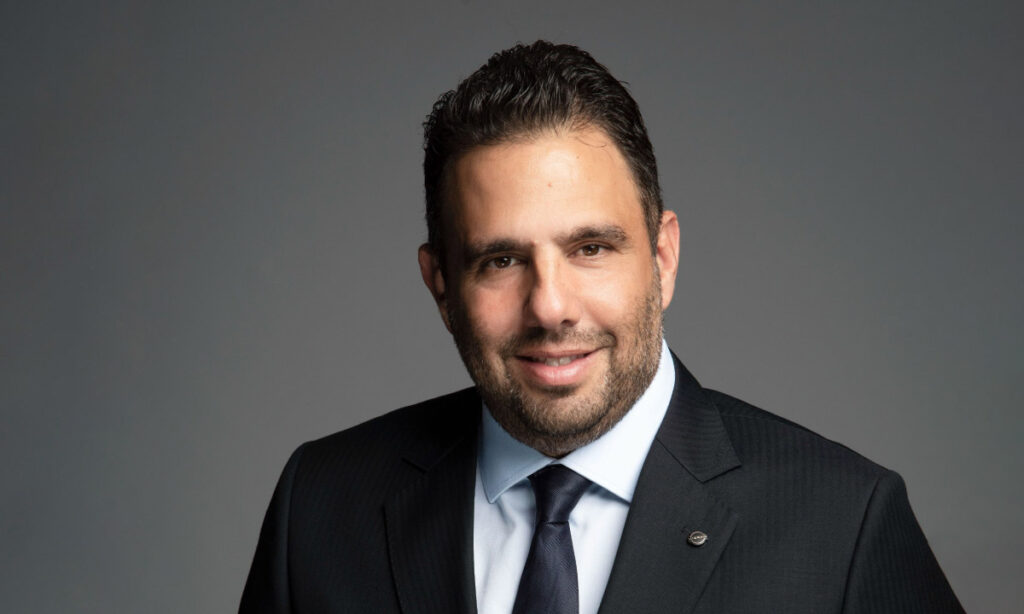 Having invested heavily into digitization and digitally enabled services, including our Shop@Home platform, Nissan has seen the results firsthand. We have witnessed a year-on-year increase in customer satisfaction, a 36% increase in session duration and heightened online engagement that led to more than doubling digital sales leads across the region in 2022. 
Multichannel vs. Online: How Do Customers Prefer to Buy Cars?
It's commonly known that after purchasing a property or a home, buying a car is the next biggest investment most households make. However, a vehicle is much more than a means of getting from point A to point B – it serves as a reflection of customer personalities and a conscious choice made to accommodate their lifestyles.  
This means that the decision to buy a car is not made lightheartedly. In the past, there were a large number of customers who opted for a complete in-person experience. While this is now supported by online channels, particularly in the discovery phase of ownership, most customers still value a multichannel experience with the showroom and seasoned sales representatives continuing to be a vital part of the overall process.  
Customer-centricity and catering to the changing needs of buyers is of utmost importance to us at Nissan. The on-ground reality is that customers in the Middle East still prefer a hybrid experience when purchasing a new vehicle – one that involves a combination of digital and physical touchpoints – leading brands to focus efforts on digitalization tools that enhance the customer journey.  
While digitalization continues to play an important role for customers in the purchase of new and used vehicles, there is a noticeable increase in appetite in the Middle East to purchase used vehicles online. The sheer number of used car aggregators setting up shop in the region is a true testament to this evolving need. At Nissan, we have started offering customers a full range of Nissan Intelligent Choice-certified pre-owned vehicles online and aim to evolve this in the near future with the option to reserve and complete purchases virtually.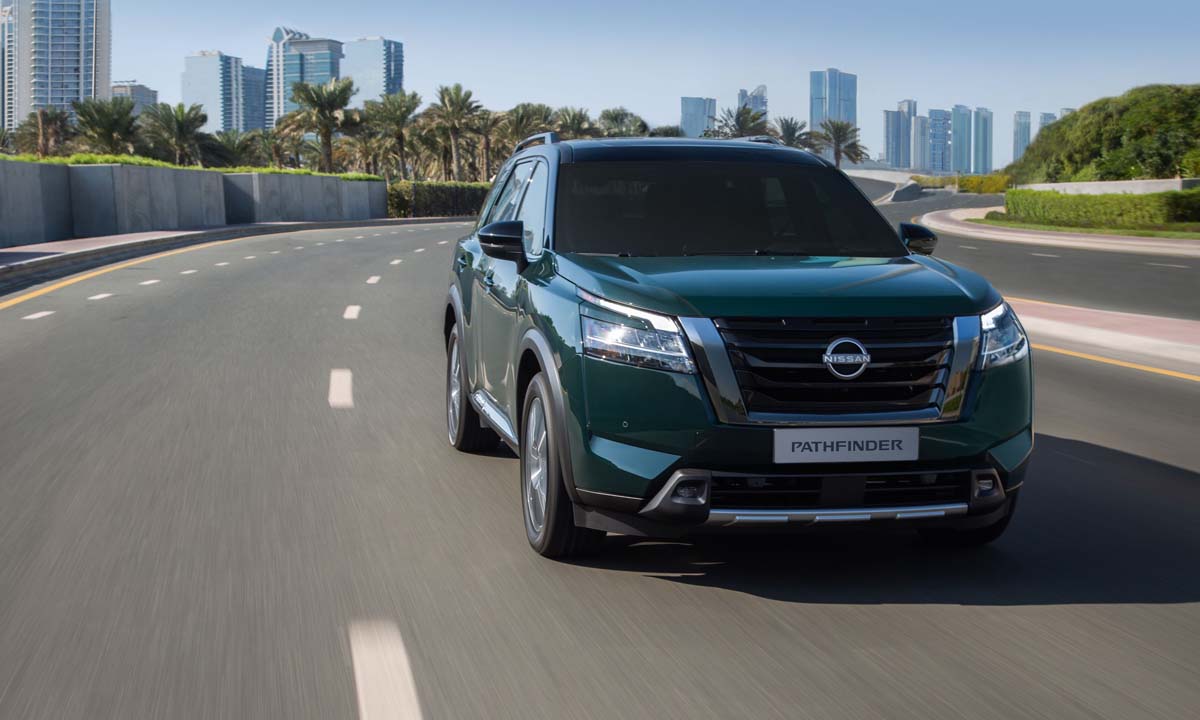 Data-Driven Personalization: Key to a Tailor-Made Car Buying Experience
Data-driven customization serves as the basis of personalized experiences and is becoming increasingly important in today's business landscape. While data collection is the first part of the equation, customer consent and the right to utilize data are equally important when looking to offer personalized experiences and communications.  
What is important to remember, however, is that a personalization strategy alone is not enough and needs to be enabled by the appropriate data, technology, and architecture. Businesses that master this approach stand to gain, with a recent report from Deloitte1 revealing that customers expect brands to adapt and cater to their evolving needs.  
At Nissan, we continue to work closely with our partners across the region to assess customer satisfaction through digital surveys that cover multiple touchpoints. The feedback from these surveys has enabled us to offer tailor-made solutions to customers in real time, while also building into wider customer-centric initiatives rolled out in the region. 
The Future of Automotive Retail: The Need for the Automotive Industry to Adapt to Hyper-Personalization
As customer preferences continue to evolve, brands are looking to take their personalization efforts to the next level, relying more heavily on real-time data and artificial intelligence (AI) to provide solutions that are hyper-personalized and gain a competitive advantage. This can take many forms, from personalized car recommendations and targeted marketing campaigns, to offering customers tailored, over-the-air (OTA) in-car experiences.  
By offering hyper-personalized experiences, pre- and post-purchase, automotive companies will be able to build stronger relationships with their customers and set themselves apart from their competitors with solutions that are truly customized to their individual needs. What is certain then is that the future of the automotive industry is connected, personalized, and consumer-led.  
For more Op-Eds click here. 
Thierry Sabbagh is president Nissan Saudi-Arabia, INFINITI Middle East and managing director of Nissan Middle East.