November 4, 2022 5:08 pm
POS transactions in Bahrain increase to $125.5 mn in 2021
Total value of such payments amounted to 3.2 billion dinars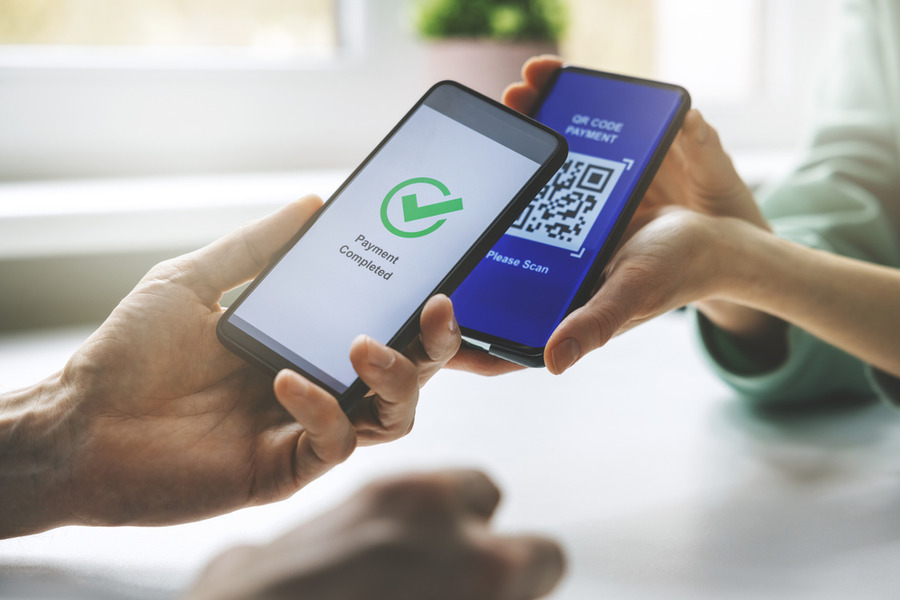 Digital payments
According to a new report released by Bahrain Central Bank, the volume of point-of-sale (POS) transactions in the country increased by 49.8% to 125.5 million in 2021.
Cashless payments are gaining traction in Bahrain, with the volume of POS transactions increasing significantly in recent months.
Findings revealed that during the same period, the total value of such payments was 3.2 billion dinars ($8.5 billion), representing a 34.6% increase year on year.
Contactless payments accounted for 65.6% of all POS transactions. Contactless payments accounted for 39.8% of POS transactions in terms of value.
Read more: Qatar: Two companies granted first licenses for digital payments
"In recent years, the growth of digital payments has been steady. It has been aided by the proliferation of new technologies as well as changes in consumer behavior," the report observed.
Non-cash transaction volumes increased by 7.8% in the Middle East and Africa region in 2020 compared to 2019. Growth is faster in Latin America (up 3%), North America (up 2%), and Europe (3.3%). Non-cash transaction volume expanded by 16.6% in the Asia-Pacific region during the same time period.
Exclusives