March 1, 2023 9:53 am
SMC: Powerful positioning of brand presence in Saudi media
SMC is behind highly influential sports and entertainment media campaigns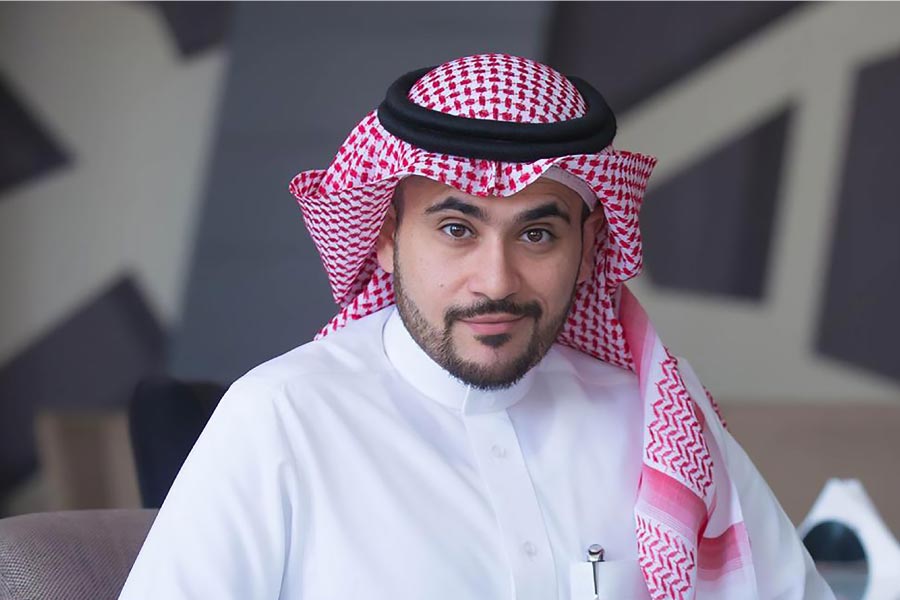 Khalid Al Khudair, CEO, SMC
Saudi Media Company (SMC) is a pioneering media enterprise in the advertising industry, offering innovative sales and marketing solutions. With the ambition of becoming a leading global media powerhouse in advertising media sales and sponsorships across Sports & Entertainment, SMC is committed to continuously raise the bar. The company's wide-ranging media solutions span broadcast (Radio/TV), print, digital, social, and mobile platforms.
Economy Middle East recently had the opportunity to interview SMC's CEO, Khalid Al Khudair, to discuss the company's strategies for achieving its ambitious goals. Through the interview, Al Khudair shed light on SMC's comprehensive plan for expansion and innovation, as well as its focus on delivering top-notch media services to clients across different sectors.
How are you positioning SMC as the Media Partner of Choice? What is your USP?
To begin with, we present SMC as a partner, and a trusted advisor. We're working on accelerating the digital transformation for media. This is a direction we want to address throughout everything we do. Investing in knowledge, the right technology and the right people is allowing us to make a difference. For the how, we're building this through impactful campaigns we deliver and stories that powerfully reinforce SMC's transformative impact on the industry.
We see SMC as a strategic media catalyst, and our philosophy is about operating with excellence, target significant local and regional presence and growth to instill leadership within the industry.
Read: Saudi Founding Day: Inspiring story of unity, growth, and bravery
You did a transition from banking to media. Knowing the disparity between the two fields, can you tell us more about your input to the media industry?
It's a major transition yes, yet I believe there is a lot of common sense playing a role here. The key part is to look into the insights and explore the means of extracting the most relevant and real ones that would create an impact.
It's all about the data, collecting it, building the assets, and deploying strategies based on what was analyzed. Of course, along with nurturing the best talents in the business and realizing their potential, nothing is impossible.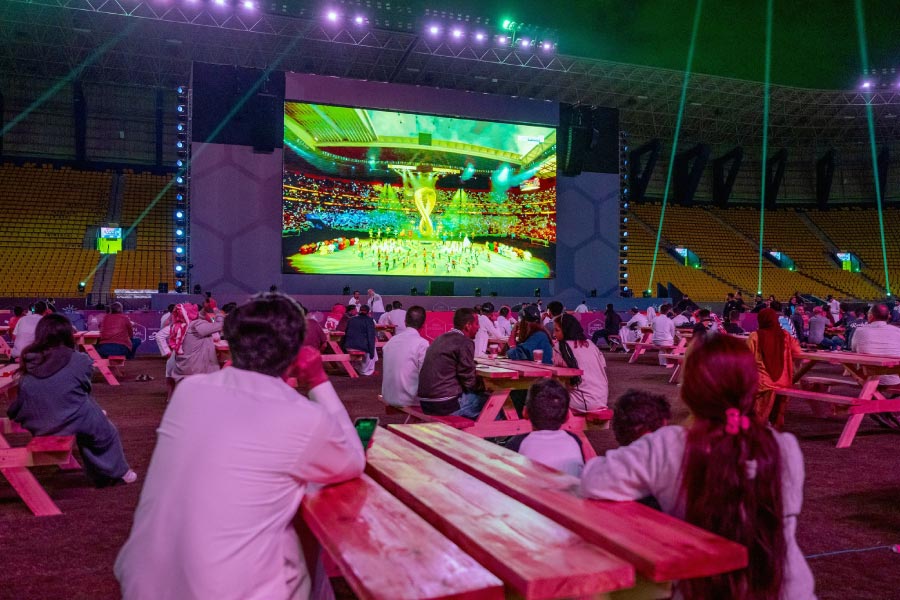 What's the strategy behind directing your media services and investments to Sports and Entertainment? Are you expanding the pie at some point?
We're synergizing both to achieve the best results and cope with the increasing demand we see in the Kingdom. As we continue to build a strong image within the sporting industry, today we represent and manage Mrsool Park, which is the heart and soul of any activities regarding sport and event sponsorships. We are capitalizing on this to host and manage renowned sporting events in the region. The way we are building on this is based on technology, sponsorships, contacts, clientele and our user base in the region to really reinforce our brand presence, especially as the whole media scene in the Kingdom is familiar with this venue.
We have exciting plans and news coming up, I wish I can address them now, but we are confident it will add great value to our journey.
Sports and entertainment are becoming key sectors for Saudi GDP growth. What is your take on those two market segments in terms of growth outlook, attracting FDI, and uniqueness that only a country like Saudi can offer?
Obviously, market size, infrastructure quality, political/economic stability, are important for FDIs, and the Kingdom is offering unmatched attractive opportunities and a life-rich healthy base to reflect positively on the rapid growth we're witnessing.
We embrace big challenges, and our mindset is open to push the envelope, achieve our goals and go beyond expectations.
How do you see the way ahead for your company, given the competitive environment that the region presents in those media fields? What innovative solutions will set you apart moving forward?
SMC is focused on identifying the value for clients, users, and the ROI – what is in it for them and their audiences – that is linked to any deliverable we're trying to capture from our brands.
We look into the technology, and leverage the prestigious digital assets that we represent, the database, and the audience segmentation tool to see how we are complementing a collection of user behavior online along with AI and various tech in order to host those campaigns.
Utilizing the right tools is essential. Contextual targeting is a key tool to developing effective campaigns, which ideally – when utilized properly – helps drive better performance. That's how we are capitalizing on our services to stand out from the competition. As we push and support the empowerment of technology by using the right digital strategies, we believe it will result in delivering efficient and effective campaigns, and a significant amount of ROI.
We must mention that we have digital media assets that are leaders in the region; MBC, SRMG, SBA, beIN Media Group, and many others, which give us a significant powerhouse positioning within Saudi Arabia.
For more on Saudi, click here.
Exclusives