July 18, 2022 1:55 pm
LNG, banking, 2022 FIFA World Cup, propel Qatar forward 
OBG: "Qatar continuing to roll out labor reforms"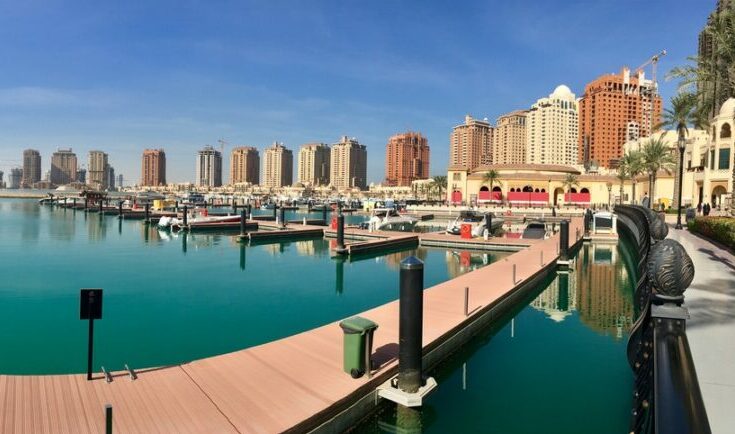 Qatar
Oxford Business Group's latest review of Qatar in "The Report: Qatar 2022" began by saying that Qatar's performance during the Covid-19 pandemic built on the strength of its response to the economic blockade imposed in mid-2017.
The country's economy has been supported by the North Field expansion project, which will increase liquefied natural gas (LNG) production from 77 million tons per year in 2018 to 110 million tons per year in 2027 when the project is set to be completed.
OBG said the development will further cement the country as a leader in the global energy market and provide funds for projects elsewhere.
With manufacturing activity tied closely to hydrocarbons, the sector is likely to see a strong return to growth as demand increases with a global economic revival. At the same time, the authorities are expecting a rebound in tourism, transport, and hospitality, especially during the weeks of the 2022 FIFA World Cup, which will take place in November and December this year. It is estimated that more than 1 million visitors will arrive in Qatar to watch the event, which will generate some $18 billion for the country by 2025.
Qatar is also continuing to roll out labor reforms and implementing environmental, social, and governance (ESG) criteria across sectors.
Leadership viewpoints
Sheikh Tamim bin Hamad Al Thani
In a viewpoint taken directly from Sheikh Tamim bin Hamad Al Thani's speech delivered at the 76th UN General Assembly in September 2021, he said: "Qatar has placed climate change at the forefront of its priorities, and it continues to take the necessary measures to develop climate change-related technologies and clean energy."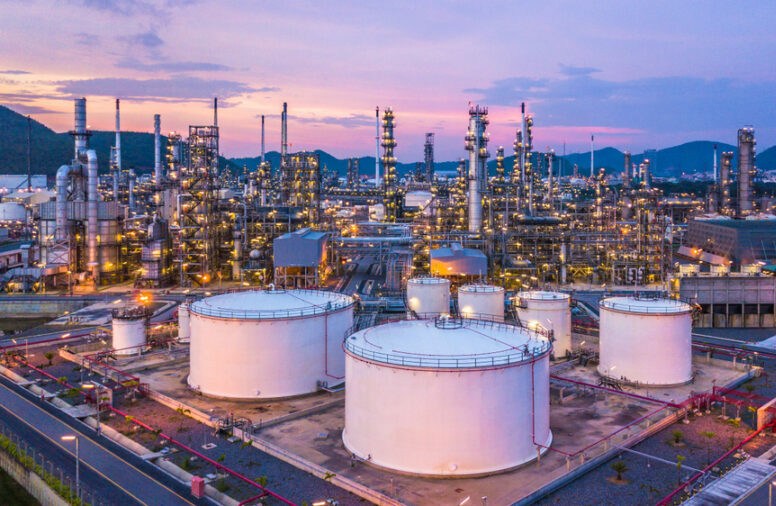 Nasser Al Khater
In an OBG interview with Nasser Al Khater, CEO, 2022 FIFA World Cup Qatar, he said:
"The 2022 FIFA World Cup represents a chance to drive positive and sustainable change beyond the tournament, both in Qatar and the wider region."
"From the outset, we have been committed to upskilling the local community to foster a knowledge-based economy that can drive diversification. We have also been committed to leaving a positive social legacy related to workers' welfare."
He added that "transformational labor reforms have been introduced to make Qatar a benchmark for the region when it comes to migrant workers' rights, and we are committed to sustainable progress in this area. One of the successes in relation to workers' welfare is the way we tackled the repayment of illegal recruitment fees, which workers are charged by unscrupulous agencies before traveling to Qatar. We have worked with 266 contractors who have voluntarily agreed to repay $28.5 million to workers. As of March 2022 more than $22.8 million had been reimbursed, and there is room for further improvement."
Abdulla Mubarak Al Khalifa
In another OBG interview, Abdulla Mubarak Al Khalifa, Group CEO, Qatar National Bank (QNB) said: "Qatar has one of the world's largest reserves of natural gas, and is the leading exporter of liquefied natural gas. The country will maintain its position by expanding the North Field. Qatar has one of the world's largest reserves of natural gas and is the leading exporter of liquefied natural gas (LNG). The country decided to maintain its position by expanding the North Field – the world's largest non-associated gas field. The project is an opportunity for banks to serve as financial partners and support large-scale infrastructure development.
"This expansion will consist of six new LNG trains and boost Qatar's LNG production by 64%, to 126 million tons per annum. In addition to financing LNG mega-trains, banks finance wells, pipelines, LNG storage tanks, and new LNG tankers. Banks also have an opportunity to participate in the expansion of Qatar's refining and downstream capacity by financing plants for liquefied petroleum gas, helium, and related petrochemicals. "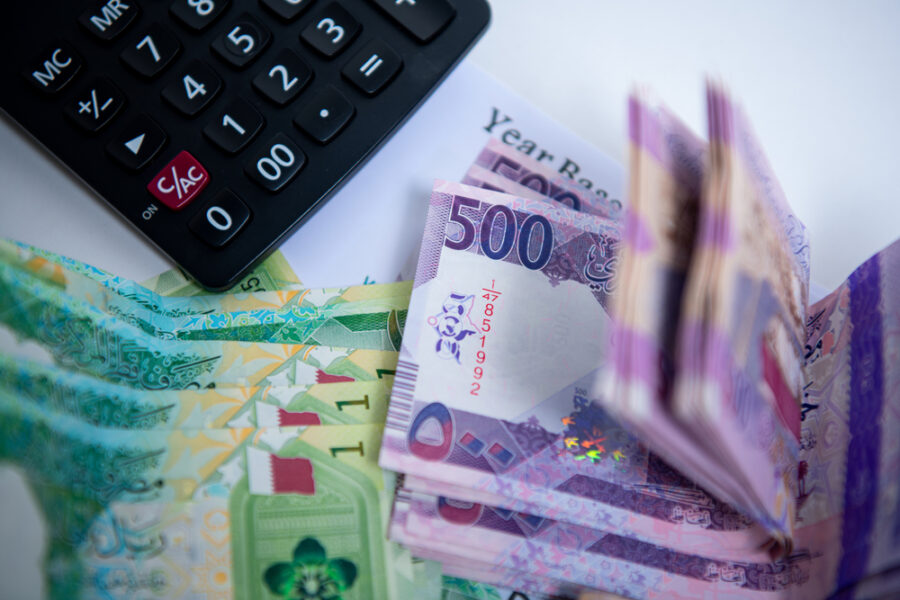 Qatar's banking sector
Well capitalized and supported by one of the world's wealthiest economies, Qatar's banking sector has successfully navigated a range of external challenges in recent years. Consisting of commercial, Islamic, investment, and development banks, the sector benefits from the country's onshore Qatar Financial Centre – which is governed by an independent legal and regulatory body – as well as a growing financial technology industry.
Qatar is undertaking a major long-term expansion strategy in the North Field to increase the production of liquefied natural gas (LNG). The project, which involves tens of billions of dollars worth of investment, seeks to boost the country's LNG capacity by 64% by 2027.
The move is in line with the goal to capture greater global market share and is expected to help Qatar consolidate its position as the world's largest LNG producer amid intensifying competition. Qatar anticipates that natural gas will remain a key part of the global energy mix for decades to come and that it will play a central role in the global transition to a low-carbon energy system.
"Tier-1 banks in the Gulf are characterized by their robust levels of capitalization and investment-grade ratings, which are a testament to their prudent risk management framework. They also have efficient operating models, with cost-to-income ratios largely below 40%. These institutions rely on net interest income for profitability, which opens an opportunity to diversify the income base away from pure balance sheet lending," Al Khalifa said.
Exclusives